If the weather is getting nicer where you are, you may be thinking about preparing your garden or outdoor space to host friends and family. Harsh weather seasons typically cause wear and tear on outdoor spaces, so your garden or yard could potentially be in dire need of some TLC.
If you need to spruce things up, our backyard landscaping guide can help you. Home improvement, as well as backyard improvement, can be pretty expensive. But there are ways to transform your outdoor living space that won't look cheap to visitors but won't break the bank either. We explore some of these budget-friendly ideas below.


Neaten Up

While this may seem like one of the very basics of gardening and landscaping, cleaning and clearing out your space can have an instant effect on your garden's overall look.
Chances are that your yard may have gone unkempt over the winter. And if you live in an area where it rains more than usual, your garden may be overgrown with grass, weeds, and plants. Mowing the lawn, pruning back trees and plants, and killing off weeds can make a significant difference in your garden's general aesthetic. Cleaning up can be an easy and cheap start to your garden transformation process.
If your outdoor space is in better overall shape, you may be able to enjoy it far more. Plus, cleaning up can provide you with the blank canvas necessary to incorporate some garden and patio design ideas.


Make Use of Natural Materials


Using natural materials can help both your garden and patio. Some ways to incorporate nature in your outside living space can include:
Using old tree stumps as part of your garden or patio. They make fantastic end-tables or features for placing things on top of, such as solar lights.
Making natural-looking borders out of rocks. You can collect rocks (with permission) and use these in your design to separate areas of your garden. Instead of buying a planter, why not section an area using locally sourced rocks?
Build a fire-pit in the ground. You can dig out an area for a fire pit and use rocks to surround it to turn it into a design feature.
If you are looking for home decorating ideas on a budget, some of these "natural" design ideas can also be used indoors.


Incorporate A Vegetable Garden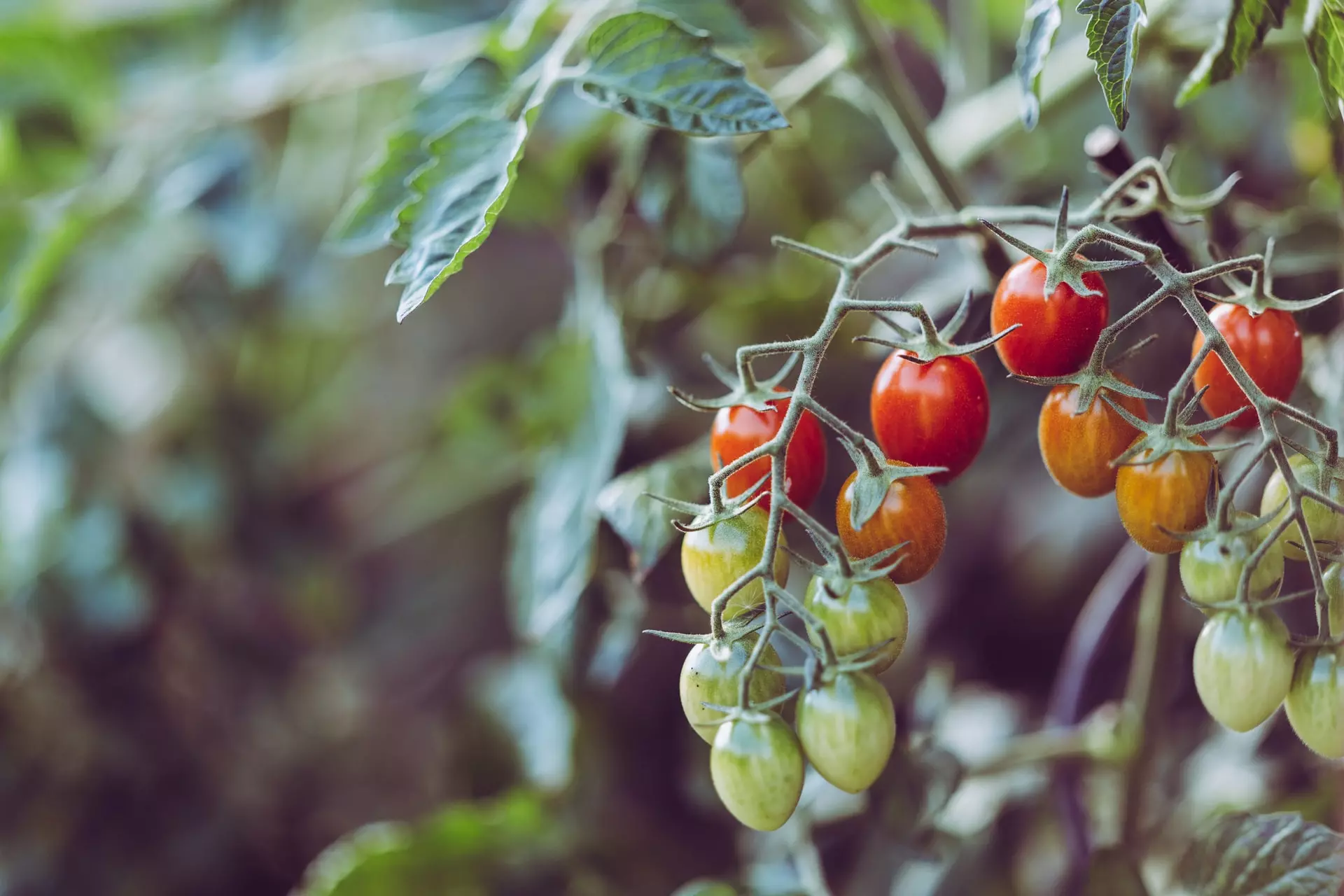 Sustainability has become increasingly important due to climate-related challenges that the population faces; growing your own food can be a way to aid in environmental efforts.
A vegetable garden (or vegetable patch if you are creating a small garden design) can be a talking point for visitors. And although vegetable plants may not always be appealing to the eye, you can introduce some splashes of color by incorporating different varieties of flora or greenery.  
The clear upside of a vegetable garden is the fact that it can give you fresh produce; it may even save you money on store-bought vegetables and fruit. However, planting and tending to vegetables typically requires a bit of maintenance, so you should be prepared to spend an adequate amount of time working in your yard. You should take into account these factors and many more when you start a vegetable garden.


Grow from Seeds

If you are able to plan ahead and grow plants or flowers from seeds, you may be able to save some money in the long run. Instead of having to buy your plants when they are fully or partially grown, you can watch them spring from tiny (and affordable) seeds.
Not only can this be a budget-friendly way to spruce up your outdoor space, but it can also be an opportunity to learn about gardening and even be an engaging activity to do with your children, family members, or friends.
While growing seeds may require patience in the process of obtaining your desired garden look, the end results can be rewarding.
Seeds can typically be planted in a variety of places in the yard; you can sow them in planters, borders, or hanging baskets. You should note that some types of seeds may require specific temperature and care conditions to grow properly.


Upcycle


If you want to save money on landscaping or interior design, the idea of upcycling might be one that piques your interest. The process of upcycling typically involves reclaiming disused and discarded pieces of furniture or even raw materials and turning them into something new. Fixing up your garden can serve as a chance for you to experiment with uncommon items. 
When you are upcycling, objects can typically take on new purposes. Popular garden-related upcycling projects involve making planters out of new and unusual items. For example, some individuals have turned old bathtubs and wheelbarrows into large potters.
If you want to stick to more conventional items, you can consider repurposing old chairs into newer patio furniture, and for little to no cost too. Upcycling can be a budget-friendly way to transform your backyard garden.


Become a Pallet Maestro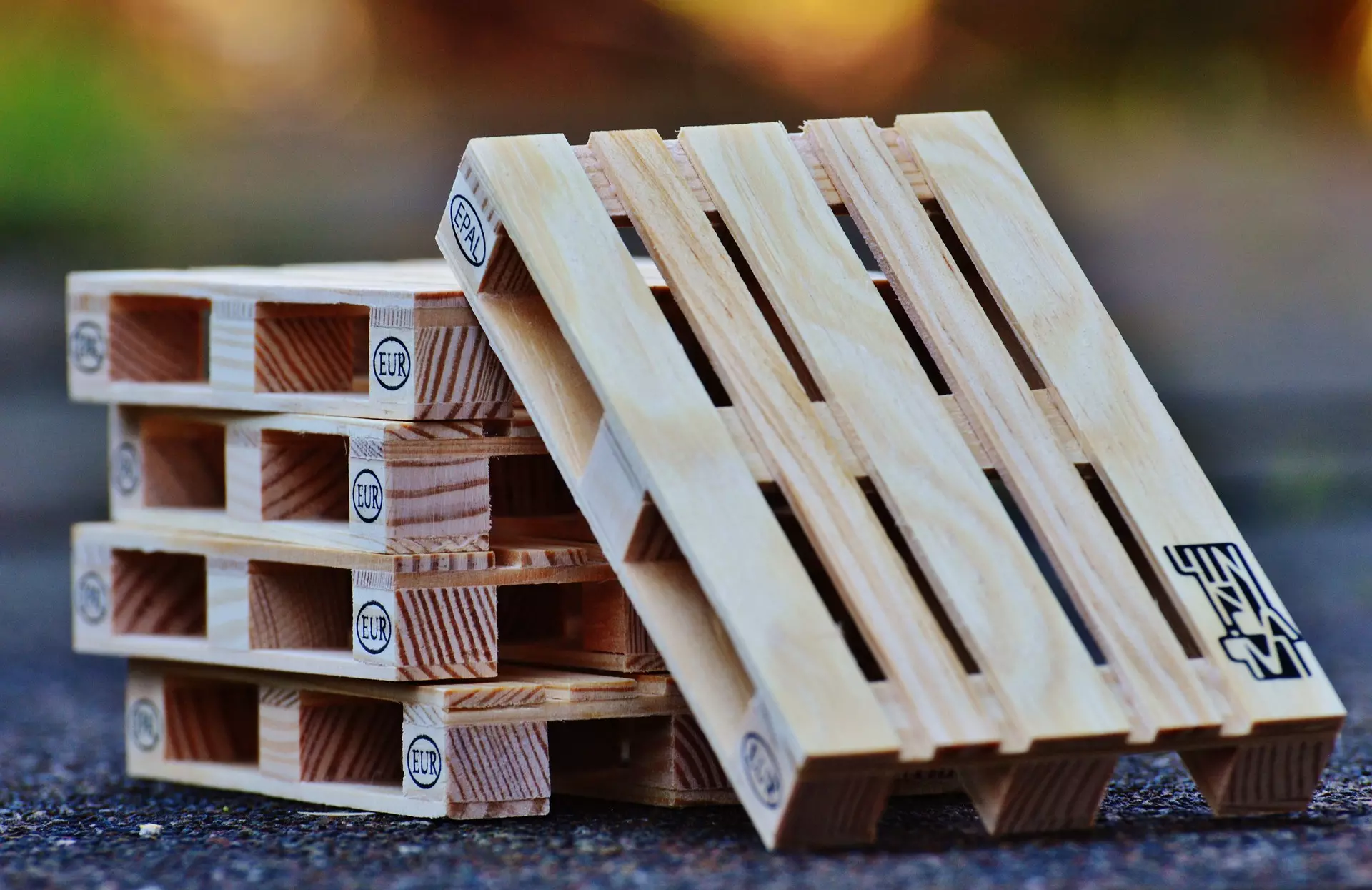 Pallets are potentially versatile objects that can be used in a number of ways in your garden. Because the sturdy structures can cope with being outdoors, you can experiment with them in inventive manners; consider making planters, wall coverings, and even whole walls and dividers out of them. They can also serve as sturdy growing structures for climbing and trailing plants.
If you have experience with or are interested in DIY projects, you can turn your pallets into completely new objects such as a potting bench, outdoor furniture, or even a patio or garden ceiling.
Because pallets are typically used as building resources, they can be easy to get from warehouses or companies that are discarding them. You can also choose to buy them online.


Make Your Own Planters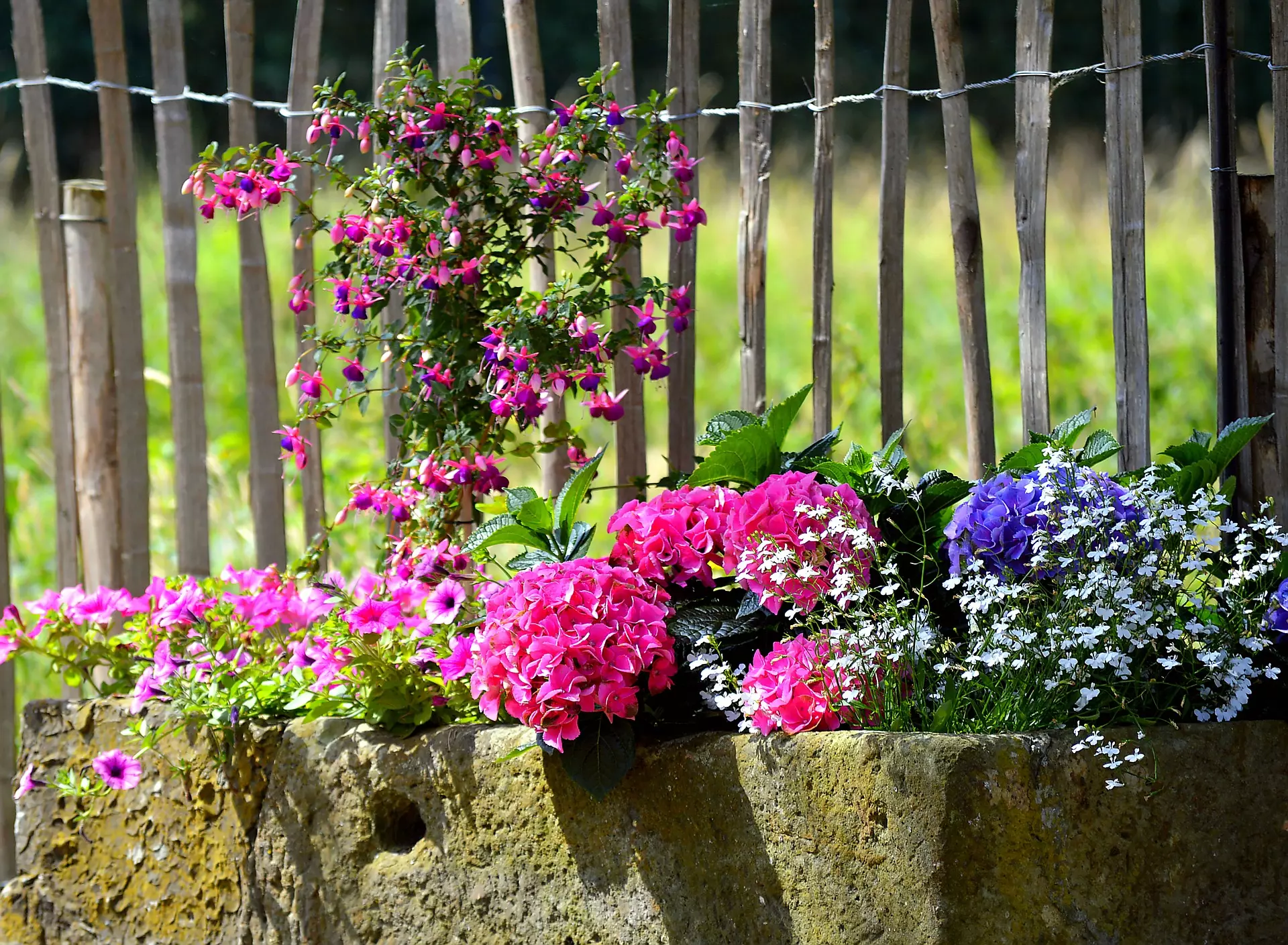 Planters can be an effective way to divide up your outdoor space and present flowers and plants in a neat and tidy way. Planters can be inexpensive and are typically made out of a variety of materials such as clay, metal, ceramic, and even plastic.
You can also opt for a more unconventional container as your planter: think old teapots or wine and beer crates which can give your backyard a rustic aesthetic. Creating planters out of found objects can be an opportunity for you to be innovative and creative with your space; think about what you have available to you and turn it into something great.


Conclusion

Naturally, what you can do with your garden or yard will vary depending on where you are located and what your budget is. Gardens and outdoor spaces usually require a certain level of upkeep, so you should opt for yard projects that you can afford and are able to maintain.