Perhaps you've read about award travel enthusiasts who use their credit card points to galavant around the world in first class. Dig deeper, and you'll learn that one of the strategies often used to earn travel rewards is called churning credit cards. But you won't find a lot of information published about it because credit card issuers frown on the practice.
What Is Credit Card Churning?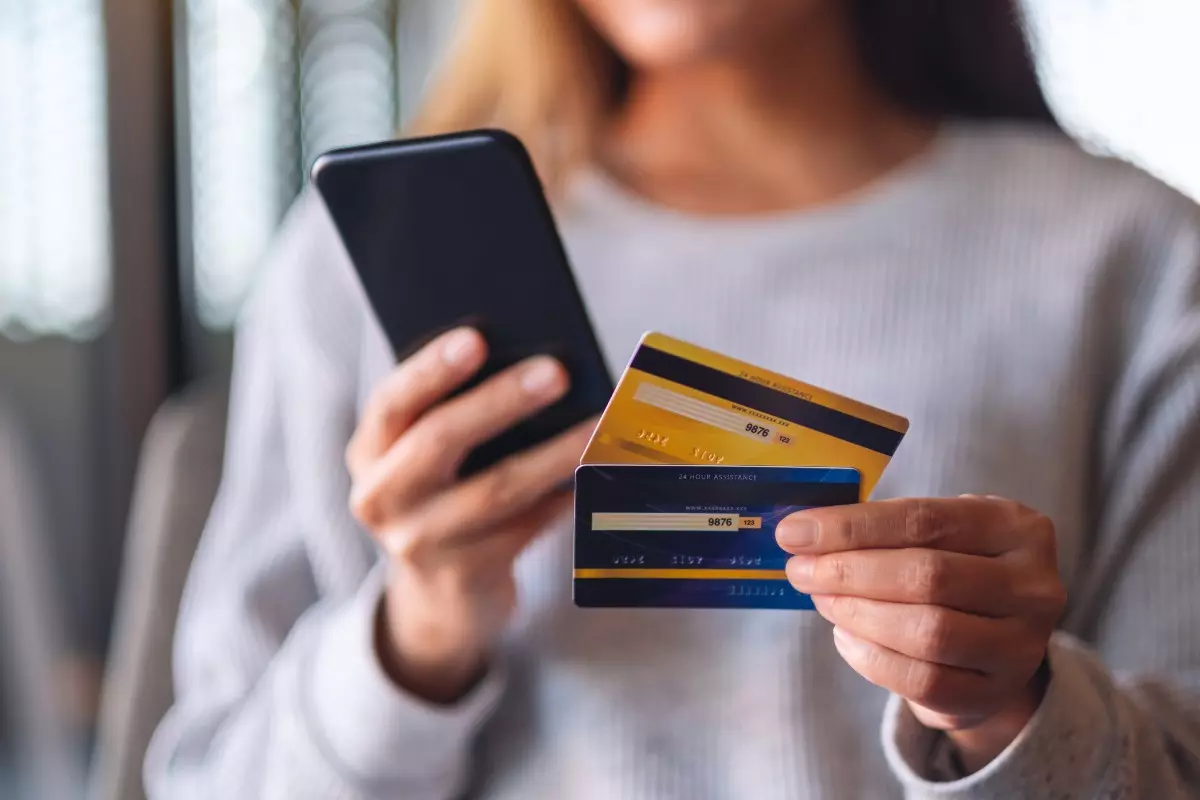 Credit card churning is when you continuously open new credit card accounts just to earn new account bonuses again and again. In fact, you may be able to open duplicate accounts with the same kind of credit card.
At one time, credit card issuers didn't have many rules restricting churners, and people were even able to apply for some credit cards on a monthly basis. But in recent years, most credit card issuers have enacted rules that limit or prevent applicants from receiving bonuses for cards that they already hold or have held in the past.  
For example, let's say a new credit card offers 75,000 airline miles after using it to spend $4,000 within three months of account opening. A credit card churner might apply for this card and earn the bonus, even if he or she isn't very interested in using the card after the bonus is earned.
These bonus miles might be enough for a one-way, business class ticket overseas or multiple round-trip domestic tickets in economy class. The churner could then get another similar card, or possibly even the same card again, so long as the credit card issuer's rules allow it. Later, the cardholder could close these new accounts in order to avoid incurring the annual fee.
How to Churn Credit Cards
Churning credit cards is not a simple, get-rich-quick scheme for points and miles. On the contrary, it's complex and can take some time. It can also be risky if you're not highly skilled and organized with your personal finances.
Before you start churning, you need to ask yourself a few questions. First, do you have an excellent credit score? If not, then you probably won't be approved for credit cards that offer the most generous new account bonuses. Not having an excellent credit score is also an indication that you have significant unpaid debt, difficulty paying your bills on time, or both. Therefore, those who don't have excellent credit probably shouldn't attempt credit card churning.
Next, ask yourself if you have the patience and organization skills necessary to manage multiple credit card accounts responsibly. For credit card churners, managing your accounts responsibly requires always paying your statement balances in full and on time so that you avoid interest charges, late fees, and damage to your credit. If you're not highly organized or don't have the time and patience to manage several new accounts properly, you shouldn't try to become a churner.
You also want to make sure that you don't plan on applying for a major new loan soon, such as a home mortgage or refinance. When done correctly, churning won't seriously harm your credit, but you could experience a small drop in your score when you apply for multiple new accounts in a short period of time. While this effect is minor and temporary, having the highest credit score possible is crucial to receiving the lowest possible rate on a mortgage. And if you've already begun the application process of applying for a mortgage, then you definitely shouldn't apply for new loans of any kind, including credit cards, until your mortgage or refinance has closed.
Once you're confident that you're a good fit for churning, the next step is to identify the best new credit card to apply for. You'll want to shop around for the top new offers that can provide the most valuable rewards to you. For example, you could look for airline miles, hotel points, or simply cashback. Other possibilities include flexible credit cards reward points such as American Express Membership Rewards, Chase Ultimate Rewards, Citi ThankYou Points, and Capital One Miles from their Venture cards. These reward points can typically be redeemed for travel reservations or transferred to a variety of airline miles or hotel points. Over time, you could potentially apply for multiple cards that earn the same kind of points in order to increase your totals.
At the same time that you're weighing the value of the rewards you can earn from the new account bonus, you also have to be conscious of several other key terms. Most importantly, you have to comfortably be able to meet the minimum spending requirements to earn the bonus. You need to be able to do this without overspending or going into debt. However, you may choose to reach the spending threshold in time by prepaying some of your utility or insurance bills.
You also have to take into account the card's annual fee, which can be considerable. For example, some premium cards now have annual fees of $550 to $700. Thankfully, many of these cards also include statement credits that apply towards travel purchases and even retail partners, which can largely offset these fees. If you take these credits into account, then you have to make sure to utilize them. And finally, you should always consider any valuable benefits that the card offers, such as elite status in a hotel program or an airport business lounge membership.
Once you've received the card, be sure to meet the minimum spending requirement on time to earn the bonus. It's also best not to close the account soon after opening it, and there's no harm in waiting a year until the annual fee is billed again.
Pros and Cons of Credit Card Churning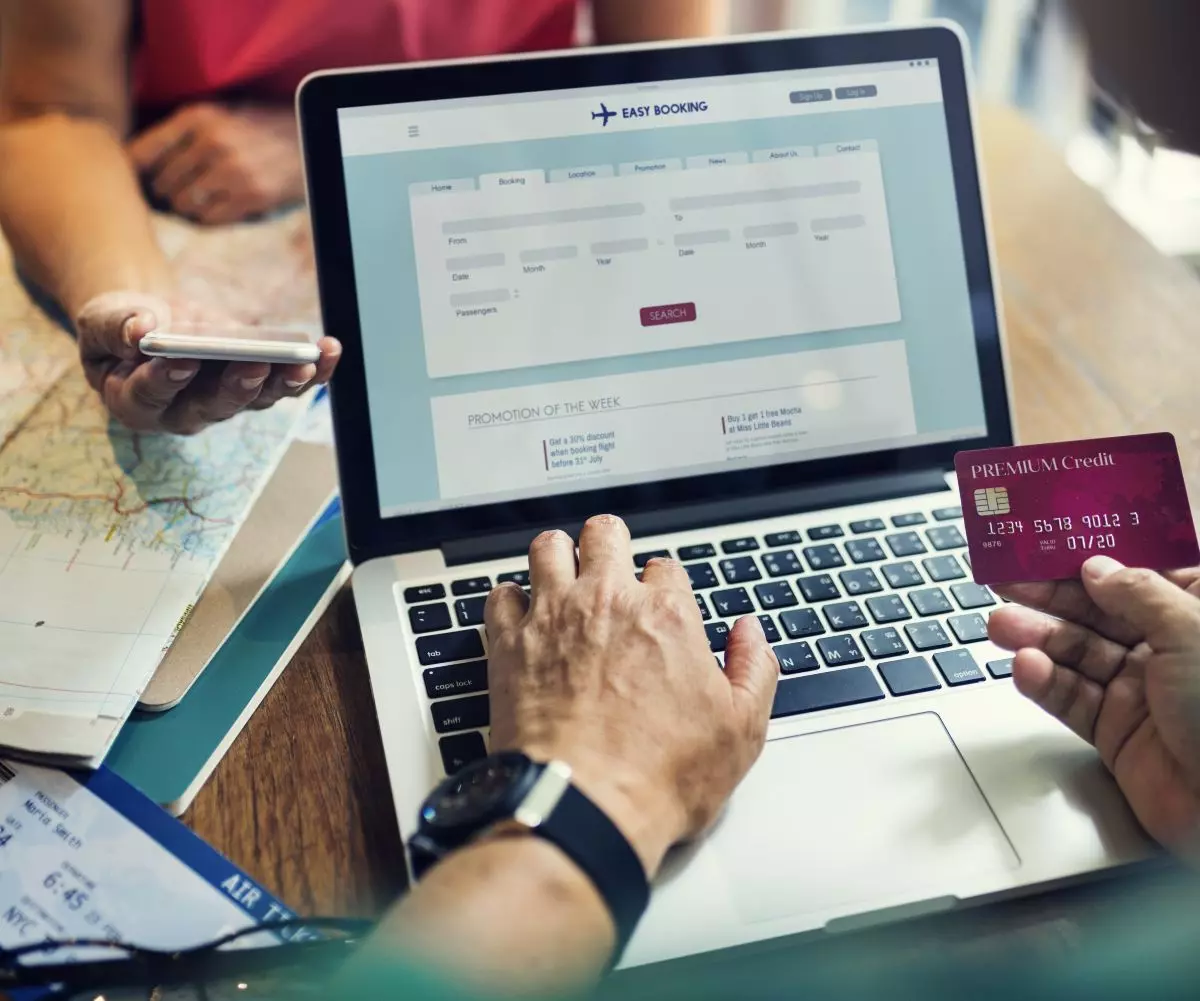 Here are some of the advantages of churning credit cards:
The ability to earn large amounts of credit card points, miles, or cash back.
Receiving perks and benefits included with travel rewards credit cards.
Here are some of the drawbacks of credit card churning:
Requires time, effort, patience, and organizational skills.
Can result in a small, temporary drop in your credit score.
Can severely hurt your credit if cards are not managed responsibly.
You shouldn't apply for a mortgage while you are actively churning.
Heavy churning may not be sustainable as card issuers impose new restrictions.
Is It Right to Churn Credit Cards?
While the rules of many credit card issuers still permit churning to some extent, you have to ask yourself if this is the right thing to do. After all, credit card issuers offer new account bonuses in order to attract new customers, not churners. Some people even view churning to be analogous to constantly making a meal out of the free samples offered at a supermarket. Others will point out that the credit card issuers make the rules, and as long as you follow the rules they created, you've done nothing wrong. Ultimately, each individual has to decide what they feel comfortable with.
Is There a Better Strategy Than Churning?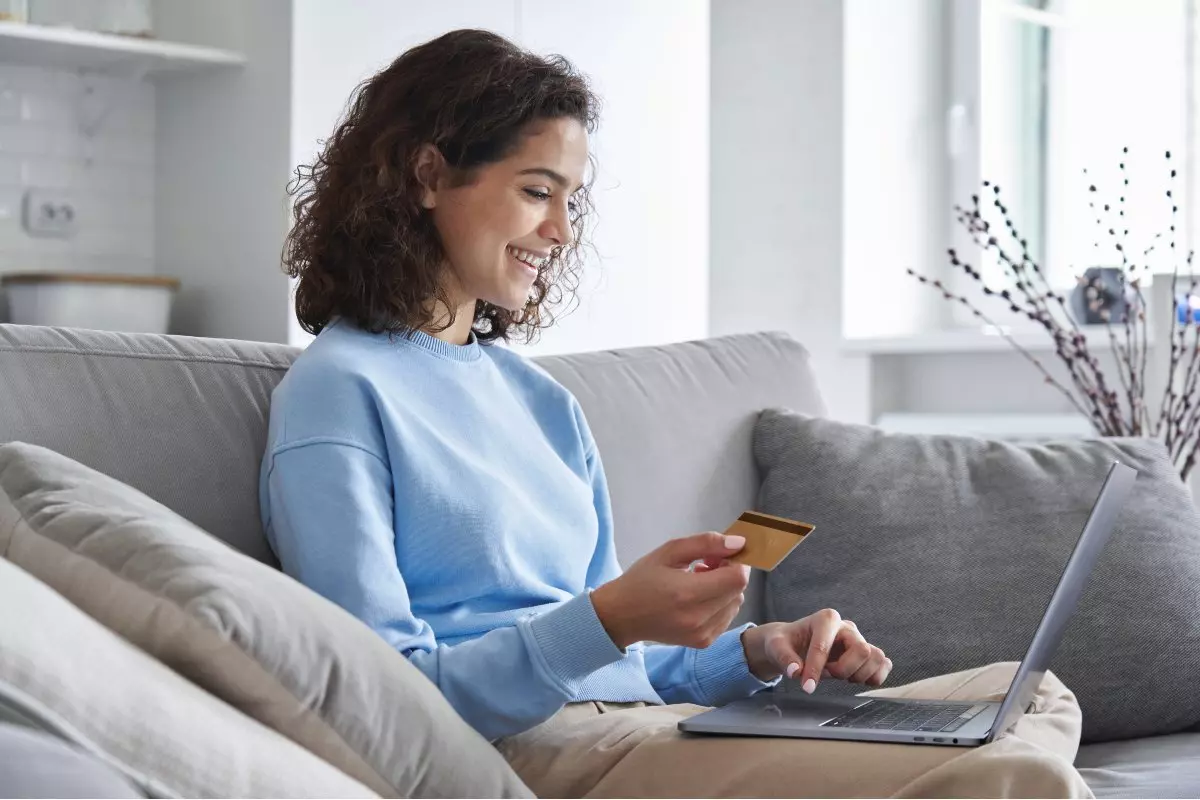 If you're unsure about opening many credit cards, there is a good compromise available between churning credit cards and avoiding opening new accounts. The credit card industry is intensely competitive, and each card issuer is constantly scrambling to offer new cards with ever-increasing new account bonuses. As a result, it isn't necessary to purposely and repeatedly apply for many of the same cards, just to earn multiple new account bonuses.
Instead, you may decide to patiently look for the most generous new account bonuses to appear on the cards that you like the most. You can also apply for cards that appeal to you in other ways, such as having valuable benefits or offering compelling bonus rewards for spending. Another option is to apply for small business credit cards and apply for new cards with your spouse or domestic partner to double the rewards you have available in your household.
Once you've earned a card's account bonus, you can then give it an honest tryout, just like the card issuer intended. When you find that a card delivers solid value, it's a good idea to keep it for the long term. In fact, you might find that cards that you originally applied for primarily for the new account bonus turn out to be ones that you eventually use regularly.
But just like a mediocre movie that looked great in the previews, you will always find that there are some cards that offer a compelling new account bonus but are otherwise lackluster. Nevertheless, you should keep these cards for at least one year and cancel them only when the annual fee comes due.
With this strategy, you, and perhaps your spouse or domestic partner, may end up applying for just a handful of the best new offers each year instead of the larger number of cards favored by hard-core churners. This way, you aren't abusing the system, and you won't have to worry about card issuers closing your accounts. Unfortunately, this occasionally happens to the most frequent churners.
Bottom Line
Credit card churning can be a great way to earn points, miles, and cashback while enjoying a range of valuable credit card benefits. But at the same time, churning credit cards is certainly not for everyone and can have adverse consequences. By understanding how churning works, along with its risks and rewards, you can decide if it's the right strategy for you.