Credit card points are a form of rewards given through credit card companies. Cardholders can earn credit card points in numerous ways, whether through purchase, referring friends, or simply opening a new credit card. With a points credit card, you generally will earn at least one point per $1 spent on all purchases, while some specific purchases (such as dining and gas, groceries, etc.) will make you extra points. 

There are several ways you can make use of credit card points. You can redeem your credit card points through travel, cashback, gift cards, or merchandise. Donating to charities and non-profit organizations is another way to take advantage of points. However, it depends on the redemption prices of the issuer. For example, your points might be worth 2 cents each when put toward hotel bookings but 1 point each when spent on cashback.  

Below is a brief guide on credit card points, how to earn them, and what you can use them for. 
How Do You Earn Credit Card Points?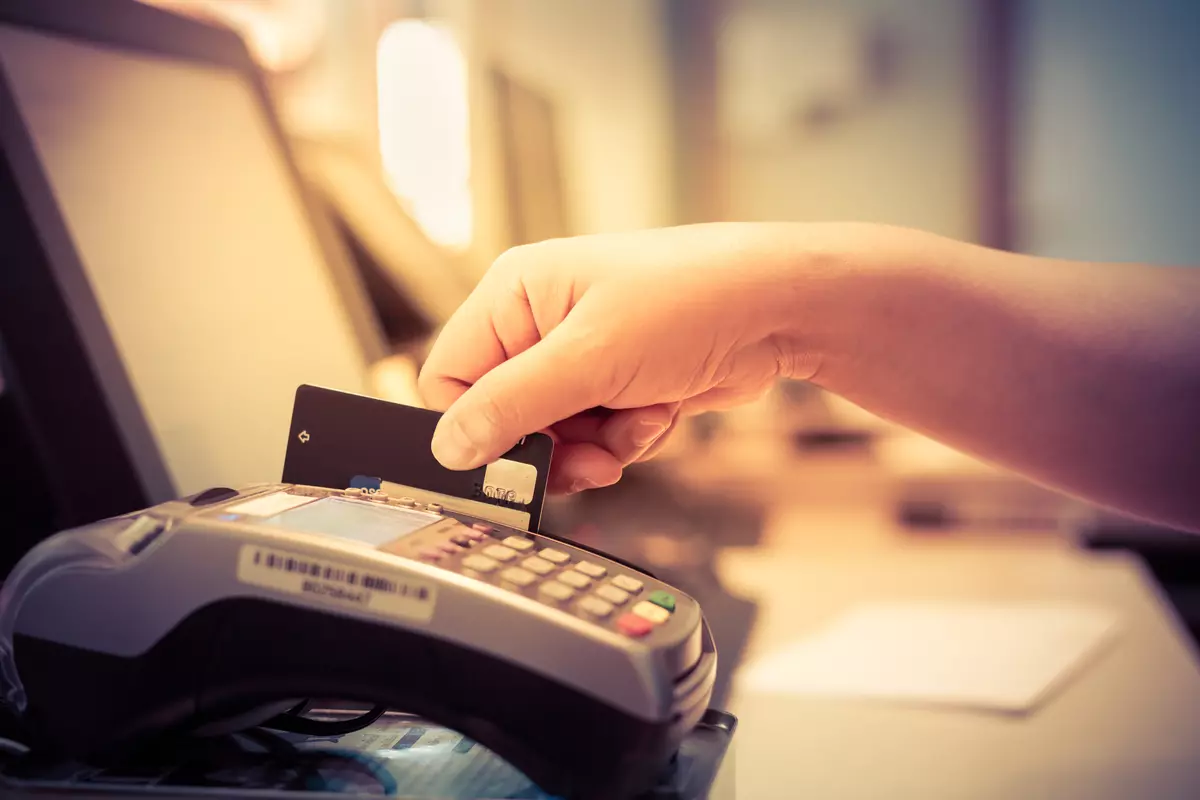 Regular spending – For every dollar you spend, you get a reward. Specific purchases may get you additional points, such as travel expenses and dining. 
Sign-up Bonuses – Some credit cards will give you bonus points simply for signing up. 
Anniversaries – For every year of owning a credit card, you may be given additional points or perks to thank you for continued use. 
Adding an authorized user – By adding another user, you have the opportunity to earn more points since the other person will be using the card to make purchases as well. 
Referring a friend – If you refer a friend or family member, you may receive extra points. 
How to Redeem Credit Card Points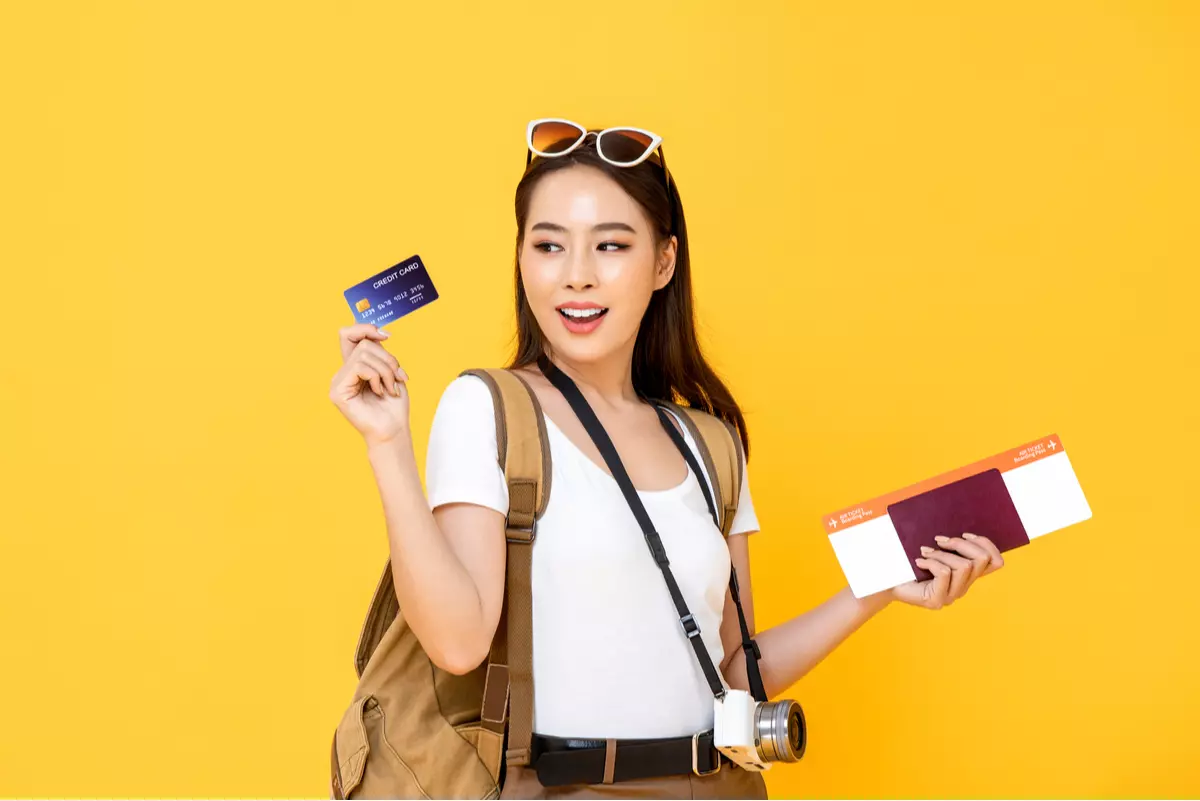 Credit card point redemption works differently depending on the type of card you have. That said, you can usually use your points for:
Travel – Flights, hotel rooms, and other travel expenses can be purchased with your credit card points.
Merchandise – If you're looking for new decor items for your bedroom or a change of wardrobe, your points may come in handy. 
Cashback – Instead of spending your points on something specific, you may want to simply put it toward your credit card statement or trade it in for cashback. 
Gift cards – Numerous gift cards are available through your card credit if you'd like to trade in your points to specific retailers. 
Credit Card Point Pitfalls
We don't want to be cynical, but it's a little suspicious just how easy credit card companies make it easy to waste your points. Here's how to avoid it:
The FDIC warns against letting your points expire. If you don't spend your points fast enough, you may have to forfeit them eventually.
Make sure you are getting at least a one-to-one point-to-cash ratio for your points. Some issuers will try to get you to trade your points for merchandise or travel. If the item is worth less than a penny-per-point, then don't waste your points.
Be wary of points programs that require you to reach a current point total before you get your rewards. You may never make enough points to get your reward.
However you may decide to spend your credit card points, be sure to track your spending habits and see what your options are. It is better to spend wisely and stick to a budget instead of spending aimlessly just to redeem points. The more research you do, the better equipped you will be when you decide how to spend your credit card points.