One of the critical facets of personal finance is saving money. However, it can be challenging to find the money to set aside for your future when you have a low income. Even though it might be difficult, it's still possible.
Let's take a look at how to save money on a low income.
Creating a Budget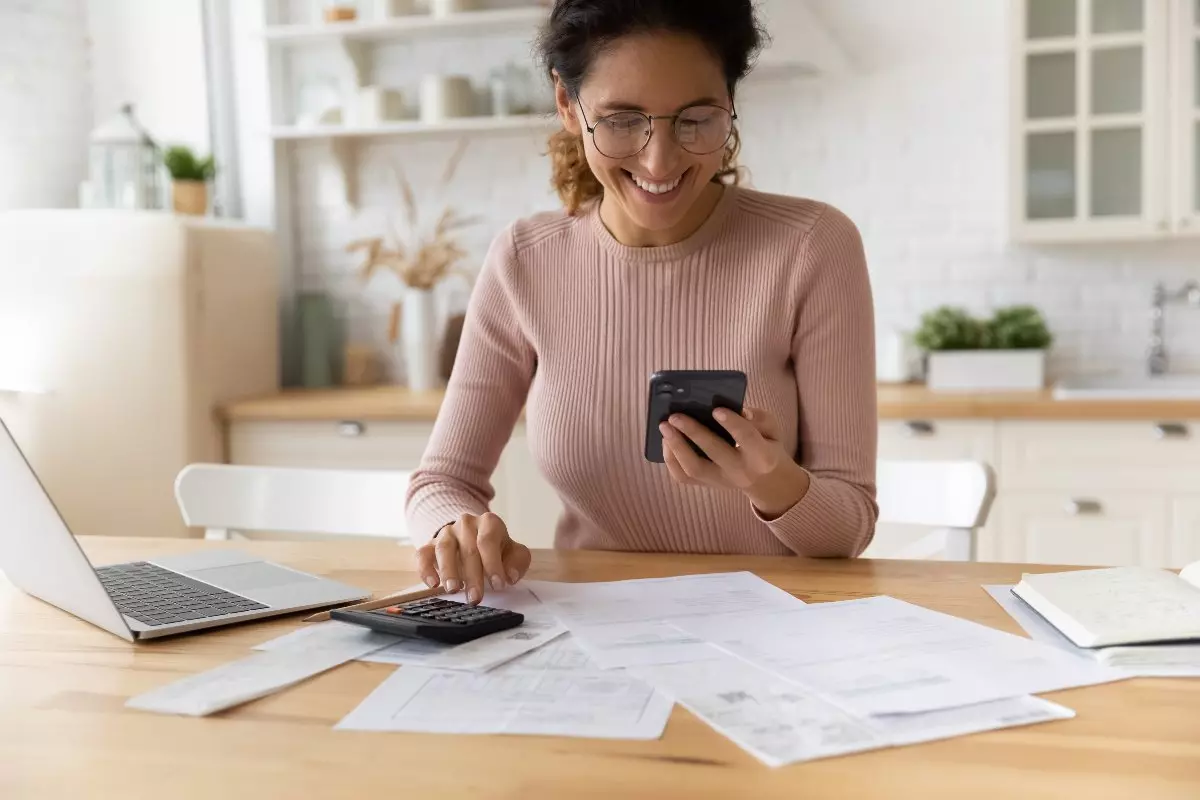 One of the best ways to learn how to save money is to create a budget. Creating spreadsheets to budget your payments and expenses can help you take charge of your finances and savings.
When creating a budget, look at your income and expenses. Figure out which items you might be overspending on or which things you don't need to buy. Once you have that information, you can put some money toward saving.
The good news is that you don't need a lot of money to get started. Start by budgeting $5 a week towards savings. Despite having a low income, the advantages of budgeting include:
Prioritize Savings
After budgeting for necessities and bills, prioritize your savings by investing a portion of your remaining income. To begin, set aside a small portion of your income toward savings. Later, as your situation improves, you can set aside more money for saving. But the first step is to make it a priority in your budget.
Establish Good Money Habits
When you learn how to save money on a low income, you're establishing a good money habit— saving regularly — for later. Don't wait until some far-off date to start taking charge of your finances and making good choices. Set aside money today, and you'll be more likely to keep up with the excellent habit later.
The Money Will Add Up Faster Than You Think
You might be surprised at how quickly the money adds up when you start saving. Even if you must learn how to save money on minimum wage and can only start with $5 or $10 a week, you'll eventually start building a tidy emergency fund if you keep it up. You can also add more later, as your income increases.
Put savings as a line item in your budget and watch your mindset around money change in a way that can potentially benefit you.
Saving with a Low Income
Deciding how much to allocate toward saving is an important step, but it is also essential to know how to implement budgeting.
Learning how to save money can feel daunting because you might not feel like you have a lot to set aside. However, there might be some ways you can get around that. There are two approaches you can take — cutting expenses and finding ways to make more money.
Cutting Expenses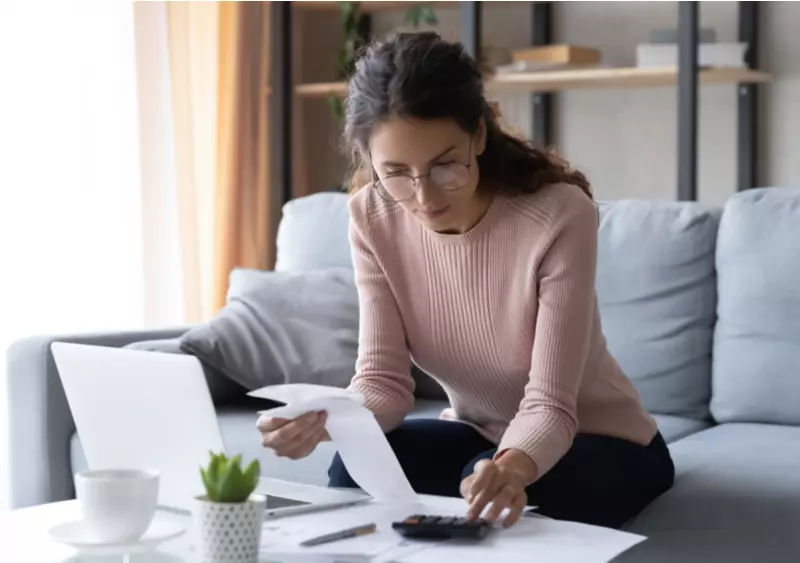 To start, look at where your money is going. Then, review all your spending for the last two months. Depending on your situation, you may have expenses that you can reduce. Some of the most common costs that can usually be reduced include:
Groceries: Look for ways to save money on groceries. Check for coupons and sales and create a meal plan around discounted items. You can also save money by purchasing generic brands, looking for cheaper grocery stores, and only shopping once a week.
Downsize your housing: Depending on your situation, you might be able to cut costs by downsizing your housing. The Bureau of Labor Statistics finds that housing is one of the most significant expenditures for most households. So, moving to a smaller place with reduced rent or a smaller mortgage can make a big difference down the road.
Reduce your entertainment budget: While you don't have to turn your home into a no-fun zone, you can reduce your entertainment budget. Look for free things to do in your local area. Consider hosting a potluck dinner at home for your friends and family. You can also reduce the cost of dining out by splitting dinners or reduce the cost of going to a movie by going to a matinee instead of an evening show.
Use your library: It's not just for books (although this is a great way to save on book spending). Many libraries allow you to check out movies and music. You might also get access to free local events.
Shop around for insurance: How much is your car insurance costing you each month? If you haven't shopped around for a while, consider getting new quotes. It might be a way to quickly save money each month — money you can put into a savings account.
There are other ways to reduce your costs and still live your life. Learning how to budget money on a low income requires creativity, but it can be done.
Making More Money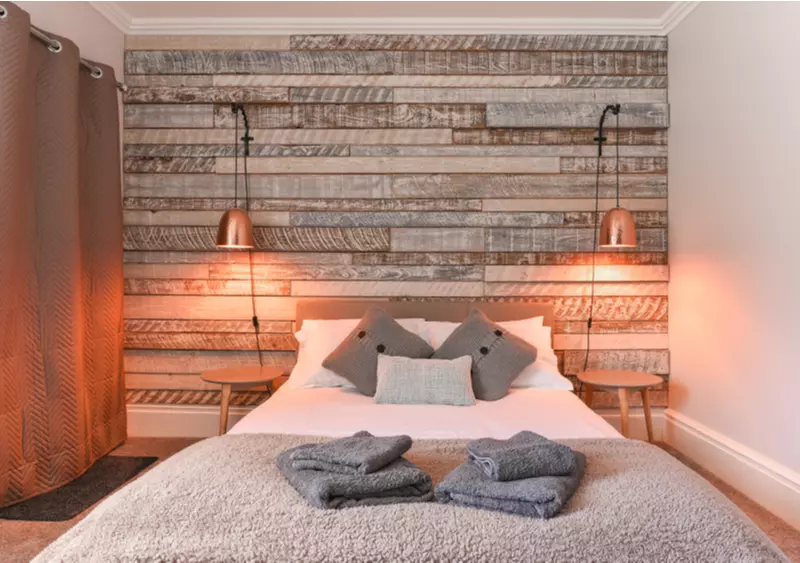 On the other hand, you can only cut expenses so far. So, another strategy is to increase your income. There are several ways to make extra money, depending on your schedule and the skills you have. Here are some ideas:
Rent out a room in your home: Maybe downsizing isn't practical for you right now. However, you might be able to help cover the cost of your home by renting out a room. Consider posting the room on Airbnb or finding a long-term tenant.
Freelance: There are several ways you can use your skills and talents to make money. Some ideas include writing, editing, video, photography, software development, and more. Research how to price and market these skills. There are many websites that can help you learn how to make money from your skills and talents.
Gig work: You can also get involved with gig work. Some common ideas include driving for Lyft or Uber or picking up items for others through DoorDash and Instacart. Other gigs can include pet sitting, dog walking (Rover), and even house sitting. Gig work can often be started quickly, allowing you to get paid daily in some cases.
Sell items: Another possibility is to sell things you're no longer using. You can usually sell them online through eBay, Facebook Marketplace, or Craigslist. Another option is to find items at garage and yard sales, clean them up and resell them for a higher price.
Services: You can also provide services on a freelance or gig basis. Consider doing yard work or cleaning houses. Tutoring is another service that many people need. Teach language or music lessons.
There are many ways to start bringing in revenue, allowing you to figure out how to save money fast on a low income. Take what you earn from these gigs and set aside for the future.
Tips for Saving on a Low Income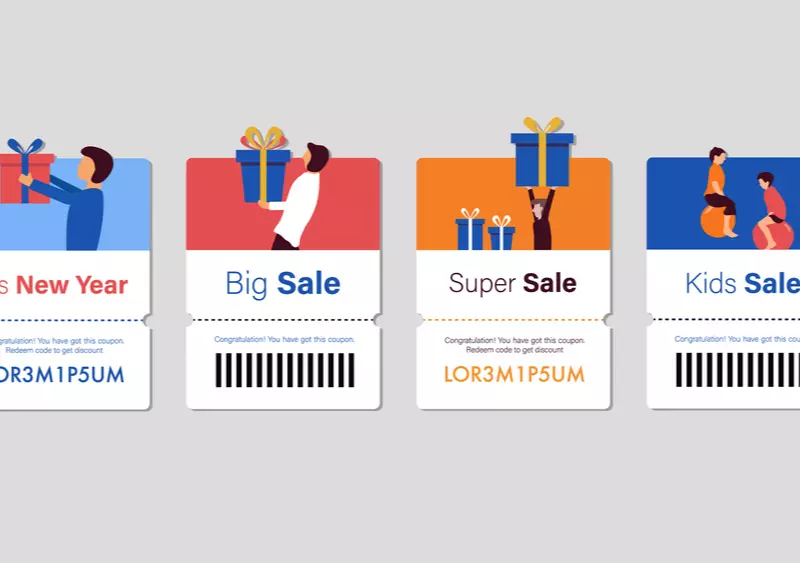 As you learn how to save money fast on a low income, it's essential to consider making it a little easier.
Have money deducted from your paycheck: If your employer has a retirement or savings plan, have money taken from your paycheck. That way, you don't have to think about it — and you might not even miss it.
Set up automatic transfers: Even if you transfer $5 a week, set up an automatic transfer from checking to savings. That way, you don't forget. Make it intuitive and watch your account grow over time. Then, increase your transfers as you start bringing in more money.
Use cashback and coupon sites: Several apps and browser extensions can help you save money and even get cashback. For example, Rakuten and Ibotta can help you reduce costs and earn money back on things you plan to buy anyway.
Use a high-yield savings account: Look for an online bank that offers higher yields. Then, keep your savings in that account so that you can start seeing higher returns on the money you put in.
Look for apps and sites that help you save automatically: Some websites like Acorns will automatically round up some of your transactions and help you automatically save the difference. Other sites, like Digit, can analyze your bank account and automatically move extra money into your savings account.
Find gig work that pays daily: Look for gig work that almost anyone can do and offers daily payouts. That way, you can see more money in your bank account quickly.
How to Maintain a Savings Account
Once you know how to save money, it's essential to have a place to put that cash. Shop around for an account with a relatively high yield. It's hard to see genuinely high profits right now, but you can still find accounts that offer at least 1%.
Consider looking for an online account with no monthly fees. Many of these accounts also offer ATM fee reimbursement. Many people find it helpful to keep the money at a bank that is harder to access, so they aren't tempted to transfer or spend it.
In the end, learning how to save money fast on a low income is about creativity and making sure you prioritize your savings. Look for ways to cut expenses and earn a little extra — then put that money in a savings account to grow.