Innovative and advanced technology is making remote work a reality. And in today's rising gig economy, more workers are opting to earn money from the comfort of their homes, in employment positions that offer freedom and flexibility often not available through traditional routes.
Indeed, the online job sector, which already made up for $2.1 trillion of the U.S. economy in 2018, continues to grow and expand. In fact, the remote workforce has increased by 159% since 2005, and it is predicted that the number of remote workers will make up nearly 50% of the total workforce by the end of 2020.
Many individuals opt for remote and online work because it can offer flexibility in the ways that conventional roles may often be able to. A flexible work schedule can allow workers to determine their own times, outside of the bounds of a typical "9 to 5," which can offer a greater sense of freedom to work on other personal projects.
Working from home can also help workers save money. The average commuting cost for those living in the U.S. can be as high as $5,000 annually. Online workers can reduce or eliminate commute costs altogether by working from the comfort of their own homes. What's more, workers can cut down on smaller daily spending necessities, such as buying lunch, that come with having a site-specific job. And in some cases, workers can save on expensive attire that might be required in traditional office settings.
Additionally, because online jobs do not typically come with fixed salaries or caps on how much work can be done, workers may be able to earn more than they would at an in-person job. With at-home work, income can be better closely tied to how much effort an individual puts in, and not solely dependent on an arbitrary number set by an employer.


Data Entry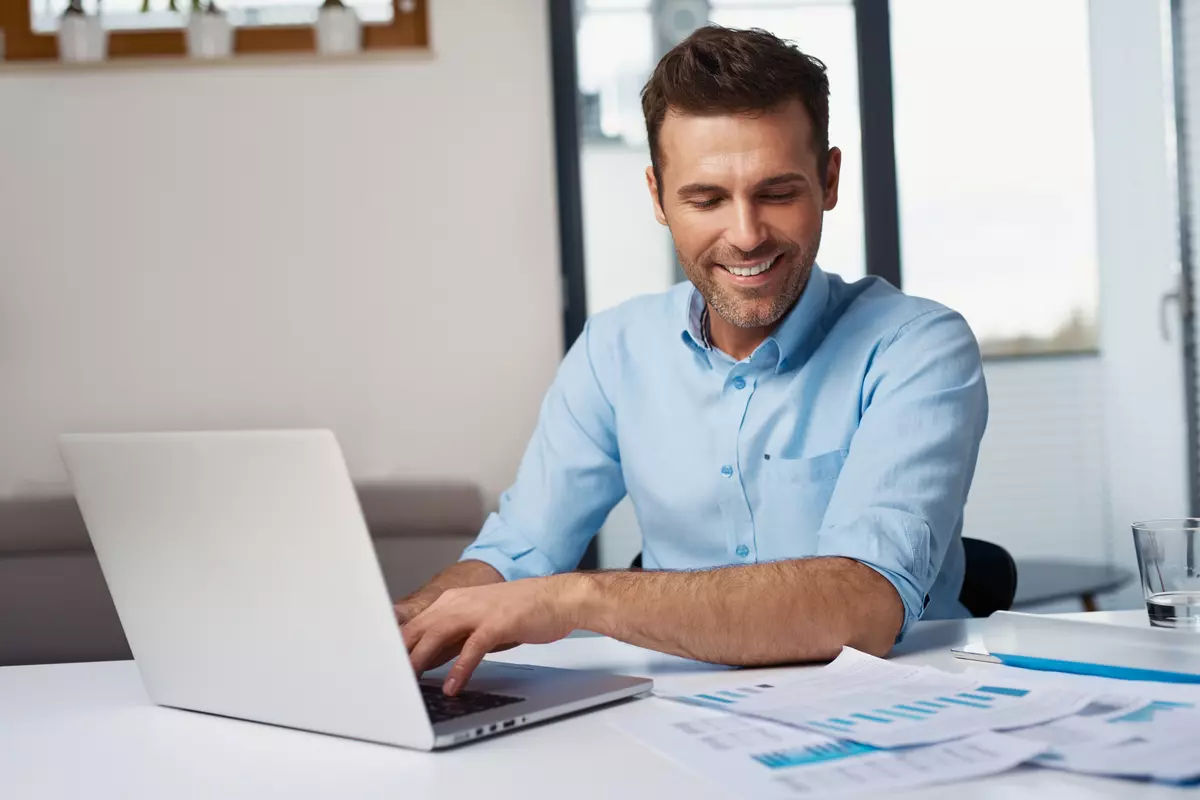 Data entry typically involves feeding data into an online system, server, spreadsheet, and the like.
While data entry may not be the most exciting line of work, jobs in this industry typically offer the flexibility to work from home and earn extra money.
Work-from-home data entry jobs might be offered by specific companies. You can also search for data entry contractors in your area or look on job boards. Such positions can allow you to get paid per hour or for the amount of data you can process.


Customer Support or Tech Support

While customer and tech support work is typically outsourced to centers around the world, there are still plenty of options that can be done from your own home.
Many of the companies that need tech support use online platforms that make it possible for their customer service staff to sign in and operate from anywhere.
To perform this job, you will typically need an active web connection and a headset. You will also need to know what you are talking about. For instance, if you are going to work as a web hosting live support, you might need the company to provide you with the appropriate training so that you can answer questions that customers have.
The computer support industry is expected to grow by 10% within the next ten years. The median annual salary for computer user support specialists was $52,270 in May 2019.


Telephone Interviewer

Telephone interviewers are typically required to contact people via telephone, ask predetermined questions for a company, and record responses. This kind of work can be done simultaneously with other work and can be managed from anywhere.
Calls can be random or survey-based for commercial studies. In other cases, callers might be required to interview managers or company representatives.


Teacher

Another viable way to make money online is to teach. This can mean creating online courses for a platform that provides enrichment to adults, tutoring students online, working as an adjunct professor, or even having a full-time job as a teacher for an online school. Many also opt for getting Teaching English as a Foreign Language (TEFL, or TESO) certifications. The average base salary for online teachers is $41,513 a year, according to Glassdoor.  


Consulting

While this can be a broad field of work if you have a lot of experience in a particular field, why not become a consultant in that area? Alternatively, if you are a lawyer by trade, you might be able to work from home and offer telephone appointments and advice in order to give your customers the guidance they need.
Being a consultant does require you to have plenty of experience in one specific area, and you may need to take some time to build up contacts, too. You can read up on tips and best practices regarding how to start a business in order to get started with a sustainable consulting plan.


YouTuber

As the impact of social media continues to expand, so has influencer marketing. Influencers who have a following on social media platforms such as Instagram, YouTube, Twitter, or Facebook are able to earn a significant amount of money through sponsorships and other opportunities. Reports estimate that nearly 17 million people in the U.S. made money by posting content online in 2017. And content creators made almost $4 billion dollars on YouTube in the same year.
While there are some YouTubers that have become millionaires or household names in recent years, you do not necessarily have to reach such levels of success in order to make a decent amount of money. For example, you might be a dog trainer who is interested in making tutorial videos for dog owners. Or perhaps you are a gamer and you have a great personality that can lead to you getting thousands of fans.
"Influencing" opportunities can also extend to websites or blogs by monetizing activity and including sponsored posts or affiliate links. 


Dog Groomer

Do you love animals? Are you particularly good at dog grooming? Maybe you've done a course in dog grooming before. If this is the case, then why not offer dog grooming in your own home? This can be a good way to make a decent sum of money at home, plus you get to hang around with your furry friends all day.
Additionally, this type of job might not require a higher level of technical skills or take a lot of educational training as some other specialized positions.


Day Care

Like dog grooming, this can be a good option for individuals with limited technical skills. Those interested in this field should keep in mind that there are some regulations surrounding childcare, that must be closely followed.
Alternatively, if you love children, you can look after other people's' kids, for example, while they are at work for the day. A lot of people struggle to find reliable childcare, and a small childcare business can be a job that you are able to do from home.


Graphic Design and Art Skills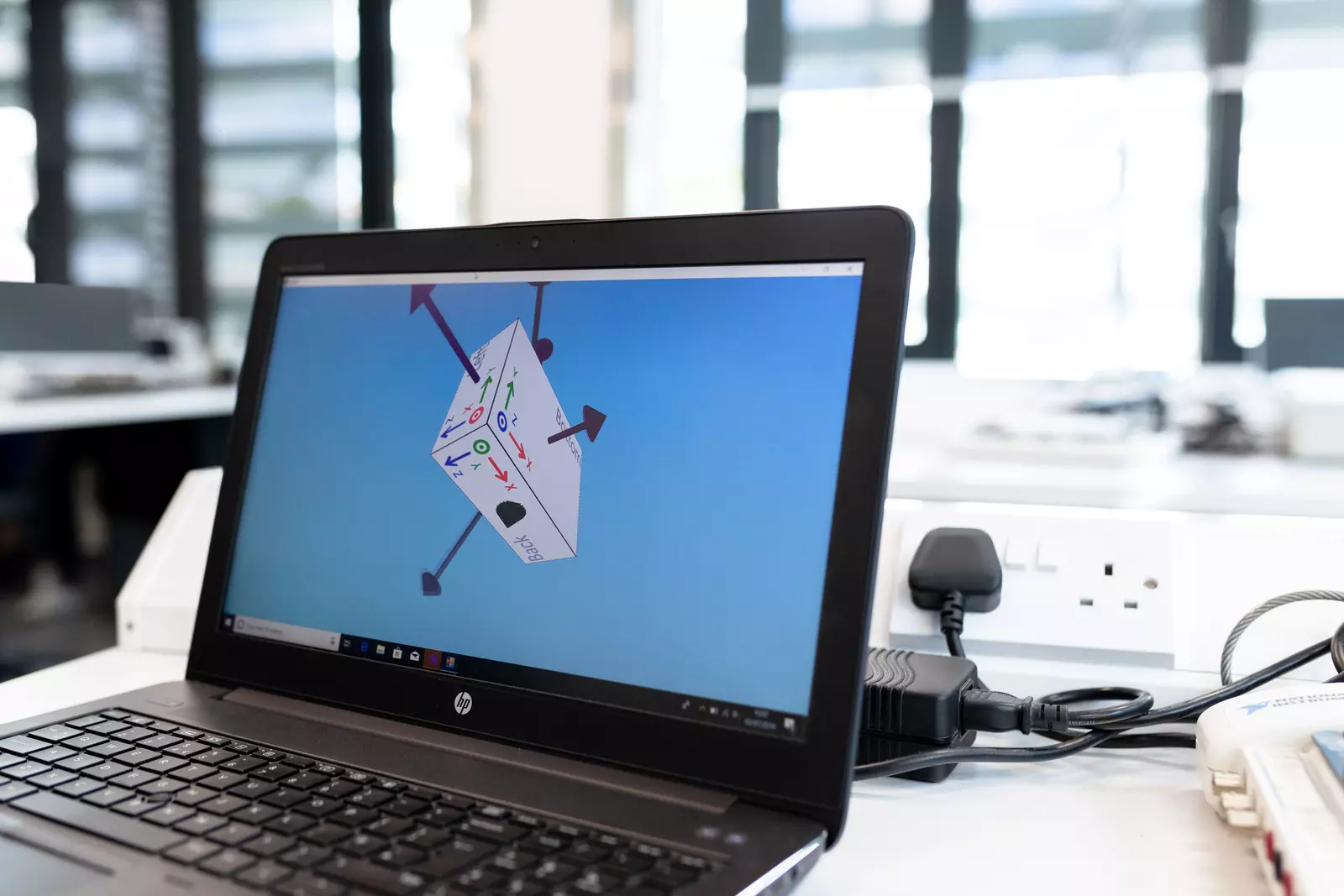 Graphic design can offer those with the appropriate skills, great flexibility in terms of work location. Some designers opt to work at a freelance capacity and can communicate with clients via Skype or Zoom calls, and emails.
Alternatively, you could use your graphic design skills to work with local companies who need things like fliers produced. There are also many gig economy sites that offer commissions for designers to bid on for work opportunities. You can use freelance networks such as 99designs to find opportunities to bid for freelance work.


Translator

Interpreting and translating jobs can provide great flexibility. For such positions, individuals need to be bilingual and have native-level proficiency in at least two languages.  The median salary for translators is $49,930, and the sector, on the whole, is expected to grow 29% by the year 2024, according to The U.S. Bureau of Labor Statistics employment projections.
You can find freelance gigs on translating on sites like Upwork, which can connect customers directly to translation work. There are also specialist translation agencies that you can offer your skills to.
Translation can be flexible because workers within the industry can often set their own times and perform their duties around their own schedules.


Writing Reviews

Did you know there are companies out there who will pay you to write reviews of their products? Giving an honest assessment of products and leaving public reviews can be a viable way to make some extra money. Plus, you may even get some free stuff.
Those interested in such work should note that reviews are need and location-based. Additionally, you may be more likely to get work if you have top reviewer accounts on a lot of top online retailer sites.


Video or Photo Editing

Individuals with photo or video editing experience can use their skills from anywhere, including the comfort of their own homes. It is important to note that you may need a powerful computer and a lot of skills to be able to make a living in one of these areas. Video editing can be a viable activity to do in the freedom of your own time and can be a good side gig.
You can use marketplaces like Fiverr.com to sell your services, in addition to making money offering photo editing skills to local clients. Those with such skills should ensure that they have plenty of hard drive space and the correct editing software (plus the ability to edit to a good standard).


Web Developer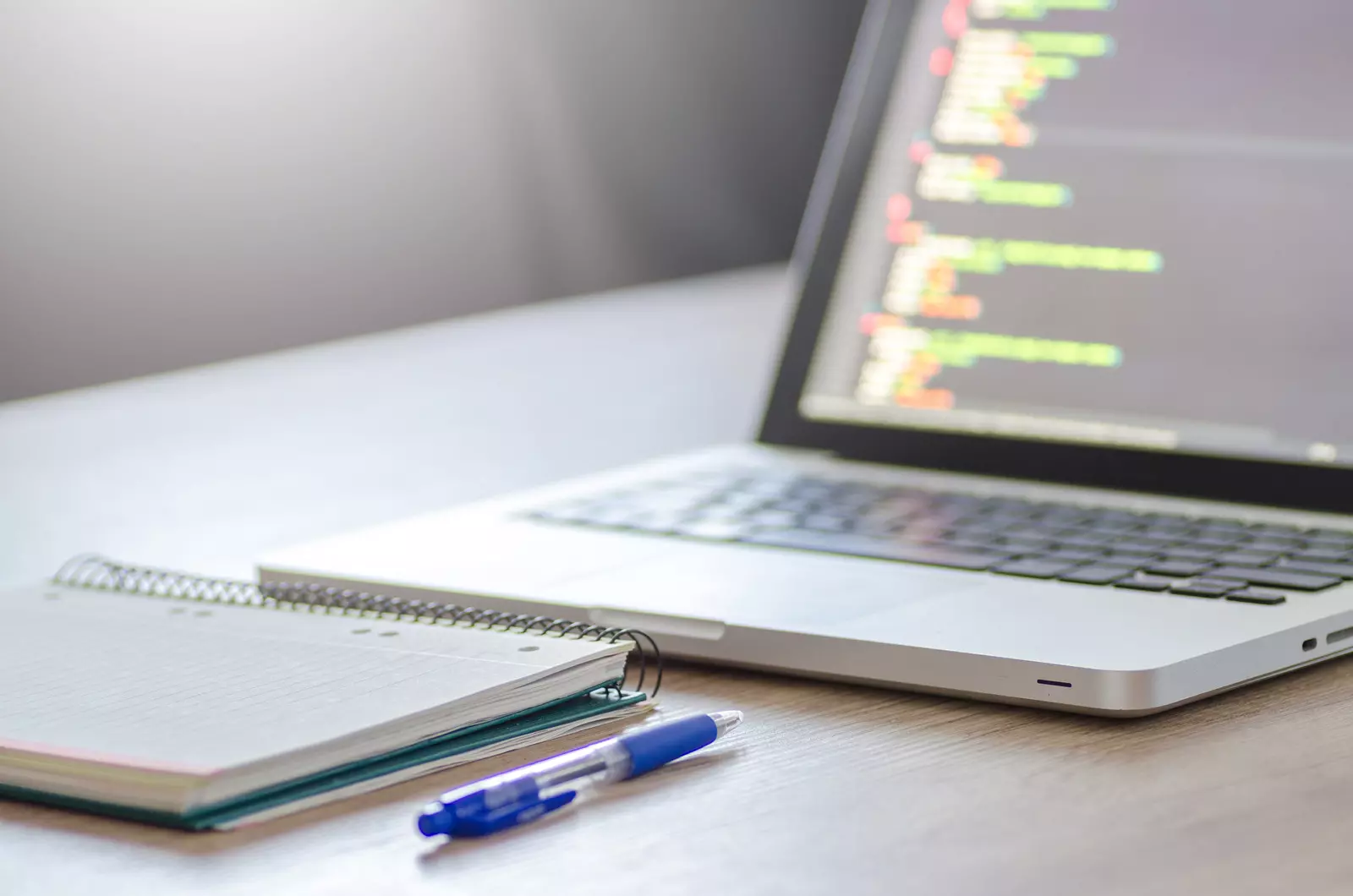 Those within this industry can typically work without face-to-face contact. In fact, 16% of those in this role are self-employed according to the BLS.
Web developers are responsible for designing and creating the interface of a website. This means that they are tasked with making sure a website's technical, aesthetic, and functional aspects are up to par.
The median annual salary for this occupation is $69,430, with expected job growth of 13% within the next 10 years.
While some web developers are self-taught, most typically have an associate or bachelor's degree in a web design-related field.


Conclusion

We live in the first real age where work from home is possible in a lot of different industries. It is likely that there will be more jobs in the future that can be done from home, as companies become used to monitoring online staff, and the world becomes even more tech-savvy. Many individuals are able to connect with people all around the world, allowing them to do jobs from anywhere – even their couches.