Change is inevitable, especially when you have a growing family. Whether you've just welcomed your firstborn or already have five in the family, you're going to be facing some serious changes. One of these inevitable changes will involve your mode of transportation. What was good for you when you were single, or even a family of three may no longer be enough to comfortably and safely carry your growing numbers. Sooner or later, you'll need to get a new car to accommodate your family's evolving needs. Of course, that's easier said than done, especially if you're working on a limited budget. According to Statista, there were over 250 existing car models in the US in 2019. As if that wasn't enough, there were 36 new models that came out in the same year. Obviously, picking the perfect family car that fits your budget is going to take some serious time. It can also induce a significant amount of stress. To help you avoid all that trouble, we've constructed a handy buying guide along with a list of the safest car brands and the best family cars.



How To Choose The Right Family Car on a Budget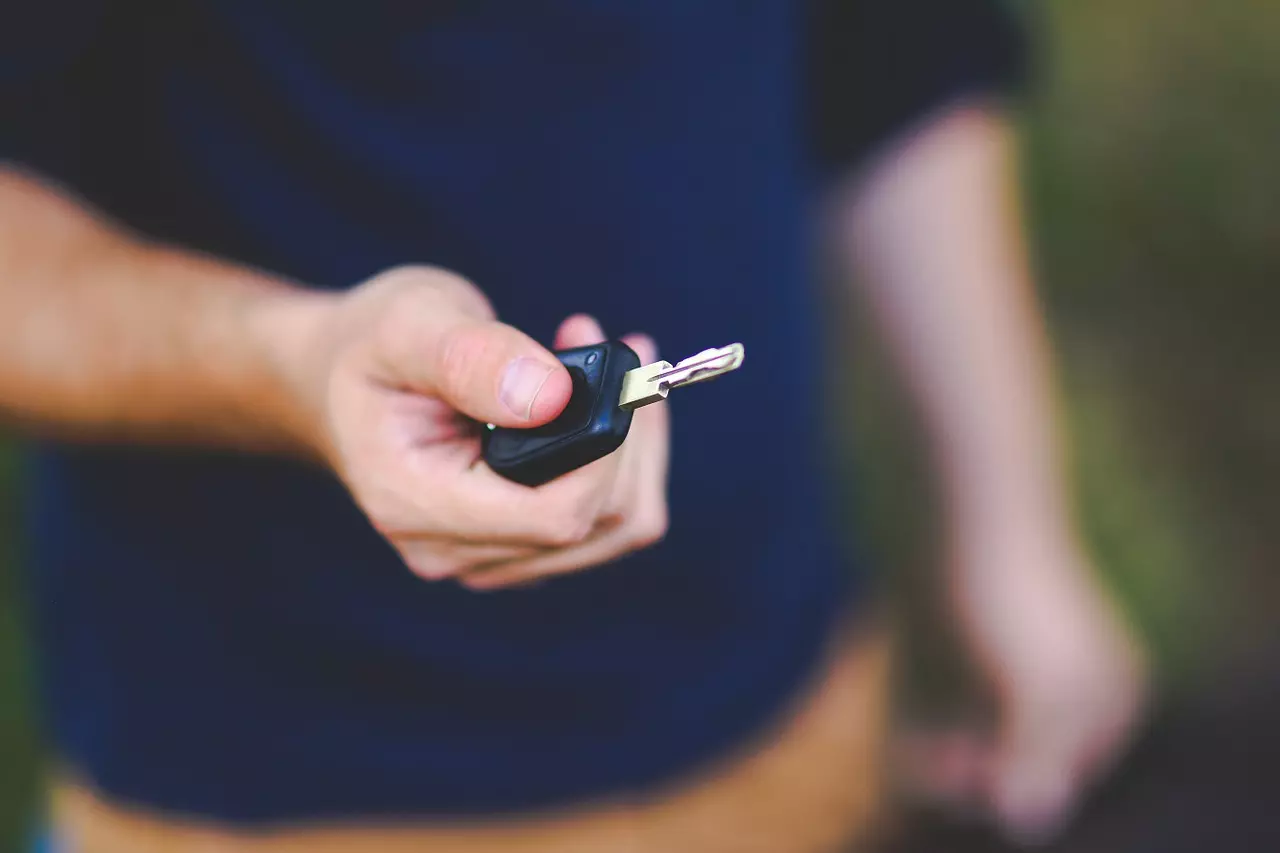 Set Your Budget


Everyone has a budget, especially if you're buying a car. The only question is, what's yours? How much are you willing to pay for your family car? Be realistic when you're setting your budget. Don't be tempted to go higher than what you can afford just because your dream car will probably cost more. You'll end up regretting it when your money gets tied up paying for your car loan instead of funding your kids' desires. You will be able to buy a car that you and your family will love. You just need to put in the effort and stick to your budget. Keep in mind that when we say budget, this includes the cost of insurance. Also, you will need to check with the DMV for the annual registration fees for the type of car you're thinking of buying and include that in your budget. With your budget set, you're now able to decide whether you will buy a new car, a used one, or opt to lease one.


List Your Must-Haves


You need to make a list of what features your family car must have. How many passengers will be riding in it? What ages are your children? Will you be installing a car seat and bringing a stroller? How much trunk space or cargo room do you need? Keep in mind that when kids grow, car seats, diaper bags, and strollers will become sports equipment and maybe even musical instruments.
Where will you be using it? What will you be using it for? Will you be part of a carpool? Do you plan on taking the car on road trips? Do you need a built-in GPS? Can you drive a stick shift, or do you prefer an automatic car? Diesel or gas? Do you want the basic or the luxury model? Do you need four-wheel drive?
Make sure you think about everyday use and future changes. Families grow and evolve. What's important to your family now probably won't be a few years down the road. However, it's just not practical for you to keep buying a new family car every couple of years. So, it's crucial for you to consider what changes your family will undergo throughout the car's lifespan and choose accordingly.
There's a lot to consider, so you need to take your time. Don't be in a rush. Answering these questions carefully can help prevent you from making a financial mistake.


Safety First


Safety is a given since you'll be carrying precious cargo in your new vehicle. Because of safety regulations, most cars are properly equipped with safety features that are industry standard. You can check if the vehicle you're eyeing is safe enough for your family by visiting the Insurance Institute for Highway Safety website. This nonprofit evaluates motor vehicles based on four test categories and provides them with a safety rating. You should also check out the National Highway Traffic Safety Administration (NHTSA) and their free booklet on buying a safe family car. On safercar.gov, you'll also be able to learn more about the government's five-Star Safety Rating System, their safety tests, and safety features such as stability control, blind-spot notification systems, traction control, and adaptive cruise control.


Fuel Efficiency


You're already going to be spending money on your new family car. Don't strain your budget by getting one that guzzles gas. Check for fuel efficiency using the Find a Car tool found on FuelEconomy.gov. If you want a vehicle that runs on alternative fuel, check the Alternative Fuel Data Center.



Once you have must-haves and safety squared away, it's time to consider the extras – features that you want or would be nice to have. What creature comforts are you looking for? An entertainment system? How about a smartphone link system? Amazon Alexa integration? Heated seats are great for traveling during the winter months. A sunroof is a nice-to-have that you can most likely live without. Remember, these will be things that you can compromise on.


Check the CPO Programs of Manufacturers


If your budget really won't allow you to buy a new family car that fits your needs, then it's time to buy something used. Before you feel utterly disheartened, you should know that almost all car manufacturers have a CPO program. CPO is short for certified pre-owned. In general, these vehicles will cost more than used vehicles that have not undergone this "certification." What does that entail, anyway? Well, manufacturers initially started this program to enable them to resell cars that were low-mileage trade-ins and lease returns. These cars all undergo detailed inspections and reconditioning. They also come with a manufacturer extended warranty along with extra perks such as free maintenance and roadside assistance. Even better, you can negotiate the sticker price of a CPO model which is a great way to ensure that you stay within your limited budget. Take note that not all CPO programs are sponsored by manufacturers. Some are programs offered by dealerships which have their own set of requirements, inspections, and perks. However, dealership-sponsored CPO programs do not come with manufacturer-backed warranties. While you would be able to save money buying a non-CPO model, that guy from Craigslist probably won't be able to give you extra perks, a manufacturer warranty, and, more importantly, peace of mind.


Calculate the Cost of Maintenance and Repairs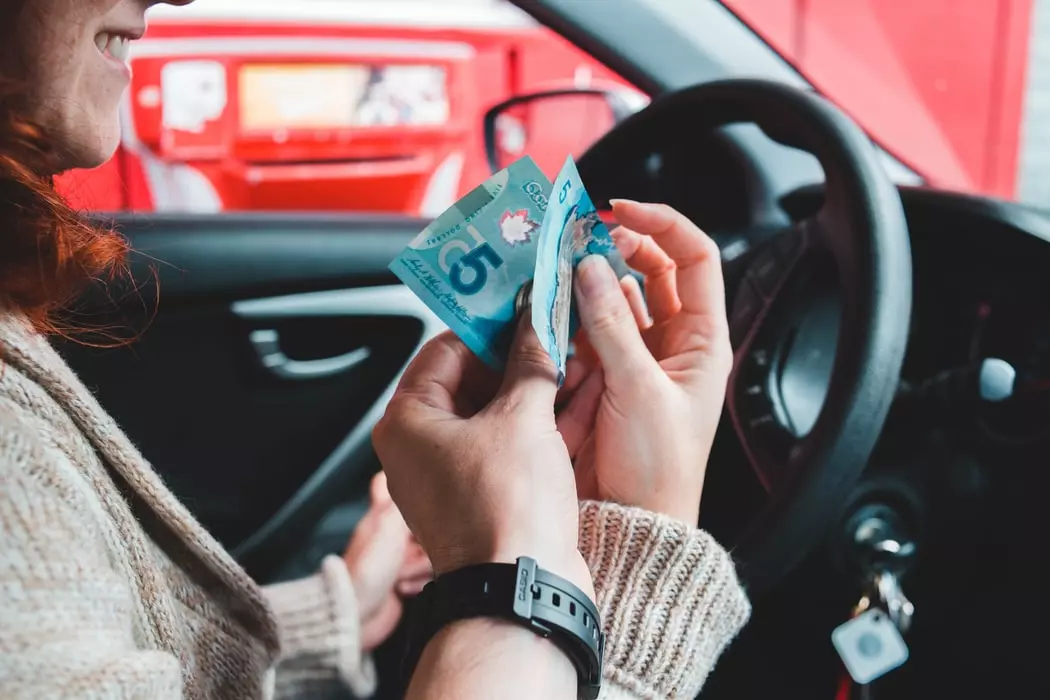 The cost of maintaining and repairing a car will be higher for a used car compared to a brand new one. In fact, you won't have to pay for any repair costs if you buy a brand new car (or a CPO model) because it will still be under the manufacturer's warranty.
According to AAA, the maintenance and repair of new vehicles cost $1,186 per year on average. And this was back in 2017. The cost of an older model will be much higher. While these costs don't need to be added to your budget, you'll need to include it during your evaluation process. Will you be able to set aside enough money to cover these costs should they occur?


Don't Fall in Love With One Model


After all the prep work you've done, there's one thing to keep in mind as you look for your next family car. Don't focus on only one car. Yes, it might have all the features you want and may even be within the budget you've set. But that doesn't mean you should stop looking. You might miss out on something better that's out there.


Best Family Cars


The best family vehicle will differ from one family to the next. Like we said, a couple with a newborn will have completely different needs compared to a family with three teenagers.  A family who loves going on road trips or camping will have different needs as well. This is why there are quite a few types on our list of the best cars to buy.


The Sports Utility Vehicle (SUV)

SUVs are currently the most popular type of car worldwide. And it's not hard to see why this type of vehicle would be ideal as a family car. SUVs are incredibly spacious and often offer versatile seating arrangements. There's usually enough boot space to accommodate a good amount of cargo without making it hard for long-legged passengers to sit in the backseat. 


Minivans

Minivans are another ideal option for families. These vehicles are spacious, sometimes even more than your biggest SUV. You can easily fit seven to eight adults in one along with some cargo. 


Station Wagons

Station wagons are slightly smaller than minivans. You can fit four to five adults comfortably inside one. The interior space is similar to compact or mid-sized SUVs. Compared to minivans, these are usually more affordable. They also tend to be more fuel efficient.