Bakeries are a staple almost everywhere, including home bakeries. They are the perfect go-to spots for birthday cakes, catering, holiday pies, and many other sugar cravings. However, the laws and regulations for owning a home bakery business are a bit different than commercial bakeries. Before you start your home bakery business, there are some factors that you need to consider to ensure success and a positive outcome.
How to Start a Baking Business?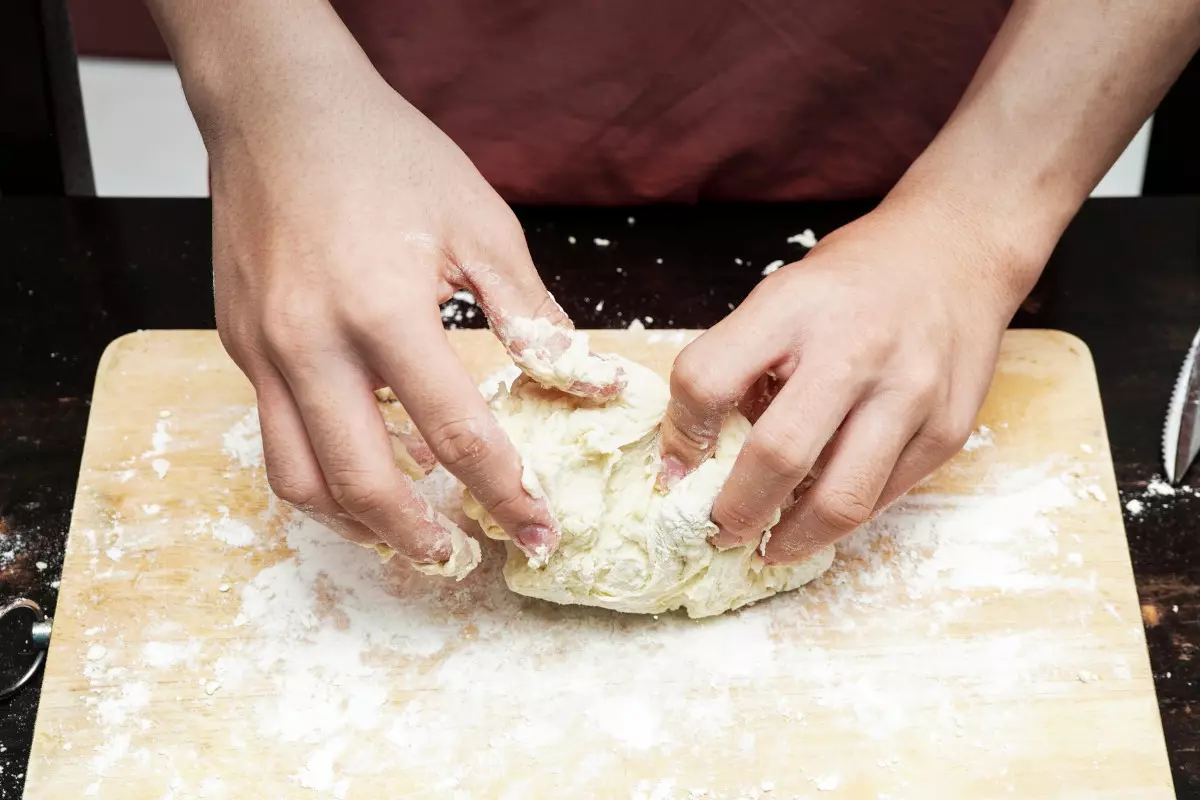 Starting your own home bakery business may be risky. No matter how talented you are, you have to consider a number of things before starting your business. Below are 13 expert tips to help your home bakery business thrive.
Define Your Goals
Before diving into the home bakery business, ask yourself why you want to open. Is it because you want to earn extra money? Or is it because you want to have your storefront bakery shop one day? Knowing your goals will help you work toward achieving them.
Check your Cottage Food Laws
Home baking businesses must abide by the cottage food laws. Home bakers must follow the restrictions and regulations of the state they live in. In each state, the cottage food laws are different, so make sure to check out the laws of the state that you live in. Also, some states such as Delaware, Kansas, and Kentucky don't allow cottage bakers.
The cottage food laws also put a limit on how much money you can generate as income. It also states what you can and can't sell. For example, in the state of Texas, home bakers can't serve sweets that require refrigeration, such as cheesecakes, popsicles, or ice creams.
The law also states where and to whom you can sell. For example, some states only allow home bakers to sell directly to the customer. Other states let a home bakery sell wholesale to grocery stores or coffee shops, which the café then sells to their customers.
Some states require you to have a license, and some don't. Familiarize yourself with your laws and understand whether or not you need licensing.
Register Your Business
If your state cottage law requires you to register your business, you have different options to choose from, such as LLC, partnership, or sole ownership. Each has its upsides and downsides. However, it may be best to start your business as a sole proprietor then register it as an LLC when you begin to thrive.
Also, check if the name you chose for your home bakery is available in your state.
Consider Your Available Living Space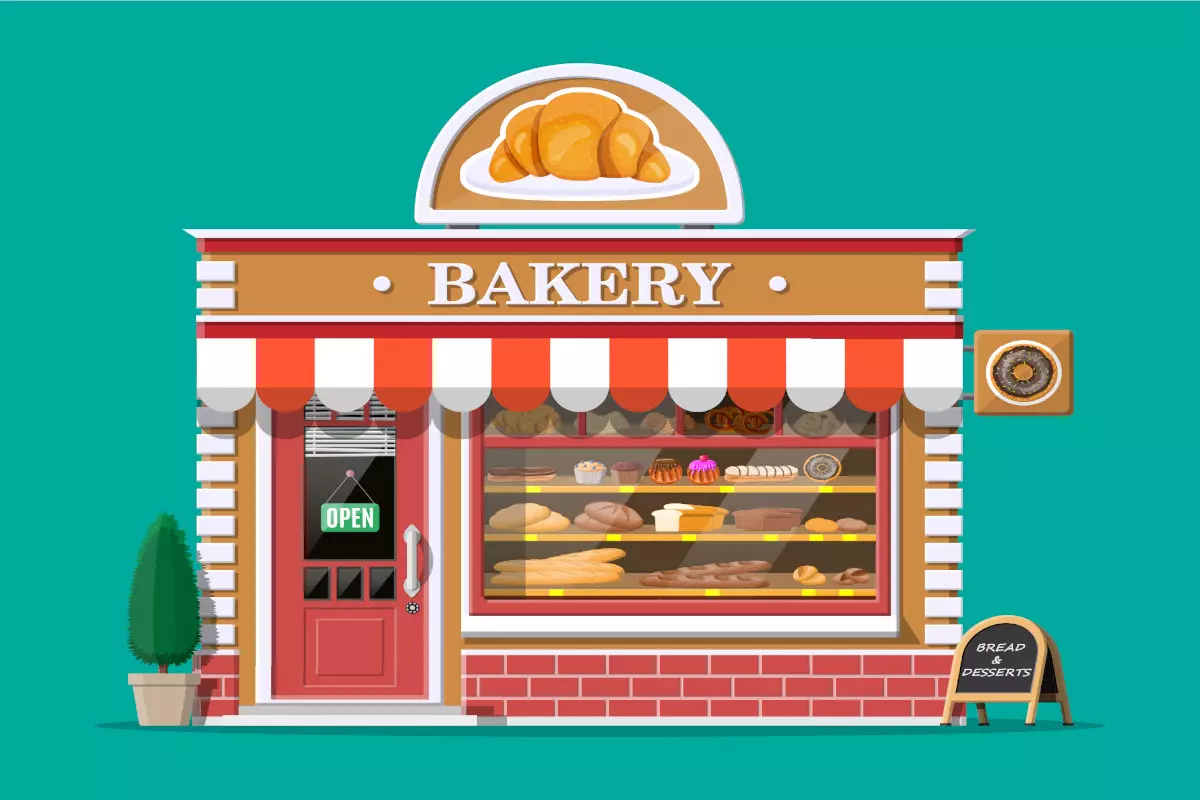 Many small entrepreneurs forget to take their available living space into account. Consult whoever you are living with. An at-home bakery overtakes your space, and most houses may not accommodate a full-on bakery inside because it can overtake the whole kitchen. It can also sometimes stop you from having an at-home-cooked meal for yourself, especially if you are preparing large orders.
Find what works best for you and your family before diving into bakery work.
Determine Your Target Audience
Who are you baking for? Do you want to cook for children? Do you want to cook for people with dietary restrictions? Determine your target audience, start researching places that you wish to market, and engage with them.
Make a Bakery Business Plan
It would be best if you had a clear plan when you start a business. Once you get your business license (if required):
Create a business email
Get a business phone number to differentiate personal and business calls
Create a logo; you never know how big you might scale-up
Build a website
Invest in business cards
Start advertising; social media is essential, but word of mouth is just as important
Choose a Specialty
You may know how to make several desserts; however, it is not wise to sell all of them. It is a good idea to specialize in one incredible dessert that is unique and focus on that. If not, stick to a maximum of 3 items at first. Also, narrow down your flavor choices and select a few variations.
Remember, you are not a full-scale bakery; you are a single individual. However, you sometimes have to wear several hats.
Research Your Competitors
When researching your competitors, ask yourself the following questions:
What are they selling?
What are their prices?
Who is their target consumer?
What makes them stand out?
By researching your competitors, you can also determine if there is a gap in the market. If there is, it is best to target it. For example, if there aren't any bakeries that sell gluten-free options in your area, consider selling them yourself if the demand is high.
Post photos of your sweets on different social media platforms even before you start operating. This will help you build up your client base. When you start your business, you already have a line of customers waiting to taste your product. The more places you put your product, the more places your home bakery will reach.
Track Your Time and Money
Track how much time and money you spend on everything that goes into your home bakery, such as the time it takes to get items from the grocery store, the prep, the baking, the packaging, the ingredients, etc.
By tracking your time and money, you will be able to increase efficiency. It also helps figure out your pricing.
Determine Pricing
Don't go too far above or below your competitors' pricing. Familiarize yourself with the average price and determine what will work best for you and your target audience.
If you have a lot of repeat customers, chances are you have the correct pricing.
Don't Waste Money on Fancy Equipment
Picasso could paint with any paintbrush, and you can cook with the pots and pans you already have. Case in point: When famous cooking blogger Julie Powell started her quest to cook over 500 of Julia Child's recipes, she didn't go out and buy restaurant-quality supplies for preparing, cooking, and storing the food. She used what she had.
Taste Test
To figure out your menu, ask your friends and family members to taste test your options. You have to accept their feedback no matter how harsh it can be. It is only to come up with good recipes.
Mistakes to Avoid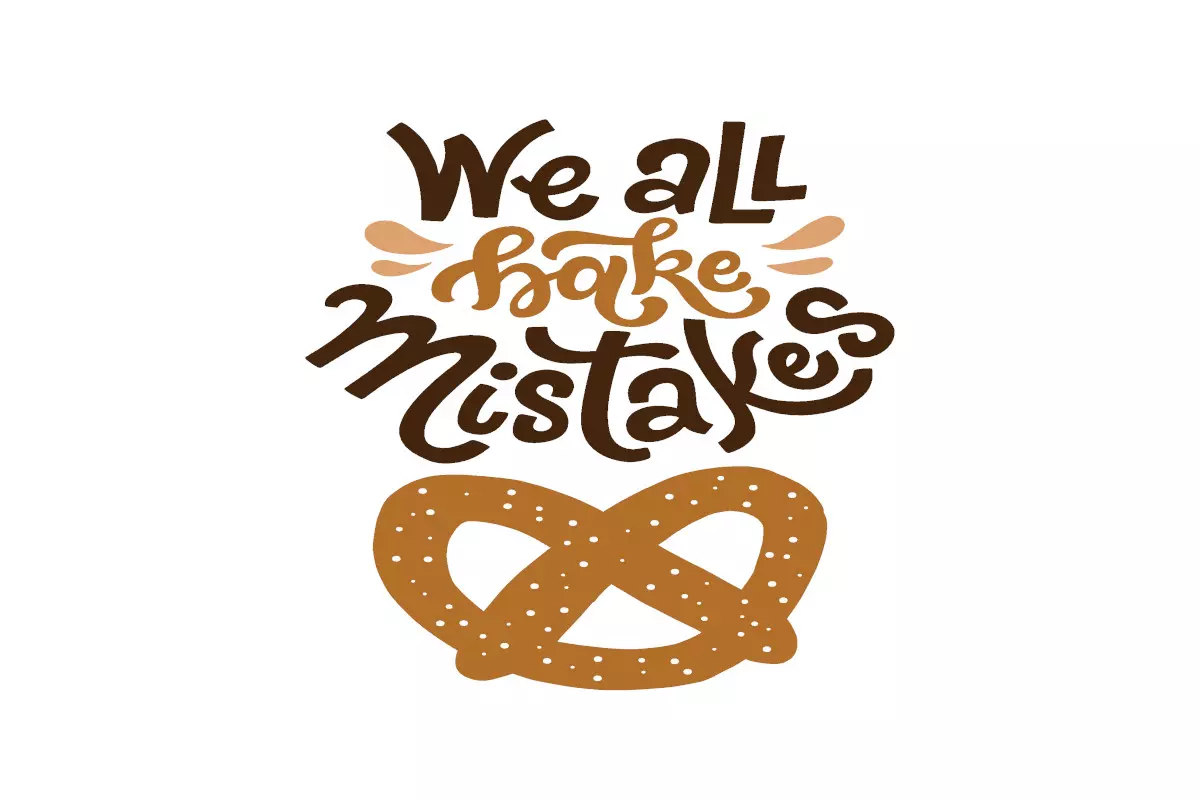 While you are new to the business, you may fall victim to some miscalculations. Here are some mistakes home bakery owners must avoid.
Testing New Recipes on the Customer
When you are starting your business, do not try out a brand new recipe on your customers first. Not all recipes are good recipes, and a first impression is crucial in turning a new client into a reoccurring one.
Pricing Too Low
Pricing too low will lead to financial difficulties and challenges. Some new home bakers are hesitant to price their products a bit high because they are new to the business and want to attract customers. Businesses should charge based on the quality of the product, the ingredients, the time, and delivery.
Feeling Guilty for Charging
Not only do some people price too low, but they feel guilty for charging money, especially from friends and family. However, instead of not charging them at all, offer close friends and family members discounts. At least, charge for your supplies if you don't want to charge for your time.
Taking Too Many Orders
By saying yes to every order, you will end up sacrificing your quality. This is especially the case for last-minute orders. It may be hard to say no to your client; however, it is an inefficient use of time.
Not Taking a Deposit
To avoid a customer bailing on you, take a deposit. If possible, ask for the total amount upfront for small orders. For bigger orders, ask for a deposit when they place the order.
Not Asking for Enough Details
There are many shades of pink or green. The color you have in mind may not be the same color that the customer does in their mind. Ask them to show you the exact shade of color that they want and provide you with as many details as possible so the presentation of the product will match their expectations.
Not Buying in Bulk
Buy all ingredients such as sugar and flour in bulk if you have enough storage space. This will help you save in the long run. This also enables you to make fewer trips to the grocery store.
How Much to Invest in Packaging?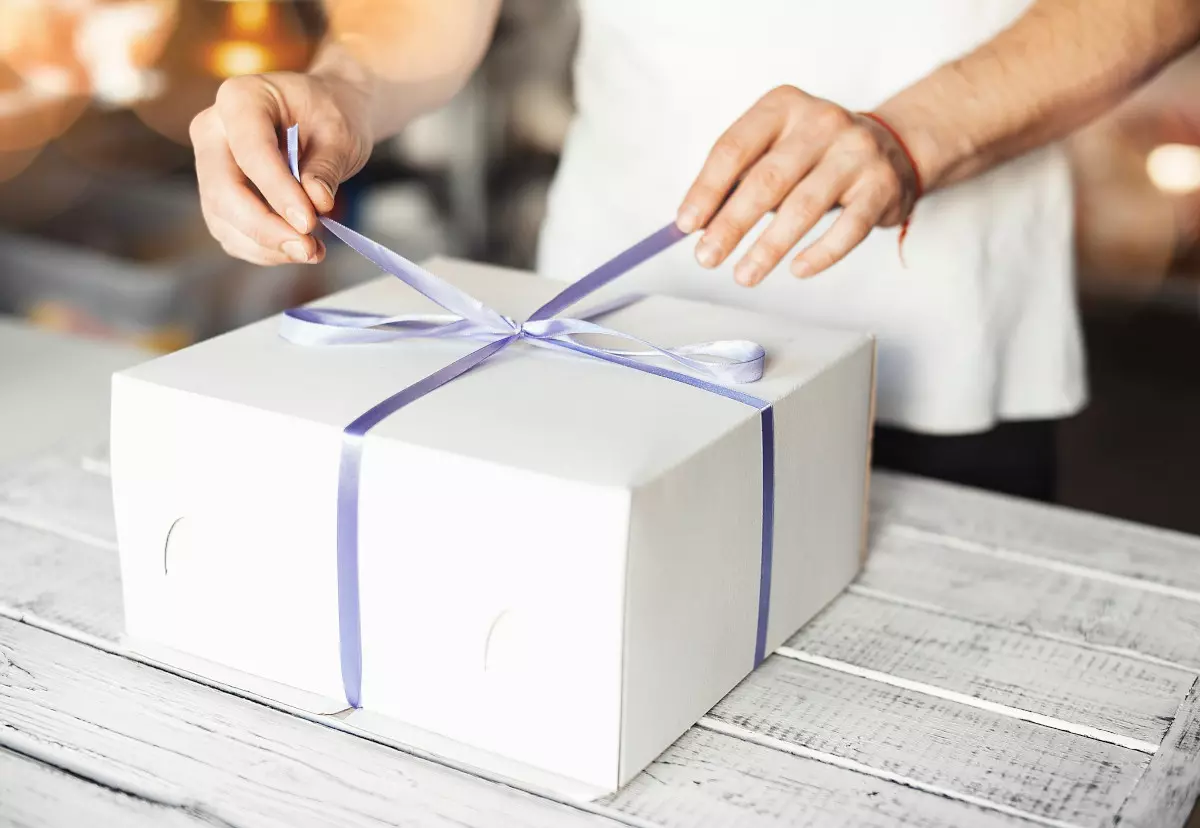 The way you present your product to the customer is important, and you want to make an excellent first impression. Package your baked goods in a way that is nice and presentable. But don't forget that no matter how well you present your products, people will come back to you because of how great your goods taste, not because of how nice the packaging is.
Delivery Bags
If you provide delivery service, it is smart to invest in a good quality product because you will be using it repeatedly. Using a quality delivery bag is essential to ensure that the product will not go bad on its way to the customer. It may be challenging to get one when you first start your home business because it is a bit pricey. However, you can save up the money for it along the way.
CakeSafe
If you specialize in baking cakes, especially wedding or birthday cakes, you may want to invest your money in getting a CakeSafe — a box that protects the confection during delivery. This is especially important if you are going to drive a very far distance, such as to a wedding venue that is up the hills or on bumpy roads that may risk damaging the cake. It protects the cake from the heat too. It is a bit pricey, but you will get your money's worth if you will be using it often.
Big Pickup Packages
If you are selling cakes, you have to be sure that the cake board is the exact size of the bottom of the box. This is to ensure that the cake will fit well. If the package is smaller than the cake board, the cake will not fit. And if the box is bigger than the cake board, the cake will move around inside the cardboard box and not fit properly. If it keeps on hitting the sides of the box while driving, it will eventually collapse.
Small Pickup Packages
Again, you can be a bit frugal or invest in pretty packaging to stand out from the crowd. It is up to you and your budget. You may want to consider buying colorful packaging that goes with your brand. You can personalize the box and add some stickers or your logo. If you don't have stickers, you can tape your business card on top of the box. You can also personalize the theme or the season.
If you don't want to use cardboard boxes, you can use plastic ones. However, it is better to be environmentally conscious and avoid using plastic. You can also go the extra mile and ask your clients to bring their own storage boxes with them. Not only will this reduce waste, but it will also help you save money on packaging.
Best Selling Items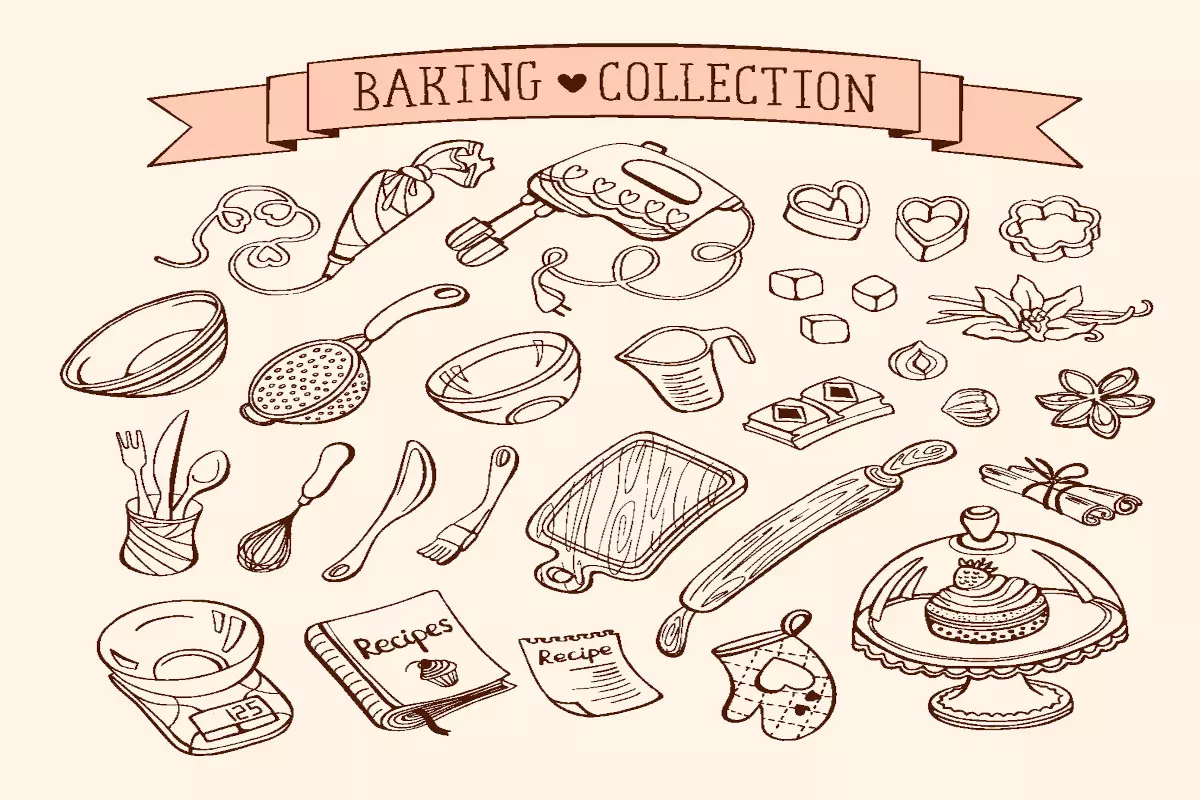 Many people like to buy or gift their loved one's products that are original and out-of-the-box. Below are a few cost-effective, affordable items and hold a significant potential of becoming best-selling items at your home bakery.
DIY Cookie Kits/Cupcake Kits/Cake Kits
DIY kits are something that people of all ages enjoy. Not only are they delicious, but they are also fun and easy to make. The concept of the cookie kits, cupcake kits, and cake kits is the same. You are going to sell your baked goods without the icing. Then, you provide buttercream frosting, some sprinkles, and other toppings so the customer can decorate the treat at home.
Tray Cakes
Tray cakes, small sheet cakes. They are very cost-effective because you can sell them in the tray that you bake them in. You can decorate them in any way that you want.
Cake Jars
Selling cake jars is very beneficial for home bakery businesses and the most innovative way to use leftover cake tops and profit from them. Instead of throwing away what you baked, you take your cake scraps or the cake tops you are making, put them into jars, and layer them with buttercream. The pots themselves are also pretty inexpensive, especially if you buy them in bulk.
Conclusion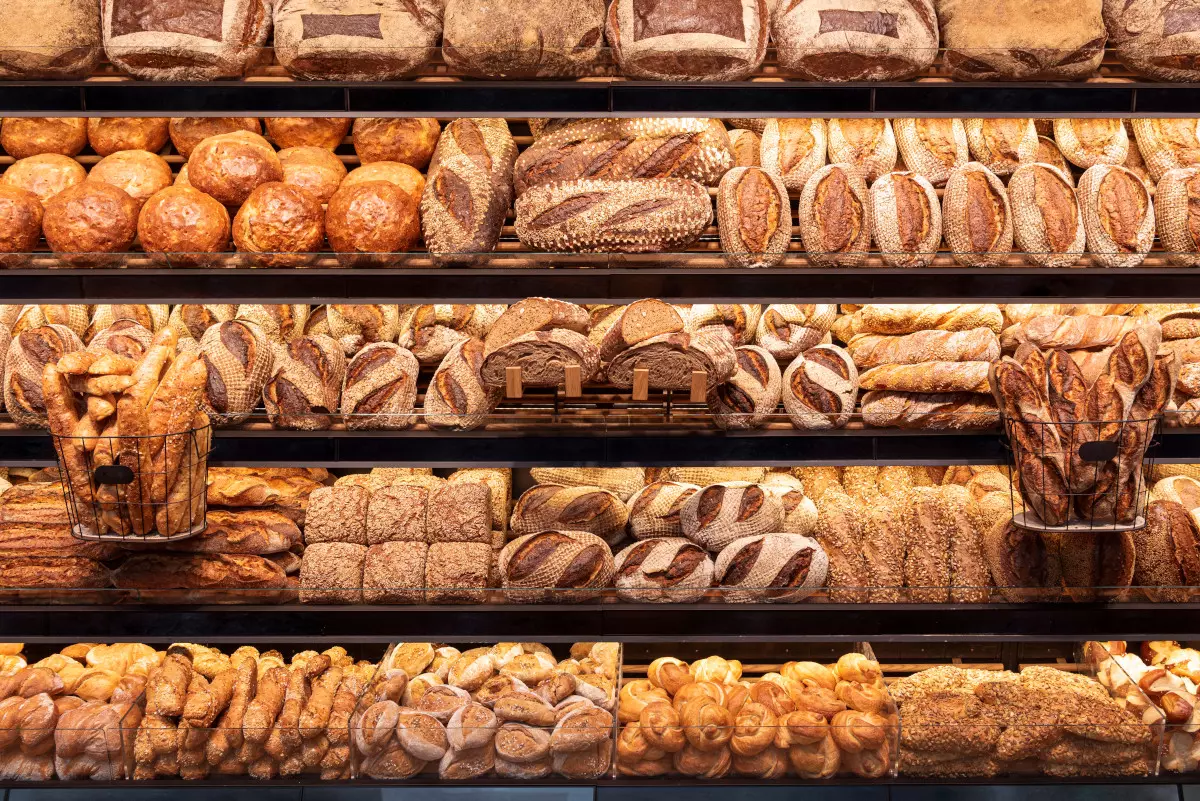 Starting a baking business from home is hard work. Remember to follow the three following steps before deciding what you want to sell:
1.  Research your state's cottage food laws
2.  Determine the things that you enjoy baking the most
3.  Analyze your target market
4.  Research what will sell best in your town
Preplanning is the key to having a successful home bakery business. By planning every aspect of your new business, your new journey will be as sweet as the desserts you will sell to your customers.