It used to be harder to make and receive payments. There were long lines, transportation costs, and numerous other hassles. In 1998 in San Jose, California, several entrepreneurs, who have come to call themselves the "PayPal Mafia," launched PayPal, an online payment solution that turned into a giant financial tool.
The services and ventures of PayPal have increased significantly over the years. There are currently more than 325 million accounts created on PayPal. It operates in 202 countries and 25 currencies worldwide, and PayPal Holdings had a net worth of $308 billion in May 2021. PayPal aims to make online payments as seamless as possible. But how does PayPal make money? Where does its revenue come from, and what makes it one of the wealthiest companies in the United States? This article will dissect the PayPal strategy and its entire business model to understand where its revenue comes from. But first, let's see how PayPal works and what a regular user can do on it.
How Does PayPal Work?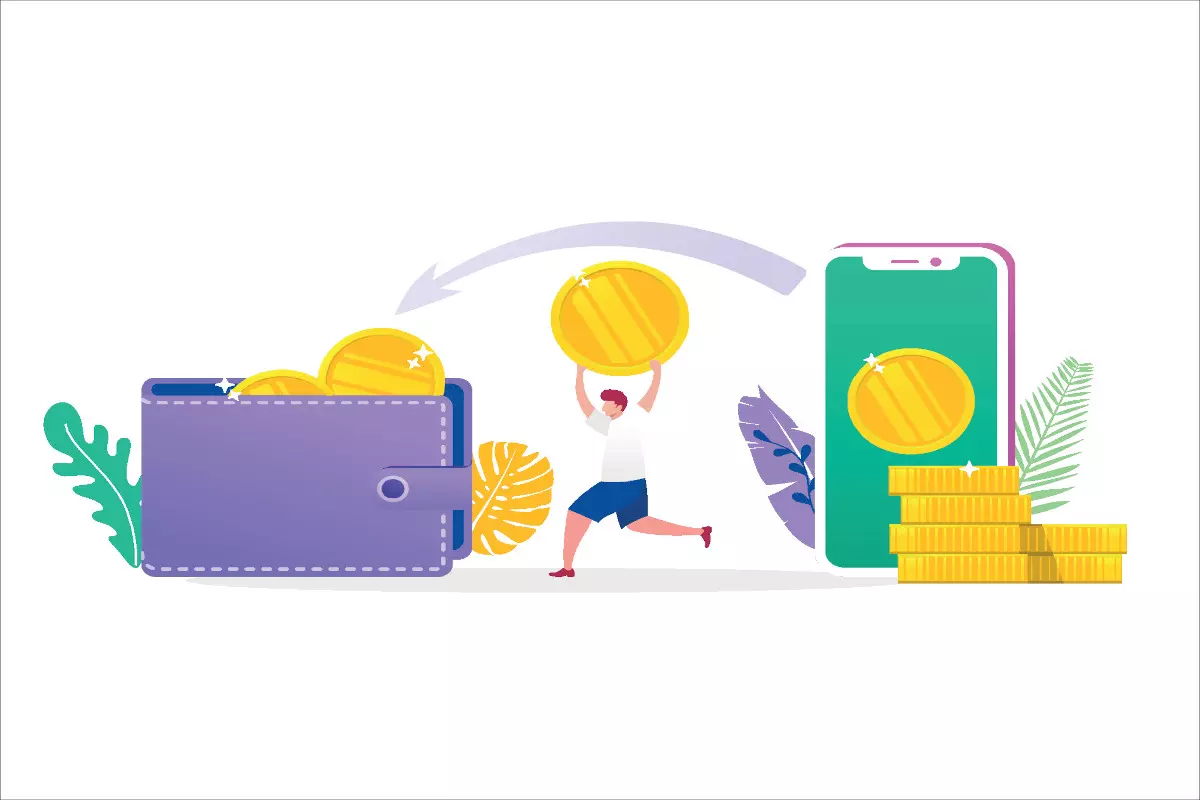 The basic operations on PayPal include sending and receiving funds. In fact, there's no need to sign up for sending money. The email address of the recipient is already enough. For receiving money, though, one has to open up an account and link a bank account or a credit card. Signing up and verifying the account is free. The user may also verify the account by confirming the bank account or the debit or credit card. Verified users can add up to 24 cards to their accounts. 
Apart from sending and receiving money, the user can also use the PayPal account to do online shopping in more than 190 countries, check out quickly in most online stores, and donate to charities. PayPal also keeps a database of all invoices for easy access. 
PayPal employs anti-fraud technology that makes sure all transactions go through smoothly. The system guarantees that it will not share any personal information with the receiver or anyone else. The PayPal Security Key service is an optional second authentication factor and sends a unique six-digit security code every time the user logs in. The code is valid for 30 seconds and strengthens the security of the account even more.
What Services Does PayPal Provide?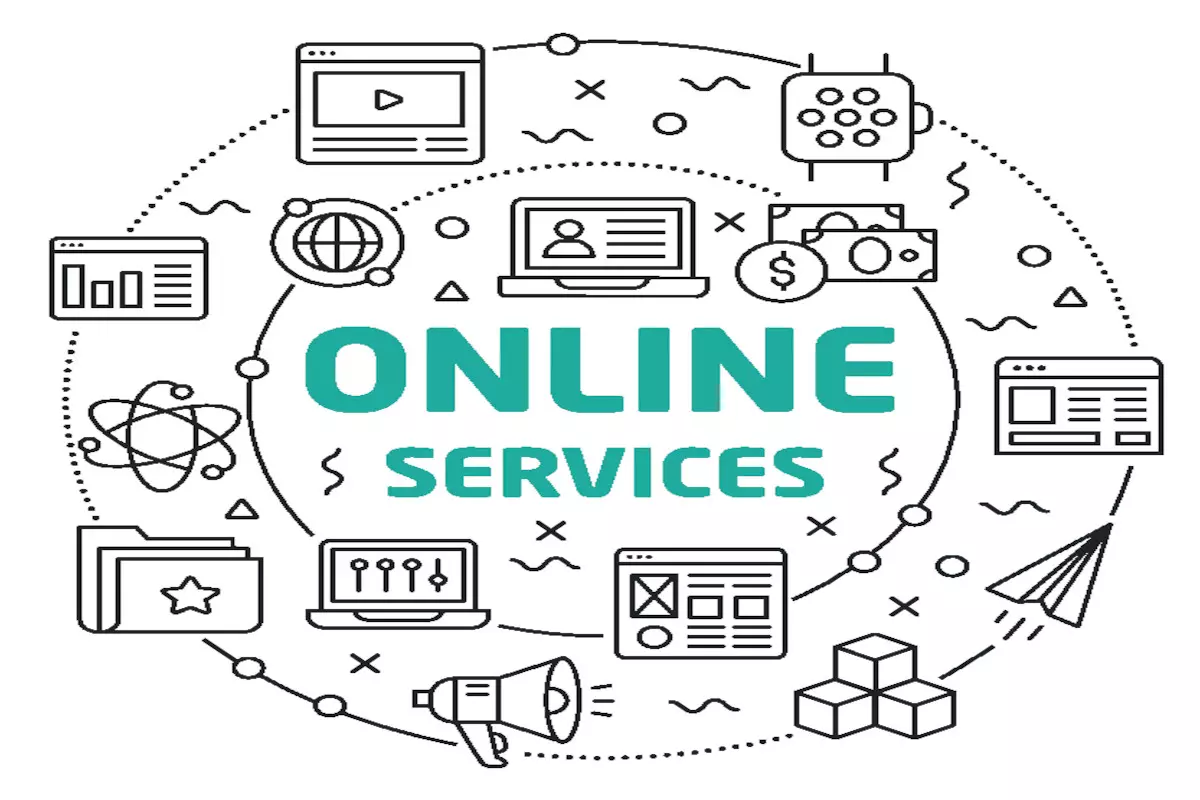 To get to the answer of "how does PayPal make money?", let's quickly have a look at what a regular user can do on PayPal. Over the years, PayPal has teamed up with many different companies and expanded the range of its products and services. Here is a list of features that every PayPal 101 attendee should know.
Send and Receive Money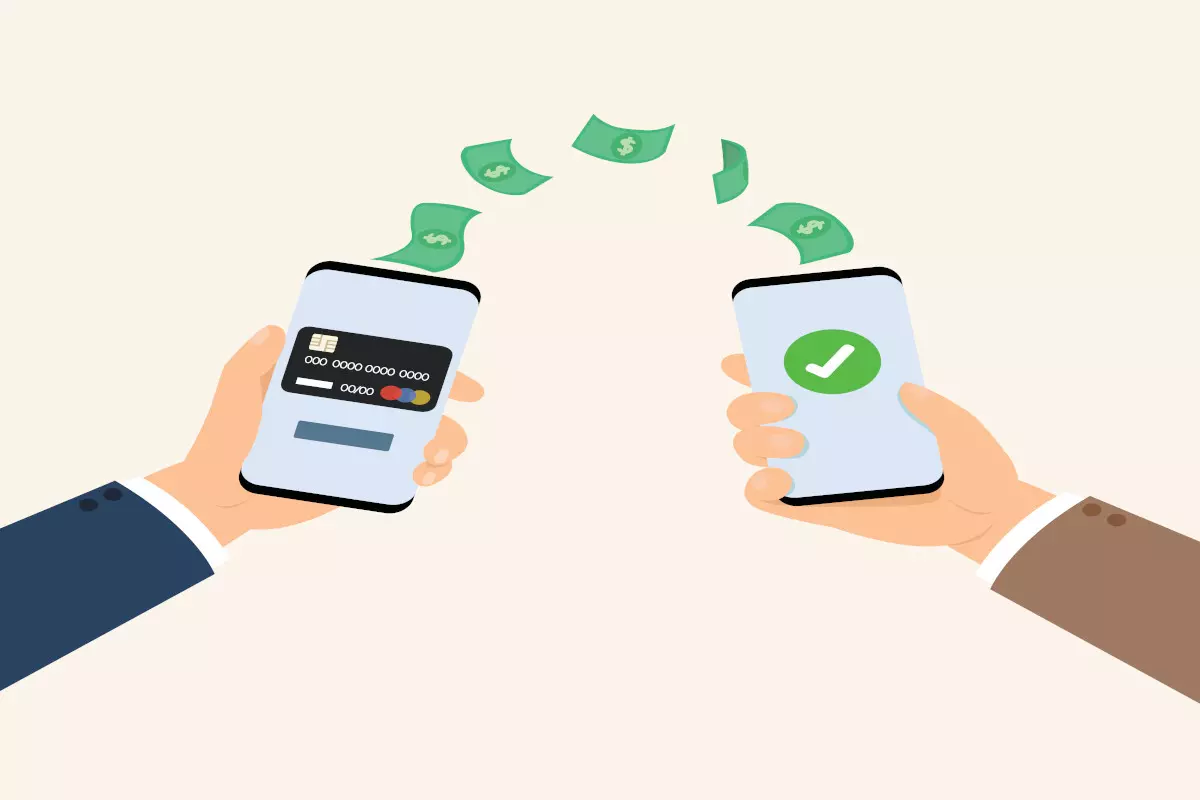 A valid email address and a bank account (or a credit or debit card) should be enough for taking advantage of the basic operations. Anyone can send and receive funds internationally with just a few clicks. PayPal allows to make transactions in different currencies and automatically converts money by applying its own exchange rates.
Withdraw Funds 
PayPal helps users take out cash that they have accumulated on their balance. Linking a bank account is a mandatory step for that. This feature is not available in all countries, though. To check the availability of services in specific regions, click here. 
Print and Send Invoices 
The system generates invoices for every transaction automatically. The user can send them to anyone or download them as a PDF file. It's free.
Send and Ask for Donations 
A customer can set up a donation request, which will allow other people to access the email address and donate to that account directly. Organizations commonly use PayPal for fundraising, and many nonprofits have funds for charities where everyone worldwide can donate.  
Shop Online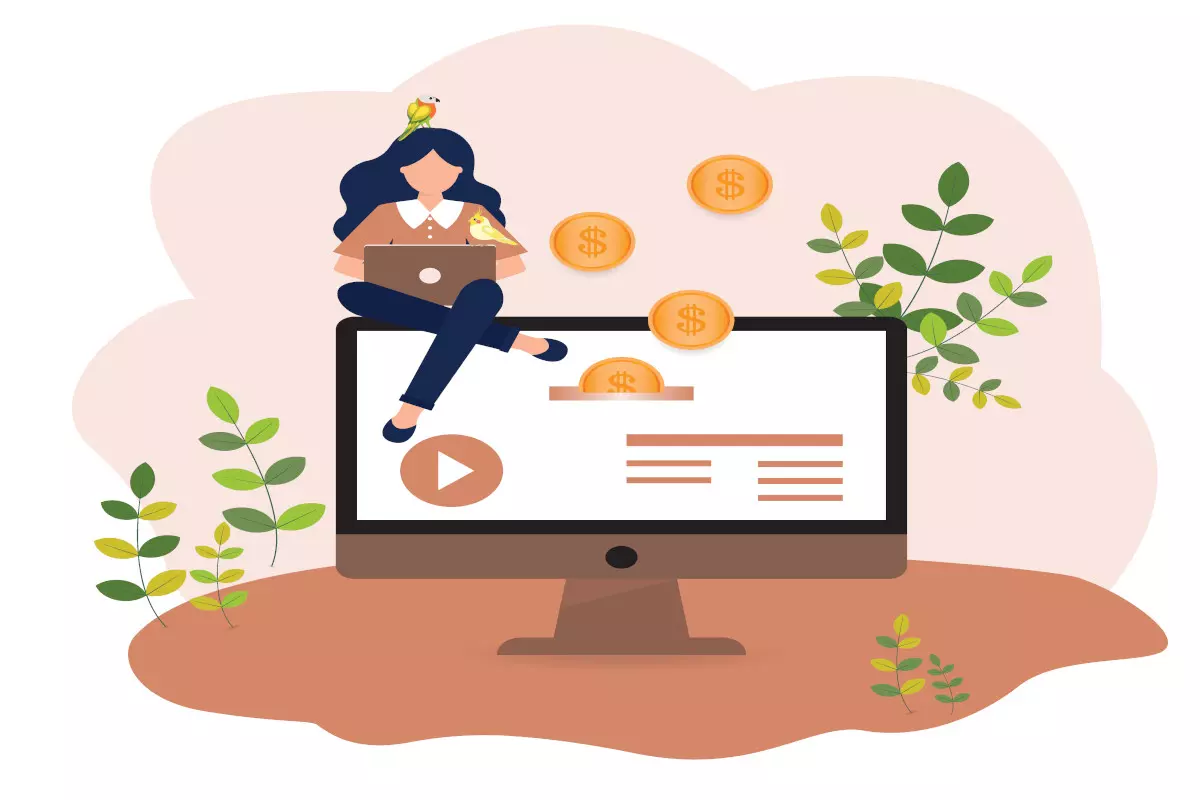 Most online stores accept online payments via PayPal. In fact, PayPal was a subsidiary of eBay for 12 years, which facilitated the hype of paying online. Users can now check out on eBay, Amazon, ASOS, and even Spotify with their PayPal accounts, which omits many steps, such as inputting credit card information every single time.
Accept Credit Cards on Your Site
People who own an online store and sell stuff can accept credit cards on their website. Buyers won't have to create an account to do the transactions.
Get a PayPal Debit Card 
PayPal offers its own debit card that works exactly like any other debit card. Cardholders can do all the same functions, such as shopping online, withdrawing funds, and earning rewards.
 PayPal Shipping 
PayPal Shipping allows users to purchase shipping labels from Royal Mail, USPS, etc., via Paypal and attach them to their parcels. It helps shoppers to save time on the shipping paperwork.
PayPal Working Capital 
PayPal provides a business loan that has a fixed fee. The borrower has to pay back the loan from his PayPal sales. The minimum payment is required every 90 days, and there are no interest charges, penalty fees, or anything alike.
PayPal Business Model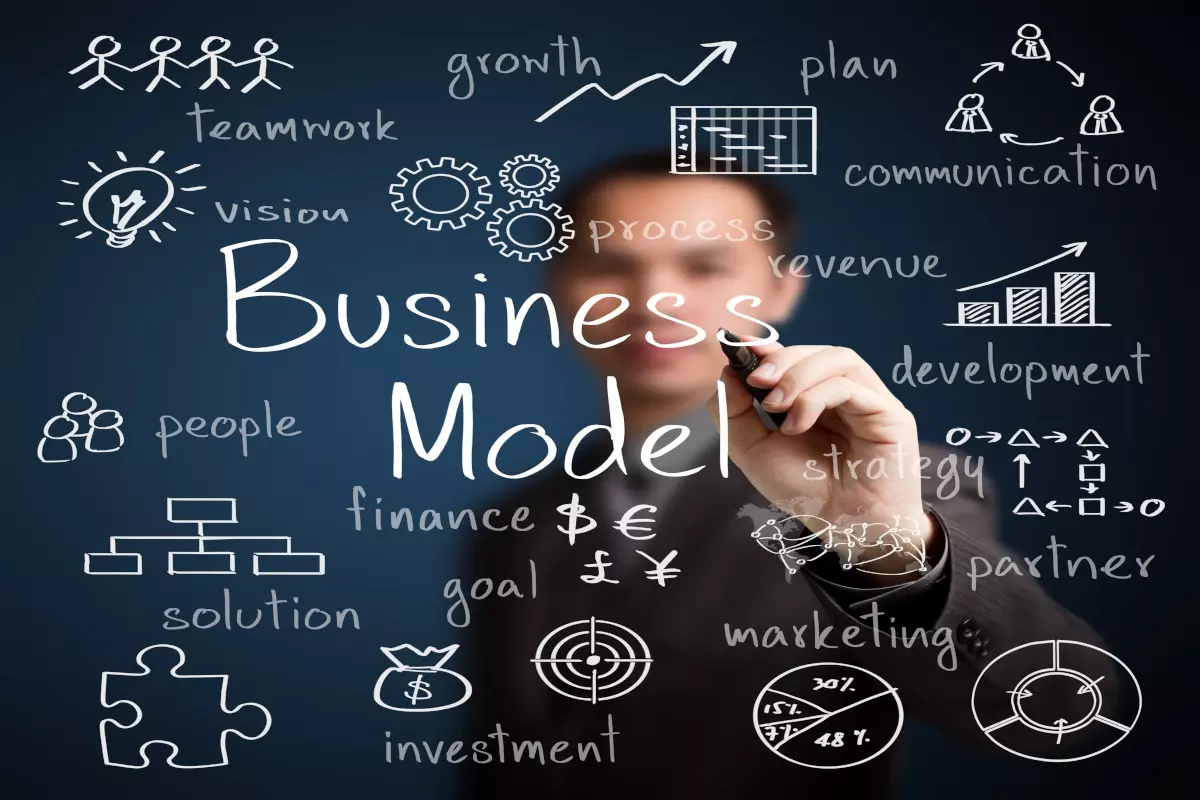 By acquiring new companies and gradually expanding into the global market, PayPal has a consistent business empire. Venmo, Xoom, Braintree, and Paydient are all part of PayPal's ecosystem. PayPal makes money through its transaction fees and other value-added services. But one of the main reasons why PayPal has witnessed a steady revenue growth is because it has kept a close eye on its key performance indicators (KPI). Like any business model, measuring operations is one of the most crucial ways to improve and enhance. In PayPal's case, these are the main KPIs that show the company's viability over the years:
Active Customer Accounts – the number of all registered accounts that have successfully completed at least one transaction in a year (23% increase from 2019 to 2020).
 The Number of Payment Transactions – the total number of all types of completed transactions on the payment platform (39% increase from 2019 to 2020).
Total Payment Value (TPV) – the net amount of all types of transactions (31% increase from 2019 to 2020).
Let's have a detailed look at the elements of PayPal's business model in order to understand how PayPal makes money.
Value Proposition – PayPal highlights trust, security, and convenience for making simple digital transactions, as well as a risk management system that prevents illegal and fraudulent undertakings.
Key Activities – An online platform management, both on mobile and desktop versions, between three involved parties: merchants, customers, and financial institutions.
Key Partners  – Banks, payment processors, and software developers. PayPal also has a direct link that refers to payment on eBay.
Revenue Streams – The profits mainly come from transaction fees, but not only. The next segment will provide a detailed look at PayPal's revenue sources.
Cost Structure – PayPal's main costs include the security of the transactions, maintenance of the website and the mobile app, and paychecks for the customer support team and other employees.
Customer Segments – As a two-sided platform, PayPal's users are consumers and merchants, or those who send money and those who receive. In some cases, the same person can be both a consumer and a merchant.
Customer Relationships – PayPal is a self-service, where merchants and buyers communicate mostly without interacting with the company's employees. Still, the company has more than 8,000 customer service representatives who are always ready to help and answer any users' questions.
Channels – All operations take place on PayPal's website or the mobile app. Xoom and Venmo, the subsidiaries of PayPal, have their separate apps for making online transactions.
Branding – The company aims to build a trusted brand and is a globally recognized brand at this point.
How Does PayPal Make Money?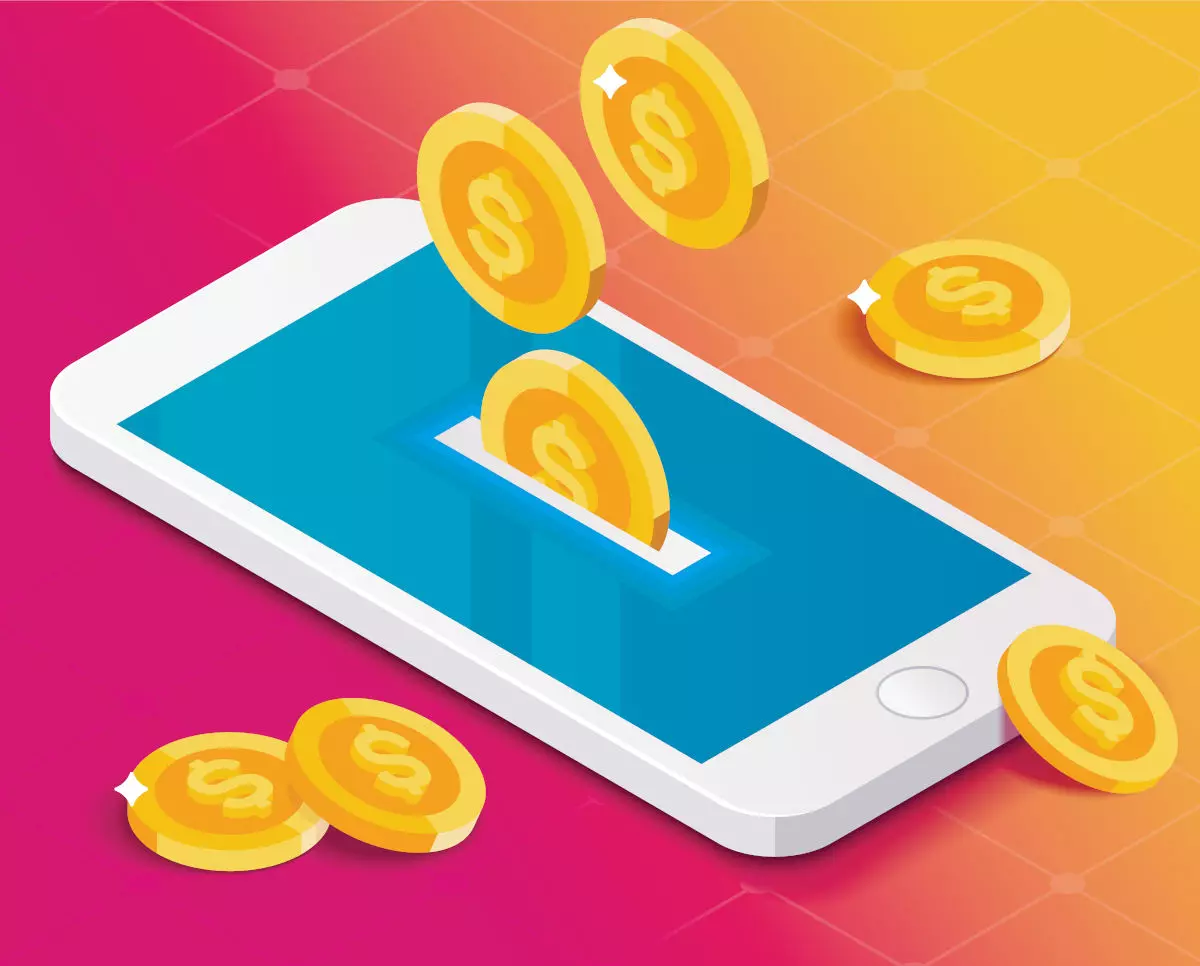 As mentioned previously, PayPal's primary revenue source is from the transaction fees. But with the long list of its products and services, PayPal has many other opportunities to make money. Value-added benefits and multiple subsidiary companies ensure a steady revenue flow to the company. Here is a summary of the PayPal revenue model and its sources of income.
Transaction Fees
A user can open two types of accounts on PayPal — Personal and Business. The fees associated with these accounts are called PayPal Consumer Fees and Merchant Fees, respectfully. There are no fees for transferring money using the PayPal balance or the bank account directly. Charges may apply for payments using a debit or credit card or PayPal credit. For personal accounts, different rates apply to different countries. 
Signing up as a Business account is free, but most transactions apply a certain fee. For online transactions and invoicing, the costs are 2.90% plus a fixed fee based on the currency received. For some significant currencies, fixed fees are $0.30, £0.20, and €0.35. However, the percentage of the fees decreases as the amount of transfers rises. 
There are also 0% to 1% fees of the total amount for transferring money to a bank account for both types of accounts.
International Transactions
PayPal makes money by charging different fees on transfers from another country. The charge includes the exchange rate conversion and a small fixed fee. PayPal uses a retail exchange rate for international transactions. Currency conversion and the fixed fee usually make up 0.3% to 3.9% of the total amount.
Business Account Charges
Business account owners can pay more to have access to special features and services. PayPal offers an upgraded plan called PayPal Payments Pro, enabling users to customize their checkout pages and accept credit cards via phone, fax, and mail. The fee for this service is fixed at $30 per month.
Withdrawal Fees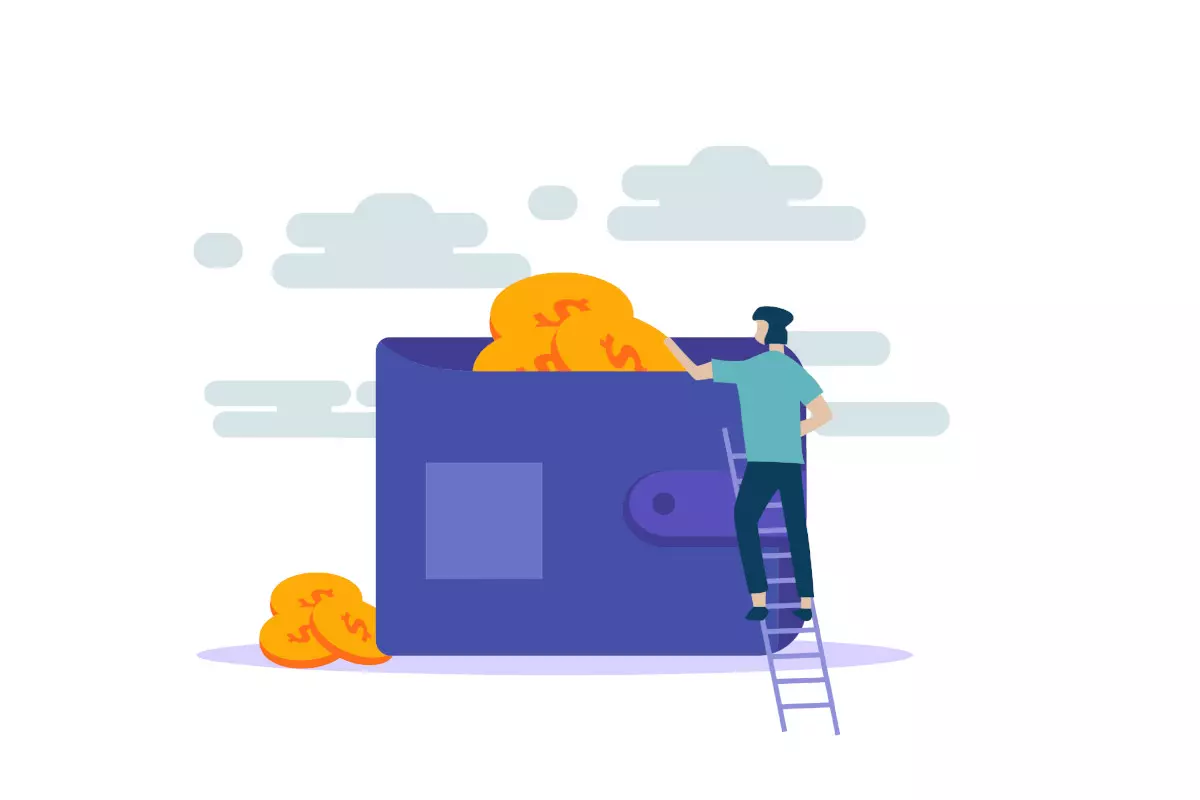 Withdrawing funds by sending them from the PayPal balance to the bank account is free. However, receiving through a custom link costs 2.9% plus $0.30 in the United States. The system also charges a small fee for withdrawing money from a debit card.
Interest from Deposits
PayPal usually invests the funds kept in the user's PayPal balance. It allows the shareholders to earn interest and add to their revenue. PayPal does not use these funds for its operating expenses, share them with creditors, or any other purposes. But the user does not have access to the interest.
Working Capital
PayPal Working Capital provides short-term loans for small businesses. Unlike a typical loan, it does not do a credit check on the borrower and has a fixed fee instead of an interest rate. The company decides the fee based on the borrower's daily sales, and the borrower repays the loan daily. The higher the percentage allocated to repayment, the lower the fixed fee is. Users can qualify for a loan of up to 15% of their sales on PayPal (but not more than $85,000).
PayPal Credit Interest
By opening a PayPal Credit account, PayPal sends promotional offers in the first six months. And if the user purchases anything costing more than $99, there won't be any fee to pay for the first six months. After the promotional period, the website requires an Annual Percentage Rate (APR) of 23.99%.
Payflow
Payflow is a PayPal product that serves as a payment gateway. It is a merchant service that authorizes credit cards and direct payments on online platforms. Payflow has two different plans but charges a $0.10 fee for each credit card transaction regardless of the plan. 
Payflow Link – a free plan, PayPal offers a page where the user can input payment information.
Payflow Pro – costs $25 a month, and the user can customize and design his own checkout page.
Payflow also offers extra features, such as fraud prevention, recurring billing, and buyer authentication for additional fees.
PayPal Here
PayPal Here is another mobile application by PayPal. The app is a card reader which allows users to accept payments from all types of cards easily and smoothly. Each extra feature takes up a percentage of the transaction plus a small fixed fee.
Each US card swipe – 2.7%
Key in cards – 3.5% + $0.15
Cross-border transfers – 1.5%
Business in a Box
Business in a Box is an all-in-one e-commerce business management solution. Customers can integrate and benefit from other services, such as Xero, GoDaddy, and WooCommerce. PayPal receives commissions through these websites.
PayPal's Subsidiaries
As mentioned above, PayPal is the parent company of multiple smaller organizations. The list includes Braintree, Paydient, Honey, Venmo, Xoom Corporation, iZettle, Tradera, and more. It has a share in each company's ownership and receives dividends.
How to Make Money on PayPal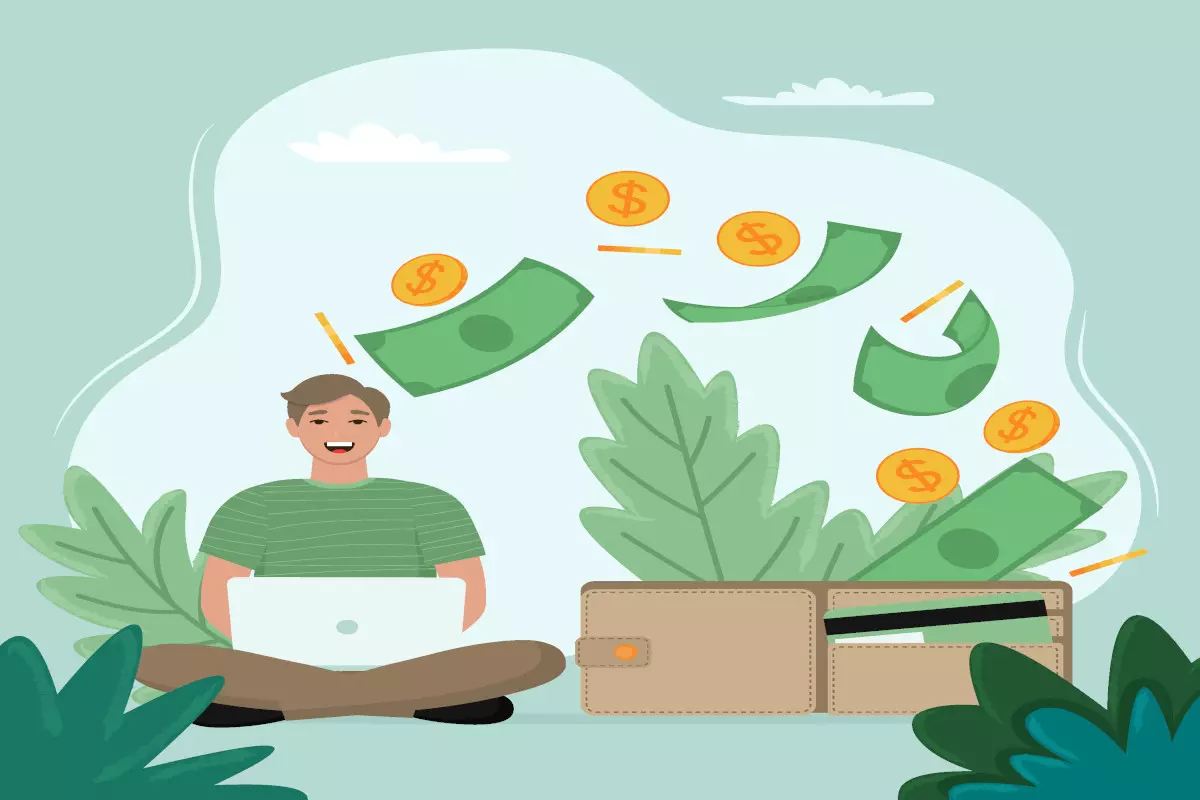 Like many other Internet companies, PayPal is also a place where people can earn fast cash by doing small tasks. For some, this is just an easy way to earn extra money, while others can turn it into a primary source of income. Most of these tasks take place on other platforms, but the rewards come directly to PayPal. It's up to the individual to decide how and what to spend money on for a better life. Below are a couple of possible ways to make extra cash on PayPal.
Earn $10 for Referring a Friend
For sending just one cent to a friend who doesn't even have an account yet, PayPal will add $10 to the sender's balance. The referred person has to open an account, link a credit or debit card, and spend at least $5 by using the account. Anyone can refer up to five people maximum. That's already $50 in the pocket.
Take Surveys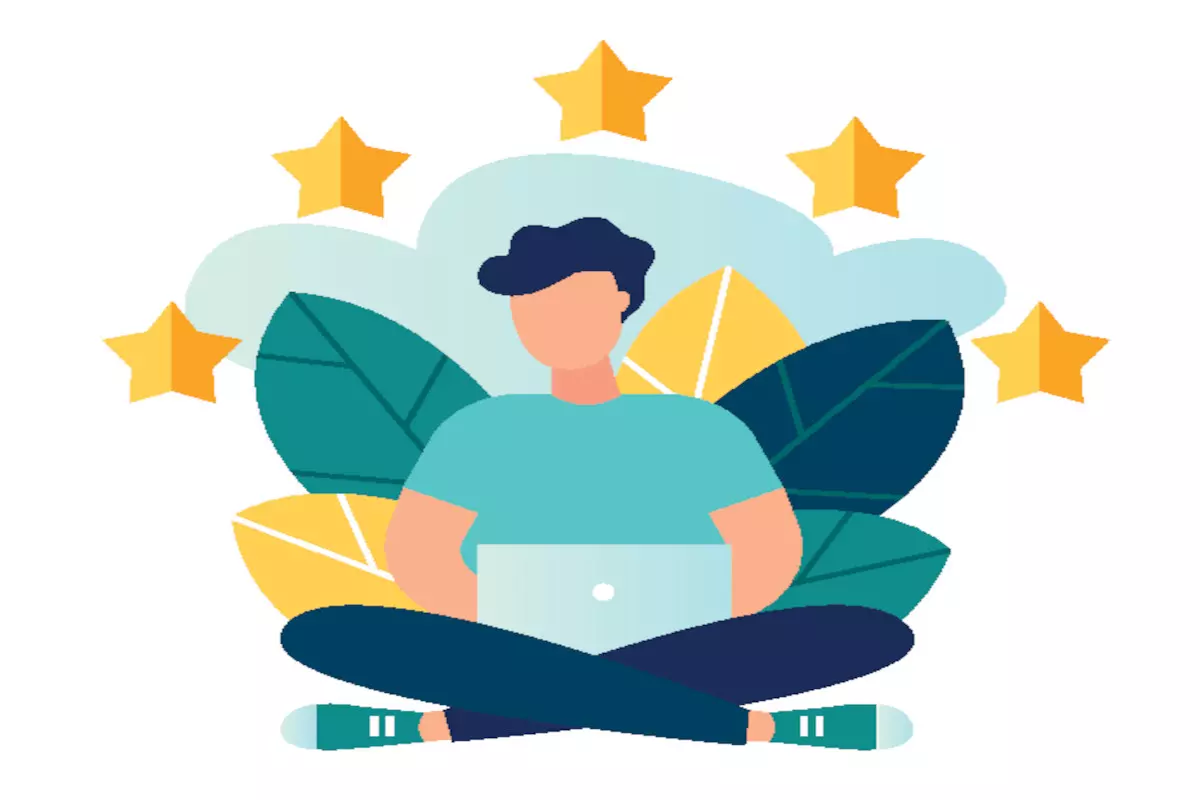 Some websites allow people to earn points by completing online surveys and exchange them for PayPal cash. Some of the top survey websites are Prolific, Survey Junkie, and PrizeRebel. These sites have different policies and reward systems. Participants have to accumulate a certain amount of points or cash to be able to withdraw. Survey Junkie, for example, has various surveys that may reward from 100 to 500 points each. The minimum withdrawal amount is 500 points, which is equal to $5. In PrizeRebel, the minimum withdrawal amount is $2. Prolific pays $6.50 per hour spent on taking surveys.
Ibotta is a cash-back app that rewards users for shopping at grocery stores. A buyer has to download the app before going to the supermarket and then upload the receipt to get some cash back. The app sends those funds directly to the shopper's PayPal balance. There is also a $20 welcome bonus for new users if they complete a few steps.
Conclusion
In conclusion, PayPal has successfully created a massive conglomerate as a leading online payment platform. It went from being a subsidiary of eBay to a corporate giant with its own subsidiaries in less than a decade. With its forward-thinking approach, it is constantly finding new sources of income for expanding its brand.