You've decided you're ready to be your own boss, but you need something with low startup costs. If this is the case, a painting business may be the perfect choice. Unlike other trades, painters do not need to undergo lengthy training and certification processes, and painting does not require expensive equipment. With the low startup costs and easy entry into the field, painting can be a rewarding and profitable business venture.
Register Your Painting Business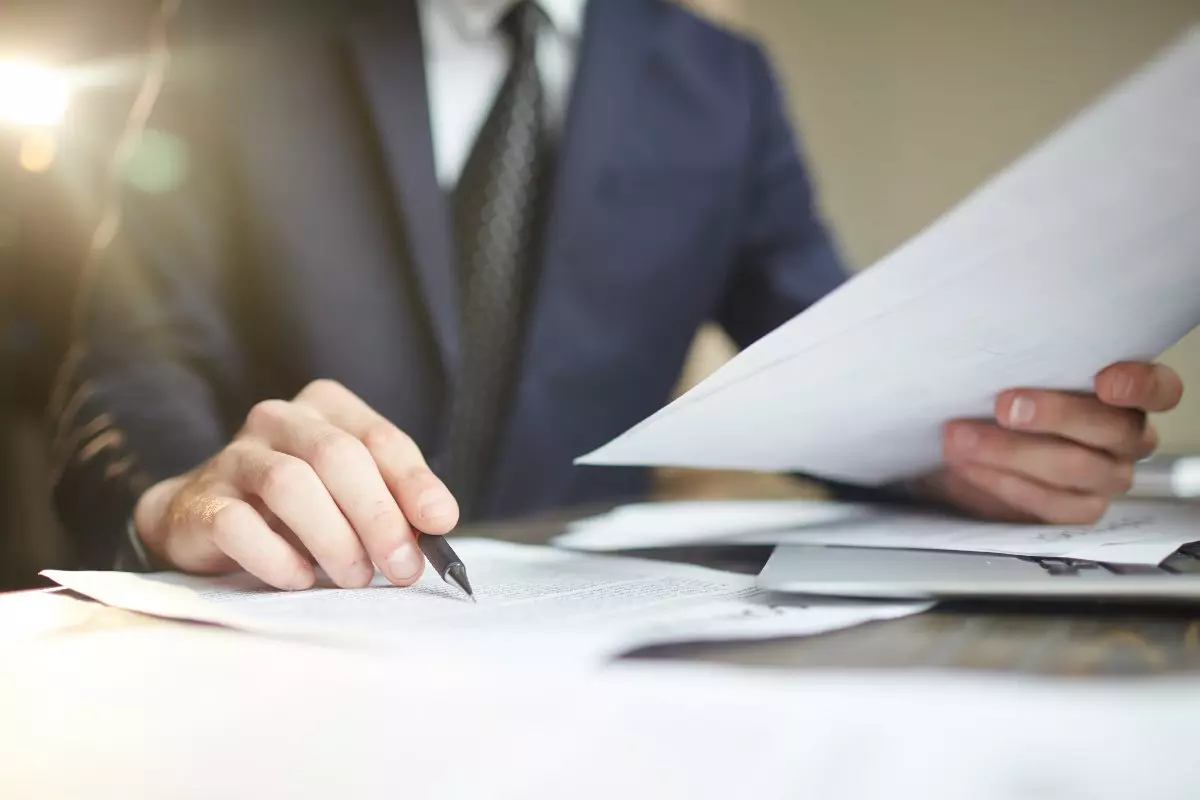 The first step to creating your painting business is to get registered with the Secretary of State. This costs about $100 (depending on which state you are in) and only takes about 10 minutes to complete. Each state has a separate website, so make sure you register your business in the correct state.
There are a few different options for the type of business you can register as, but the most common for painting businesses is a Limited Liability Corporation (LLC).  Registering your business as an LLC will protect your personal assets if your business is sued or faces financial hardship.
You also need to apply for an Employer Identification Number (EIN) through the IRS. You will need this number to file taxes and set up a business bank account.
Licenses
Licensing depends on the state your business is in. For instance, Florida does not require any licenses to operate a painting business. Others do require a license, and the required fees and steps vary depending on the state. For example, Maryland requires contractors to provide proof of experience before becoming licensed. Be sure to research your state's requirements and complete all necessary steps to operate your business legally.
Get Insurance
Insurance requirements vary by state, but typically you will need general liability insurance and workers' compensation insurance.
General liability covers you if a customer is injured. Workers' compensation covers the costs associated with lost wages and medical bills for injuries employees may sustain on the job.
As your business grows, you may consider adding additional insurance for commercial automotive and equipment coverage, which will cover damages to your painting equipment or company vehicle. These additional coverage options usually become viable once your business is established.
Hiring Contractors or Employees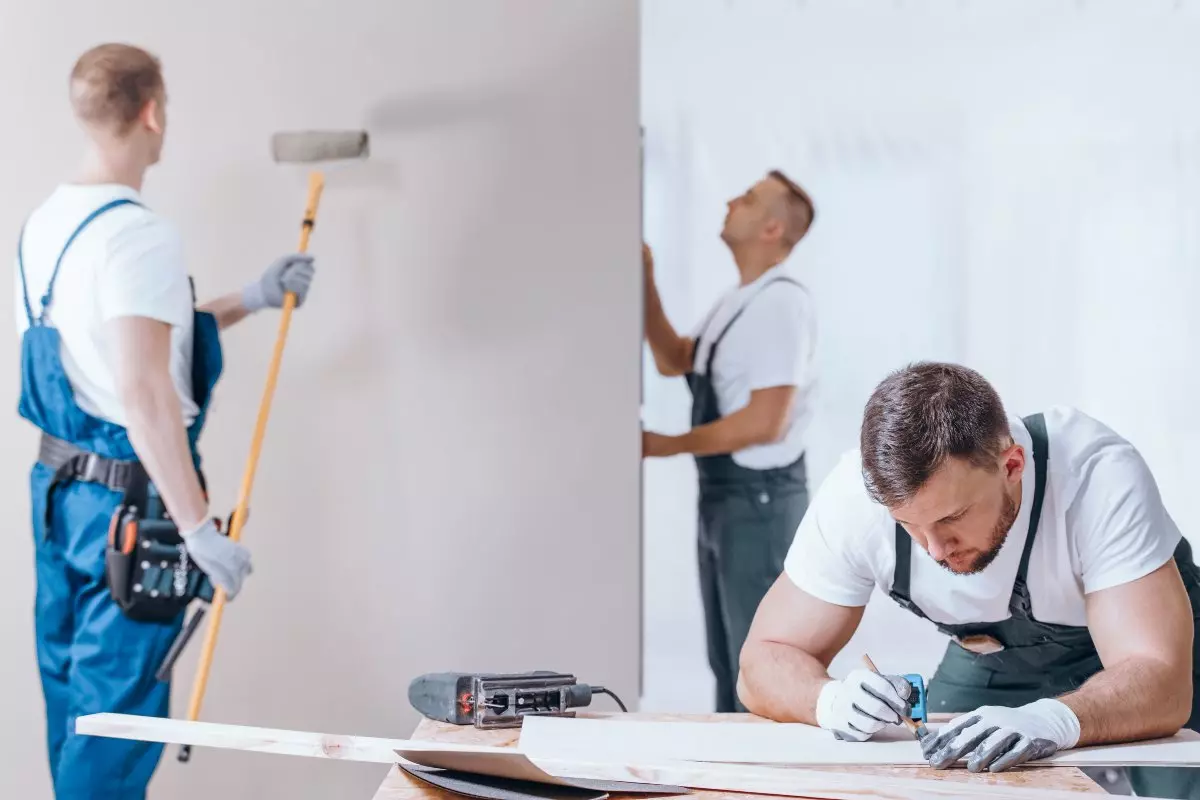 Once you have gotten your business registered and insured, the next step is finding your painters. You may be tempted to do the job yourself, which may initially work, but there is only so much work you can do yourself. Painting is physically demanding, and to increase revenue, you will need more workers.
You have two options when hiring workers: subcontractors or employees.
Subcontractors are self-employed painters who find jobs through a third party (i.e., you). Hiring subcontractors is a smart idea for several reasons. First, they are paid by the individual jobs they do for you. As a result, you do not need to guarantee them full-time hours or set up payroll. Subcontractors also do not require any training because they are already professional painters with their own equipment, saving you both time and money.
Employees, on the other hand, require full-time hours, benefits, and equipment. However, employees may be more reliable long-term if you hire trustworthy, dependable people.
Therefore, hiring full-time employees is best reserved for when you are established enough to have consistent jobs and will be able to offer your employees full-time hours or benefits. Until then, utilizing subcontractors is the most cost-effective solution.
Types of House Painting Businesses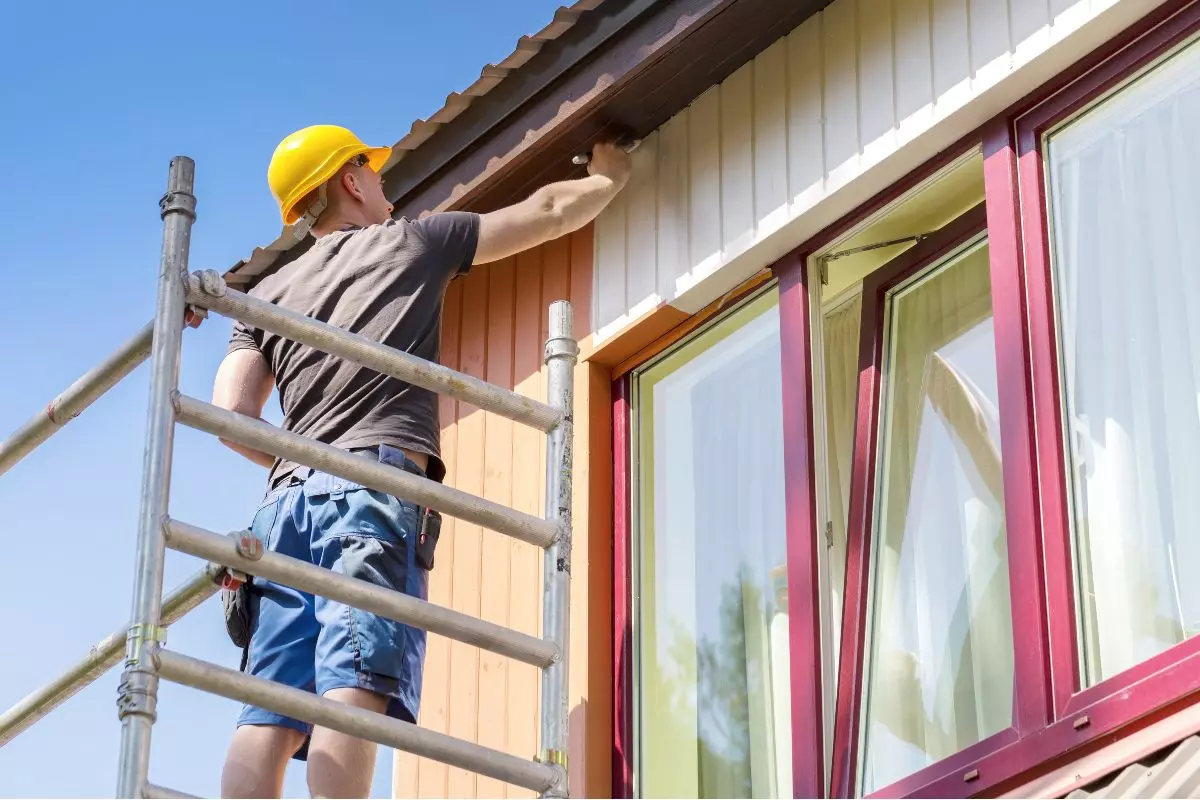 Interior and exterior painting require different materials and equipment. Offering both may require more startup costs but can expand your clientele and increase the likelihood that commercial builders hire you.
Interior Painting
Interior painting is easier to learn and requires less prep and equipment than exterior painting. If you are interested in starting a painting business with no experience and learning as you go, interior painting would be the better option to start with.
Exterior Painting
Exterior painting jobs pay a bit more than interior, but there are different factors to consider. For example, exterior painting is usually done in the warmer months and can be affected by inclement weather. Exterior painting also usually requires more safety precautions as it can be more dangerous than interior painting.
Costs of Starting a Painting Business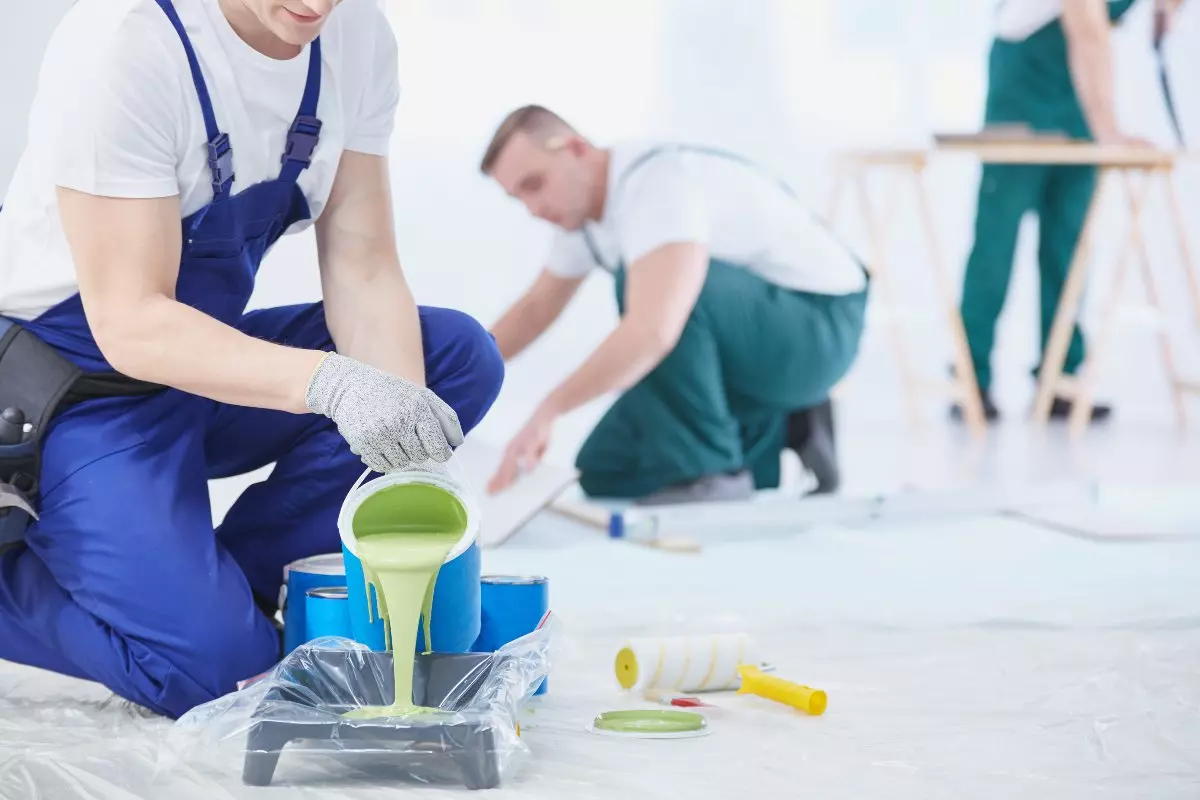 While painting businesses have lower startup costs than other trades, they are not non-existent. Hiring subcontractors can cover the more costly equipment expenses, but you will still have some startup costs.
Equipment
Equipment costs for a single painting job can range between $500 to $2,000. If you are using a subcontractor, they will usually provide all the necessary equipment. If you are doing the job yourself or using employees, you can typically rent equipment or apply for a small business loan to cover start-up costs. For a typical house painting job, you will generally need:●     Ladder
Brushes
Paint
Drop cloths
Scraper
Sandpaper
Caulk gun
Paint spray
The exact items you need will depend on the job, so make sure you or the painters working for you are well versed in painting to avoid unexpected costs or delays.         
Software
If you opt to hire employees rather than subcontractors, you will need to set up payroll software. These services typically cost between $30 and $150 per month, depending on the number of employees you have.         
Additional Costs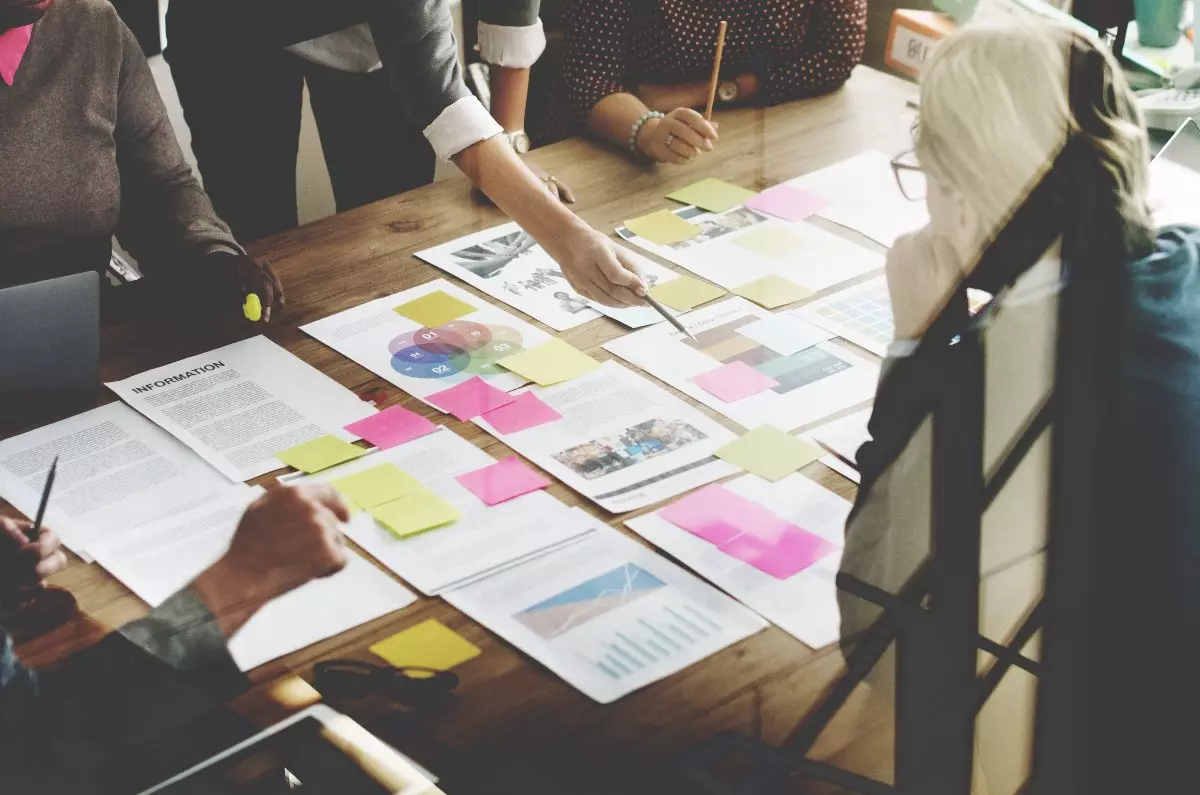 Other costs associated with starting a painting company can include training and advertising.
While it is possible to start a painting business with no experience, you will be better off if you have some knowledge about the service you are selling. This can also benefit you when hiring subcontractors or employees because it will help determine who will do the jobs well and on time. Learning about the painting industry can be done through paid courses. Other avenues to learn include apprenticeships or from your employees and subcontractors if you trust that they are experienced.
Advertising or lead generation services are something else you may consider, but you should be cautious when purchasing these services. These can be costly investments and may not result in as many leads as you expect. Door-to-door marketing with fliers or business cards is more time-consuming but a cost-effective method.
Stay Competitive as a House Painter
Painting is a relatively easy industry to break into, also making it a competitive industry. But don't let this discourage you – if you can market yourself successfully and deliver the services you promise, your business can stand out from the competition.               
Pricing & Bids
When first starting your painting business, conduct research to help determine your base rates. Look at the prices other painting businesses offer in the area to create a competitive structure. Take into consideration the time, equipment, and employee or contractor costs when quoting a painting job. If you don't have painting experience yourself, your subcontractors or employees may be able to help you bid for specific jobs and can also identify any potential problems before quoting the customer.
Identify Your Ideal Customer
As a house painter, you can market yourself to homeowners or companies that build or remodel homes. Homeowners are easier to market to since you can go door to door to generate leads. However, house painting is not a service that people usually need very often, so repeat customers can be rare. If you establish a good relationship with a company that will consistently need house painters, you are more likely to ensure ongoing projects.
Maintain an Online Presence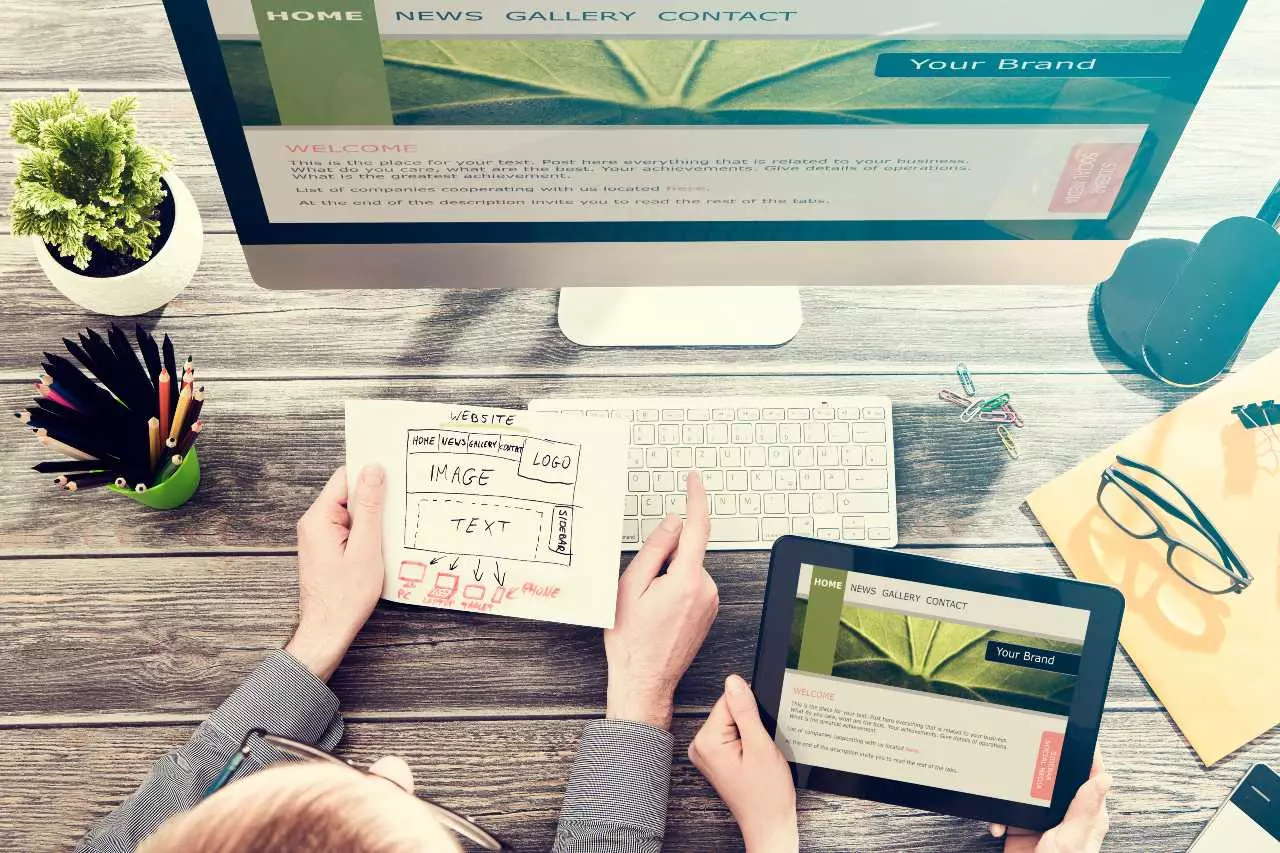 Having a website is important, but spending thousands when just starting is not necessary. There are plenty of free services, such as Wix and Weebly, that you can use to create a website for your business. While you may be tempted to focus on the aesthetics, the most important part of your website is the contact page with your phone number and email to show potential customers that you are a real, legitimate business. As your business grows, you can upgrade your website with more customizations.
In addition to a website, it is also smart to have a business Facebook page. This is an easy way to post photos of completed jobs. Facebook also gives you a platform through which customers can reach out to you.
Conclusion
With proper planning and preparation, starting your own painting business can be a rewarding venture. The low entry barrier means anyone has the potential to be successful in the industry, as long as you take the necessary steps to establish yourself as a trustworthy painting company.