Selling crafts online is an attractive way to turn your passion into a profitable business. With an online shop, you can reach customers worldwide as you don't rely on local foot traffic like a brick-and-mortar store. By setting up an online store, you can also save money, as online retailers typically have fewer overhead costs, like renting commercial property.
In this guide, we will go over some recommended steps that may improve your ability to maintain a sustainable crafting business, reach a wider audience online, and ultimately get more sales.
Step One: Find Your Niche
The first thing to consider when selling crafts online is finding your niche. Having a niche means offering something unique that consumers can't find anywhere else. So, consider narrowing down your crafts to one category if you have a handful of crafty hobbies. Often, new business owners make the common mistake of presenting various products and choices, thinking they may appeal to more customers.
However, limiting your product range can strengthen your business. This is because it can be challenging to define your customers and market multiple products. In addition, focusing on one specialization can increase your chances of standing out in the market.
For example, if you are a talented needleworker, you could specialize in a particular product like pillows, blankets, bags, hats, and embroidered items. Or, if you are a jeweler, you could specialize in handmade watches, hair accessories, wedding rings, personal name necklaces, pendants, or zodiac jewelry.
Step Two: Build Your Website
Once you have determined your niche and what you want to create, you must build your website to sell your crafts online. To set up your online store, you can make the website yourself or hire a professional to do it for you. However, there are some costs associated with website maintenance. 
You can set up your website using a free builder with essential features, like email marketing tools and analytics through Wix and Weebly. Or you can use a paid website builder with premium features like GoDaddy and Jimdo. Don't worry; you don't need to know any programming languages to use a website builder. Drag and drop until you are satisfied with how your website looks.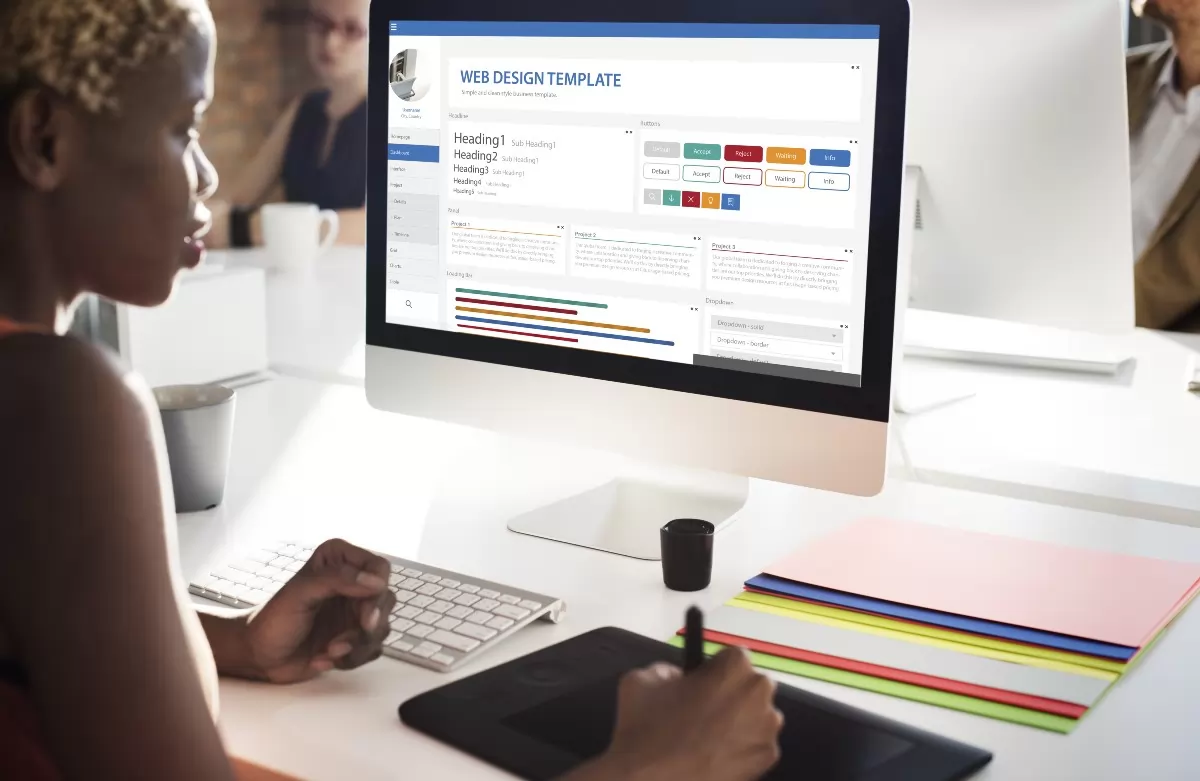 However, if you need more advanced features to sell handmade items, like customer relationship management systems (CRM), hiring a professional to build your website may be better. A professional can also help you set up alternative forms of payment like e-wallets, bank transfers, and 'buy now, pay later' financing.
Deciding where to sell your handmade items can have a significant impact on the success of your business. You can consider setting up your online shop on e-commerce platforms designed for selling handmade products. These include Etsy, Amazon Handmade, aftcra, and iCraft Gifts.
Step Three: Set Your Prices
Reasonably pricing your products is one of the essential parts of selling crafts online, especially if you want to turn a consistent profit and make extra money. However, product pricing can be complex because lower prices may indicate lower quality, leading to lower sales earnings. At the same time, higher prices can turn buyers off and reduce your overall sales volume. 
Consider the following tips to find the price point at which you can sell handmade items and make a decent profit per sale on your handmade products:
Calculate Your Labor Costs 
Typically, labor cost is the sum of all wages paid to employees by their employer in return for their services. It also includes the cost of employee benefits and payroll taxes. As your own employer, you need to budget for your own salary and labor costs. 
Calculate your living expenses, like housing, groceries, electricity bills, transportation, insurance, and debts. 
Set an hourly rate based on that figure. You can set your rate by calculating your annual expenses and dividing it by the number of hours you want to work per year. The result is the minimum hourly rate to charge.
Once you have your hourly rate, set your timer, and calculate how long it takes to finish a single crafting project.
Multiply the time by your hourly rate to get an accurate figure of your labor costs.
Calculate Your Material Costs
Material costs include the raw materials and tools used to produce a good. They are divided into two categories: direct and indirect material costs. For example, if you sell your handmade crafts online, you need to factor in material costs to set competitive prices.
Direct costs include all materials you have used that went directly into creating your product. 
Indirect materials include packaging, cleaning supplies, disposable safety equipment, disposable tools, glue, and tape. 
Lastly, consider your overheads like equipment and tools, advertising, utilities, website fees, and bank charges.
Calculate Your Wholesale Price
A wholesale price is the sum of a product's cost and the manufacturer's profit. It is also referred to as the price charged for a product sold in bulk to retailers.
However, since you are selling handmade items online straight to your customers, calculating your wholesale price is sufficient.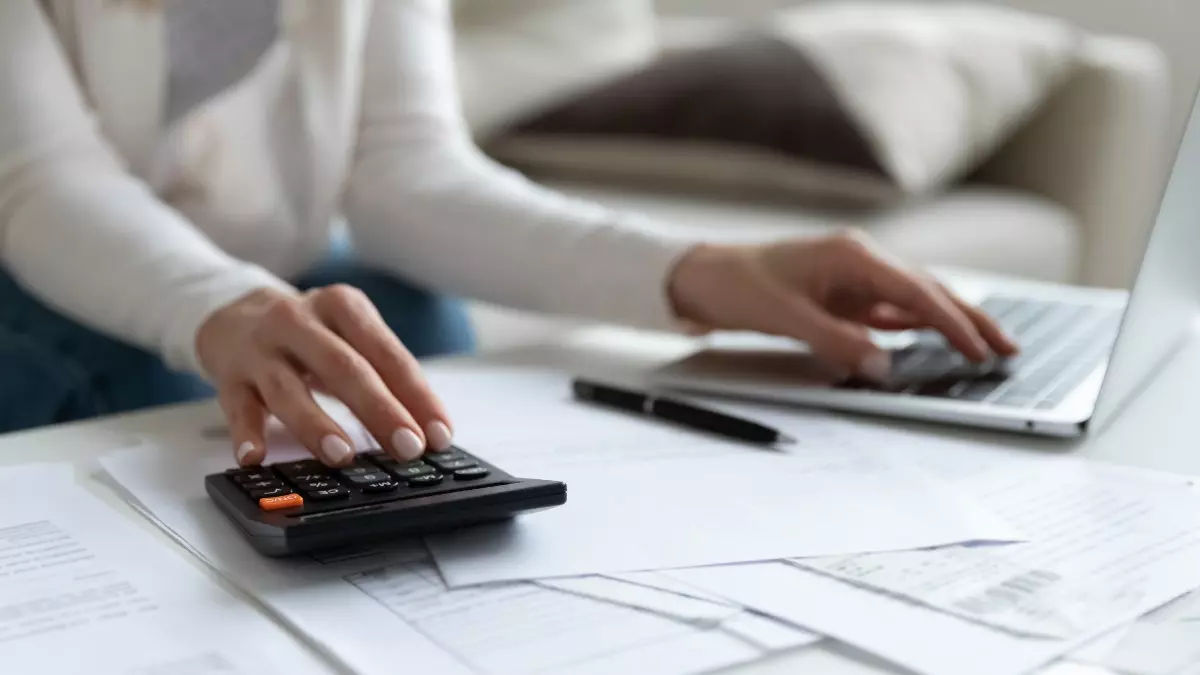 It's a standard practice among crafters to double their costs to get to the wholesale price. So: 
Calculate your labor costs.
Double that number to get your wholesale price.
Subtract your costs and the wholesale price to get your profit. 
Step Four: Post High-Quality Photos of Your Crafts
All online shops should have high-quality photographs of their products to attract consumers to click on them. They also help consumers choose between multiple products they may be interested in buying. So you should also invest in high-quality photos when it comes to selling crafts online. 
To post quality pictures of your crafts, you can consider hiring a professional photographer or taking photos yourself. If you want to take the photos yourself, you will need to set up a space in your house or studio and pick up a white photography backdrop. 
In addition, you can find many free videos and resources online to help you take high-quality photos with your phone or camera. Examples include "Introductory Photography Course" by Chris Bray and "10 Do's and Don'ts in Photography" by Beyond Photography on Udemy.
Step Five: Write Professional Product Titles and Descriptions
Now that you have taken pictures of your crafts, the next step in selling crafts online involves adding a title and a product description. Product titles should be short, easy to read, and ideally between 20 to 70 characters. Meanwhile, your product description can be around 300 to 400 words – clearly describing the features and characteristics of your product to boost interest.
When writing your product description, make sure to incorporate keywords to make your website more discoverable on search engines like Google. Keywords are words someone might use to find your products, like "hair accessories for weddings" or "gold Virgo necklace." 
Therefore, include as many details as possible when describing your product so the customer has all the information they need and to increase your reach. The most common mistakes when writing a description are lengthy texts, spelling and grammatical errors, inconsistent brand tone, and not focusing on keywords.
You can also add tags to your listings which can help your products rank on search engines. Some examples of tags include "ceramic mug," "stickers," "handmade gloves," and "gifts for mom."
Some helpful tools you can use to find the best product keywords include Google Trends, Keyword Finder, and Keywords Everywhere. Then, after your research, incorporate these words in your title and description to detail your products.
Step Six: Build a Strong Brand
Building your brand identity is more than your name and logo. It is about conveying to consumers who you are, your story, what makes you stand out from competitors, and your core values. This can be transferred through your voice in your item descriptions, photos, advertising copy, and product images.  
To build a strong brand, consider writing a shop tagline that describes who you are in one short sentence. Internationally well-known taglines include Nike's "Just Do It," McDonald's "I'm loving it," and Coca-Cola's "Open Happiness." 
Then, tell people about your story on your website's 'About Me' section. Brand storytelling communicates your company's mission and builds a connection with your audience, which can establish an ongoing relationship. Consumers who are moved by your brand's story are more likely to remember you, buy from you, and remain loyal to you.
Once you have successfully completed the previous steps, you can promote your brand on social media to drive more traffic to your website. After all, consumers need to know about your business to buy your crafts.
Social media is one of the best ways to sell crafts online. You can use multiple platforms like Instagram, TikTok, Facebook, Twitter, and Pinterest to introduce and promote your product to potential buyers. However, you don't need to cover them all.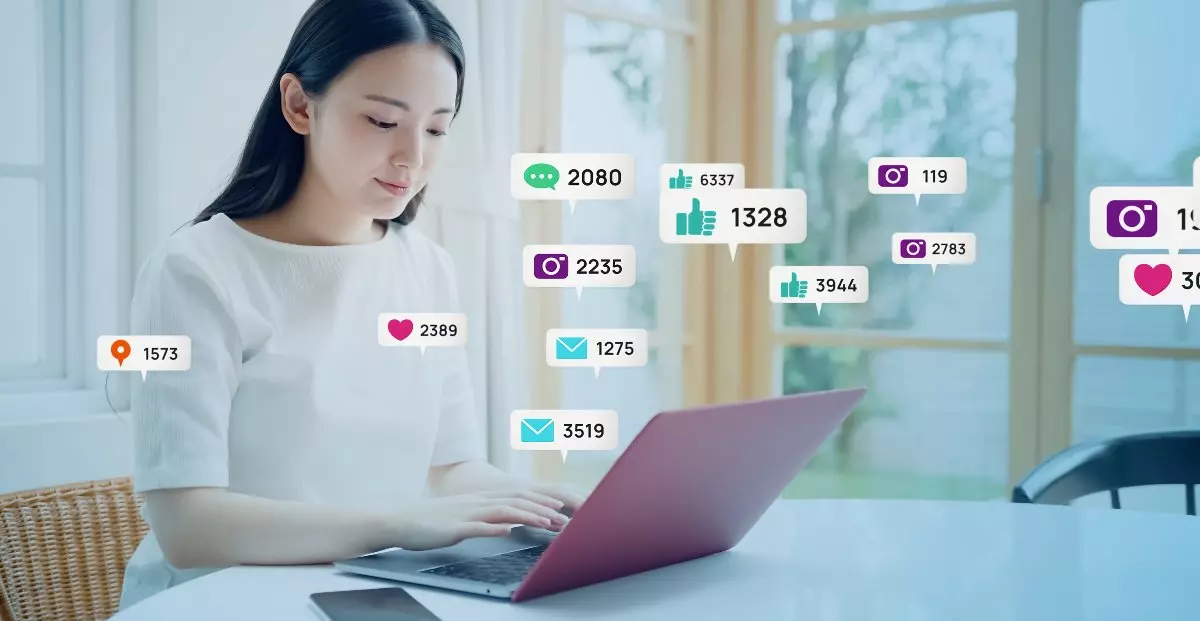 While finding your niche, research which online platforms your target customers spend their time on and focus your efforts on that one. For example, you can repost your customers' content about your craft, post videos of you creating and packing orders, and even share funny memes about your business. You can also use social media to showcase new handmade crafts, share customer reviews, host giveaways, and answer FAQs.
Social media also allows you to build a relationship with your customers by interacting with them through photos, videos, polls, stories, comments, and direct messages.
Similar to your product titles and descriptions, incorporate your keywords in your social media posts and repurpose your photos by sharing them on your social media platforms. Remember, the goal is to drive traffic to your website to sell more products.
Step Eight: Update Your Inventory and Review Your Shop
Once your online craft store is up and running, check in daily to ensure you haven't missed any customer messages or sale notifications. Also, ensure there aren't any items still listed that are sold out. You can consider setting up a system to notify you when a product is out of stock so you can create more of it.
Besides keeping your online shop well-stocked, consider updating your inventory regularly with new products to keep people coming back to see what's new. Introducing new pieces or photographing your best-sellers in new ways give you fresh content to share – creating new opportunities to tempt customers to buy from your shop.
Also, review your stats page regularly to understand which items get the most views and which are underperforming. If particular products are getting more views than others, try to understand why they are performing well, e.g., tags, keywords, photo angles, and social media.
Step Nine: Practice Good Customer Service
Selling crafts online requires customer service, which can hurt your reputation if not done right. Practicing good customer service starts with your packaging and shipping. You want to make sure that your items get to the buyer quickly and in good condition. For that reason, make sure to integrate a system for shipping and tracking orders. Some popular order management software includes Jotform, Skubana, Zoho Inventory, and ShipStation.
Then, you should consider finding high-quality, durable packaging that protects your craft and ensures it arrives in the same condition you sent it out. Consider visiting your local post office to compare packages and understand what's available. You may also want to compare shipping insurance to protect yourself against potential loss.
Respond to your customer's queries politely and promptly. Even if some interactions are confusing, be respectful, as they can end up in public discourse – hurting your brand's image.
Finally, if you have a positive interaction with a customer and they are satisfied with your product and service, reach out to them and request they leave you a good review.
Sum Up
Now that you are packed with all the essentials on how to sell handmade items online, you can confidently start your business. 
However, it's normal if you find it overwhelming at first. Start by figuring out what kinds of crafts you want to sell and build your website. Once your website is up and running, you must brand your business through quality content and promote it online. Remember to monitor your inventory and introduce new products to encourage customers to return to your store.