2020 transformed into the year of remote work, and with that came concerns about cybersecurity, the use of office space, productivity and efficiency, and performance management. While some major tech companies have decided to work from home indefinitely, such as Facebook and Twitter, others feel less inclined to do so. According to an article by Forbes, "By 2025, an estimated 70% of the workforce will be working remotely at least five days a month." 2021 could potentially see more companies and large businesses shifting to a work-from-home business model. 
Cybersecurity 
Cybersecurity is vital now more than ever in the age of remote work. How we access data and information from home and how it is being processed must be taken into account and cannot be overlooked if we are to work from home indefinitely. Many organizations have opted for a more secure IT network and infrastructure to avoid cyber hacks and data breaches that may put their company at risk. According to Forbes, "In Cisco's Future of Secure Remote Work Report, 85% of all respondents reported that cybersecurity is extremely important or more important than before the pandemic." Companies must think ahead when it comes to cybersecurity investments and how to protect workers from potential attacks. 
Office Space 
Working from home means companies no longer need office space. The need for offices may eventually cease to exist as more and more employees work from home. What does this mean for productivity and team development? A remote work environment suggests that employees are less likely to meet up and have in-person interactions and meetings. Conversations over the water cooler are a thing of the past. Friday happy hours with your coworkers may become a monthly event now. Completely remote companies will no longer need or want to pay rent for a building they hardly intend to occupy and will allocate that money for more important expenses. Some businesses may meet in-office once a week for brainstorming sessions or team meetings and then continue working from home for the remainder of the workweek. Cubicles may be eliminated entirely and redesigned as collaborative spaces for team-building exercises or simply meeting rooms.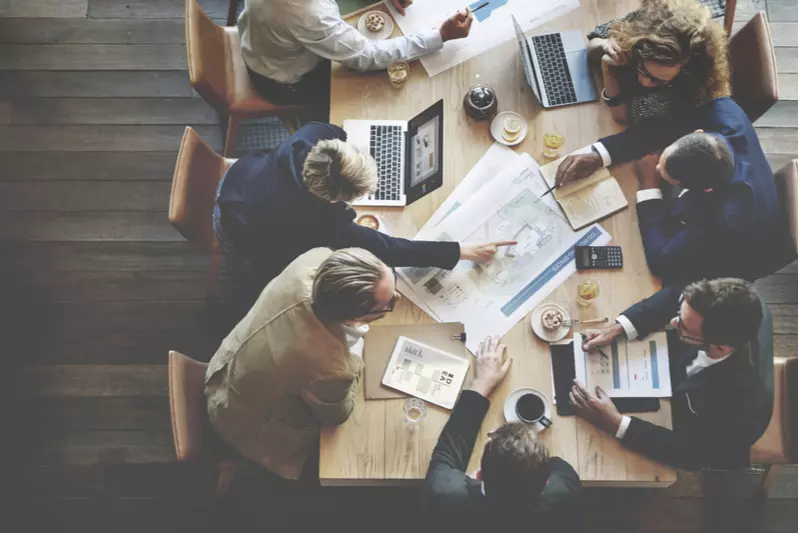 While companies will save millions of dollars each year by downsizing on office space, lack of on-site working areas means employees lose the social aspect that comes with their work. Overall productivity could decrease due to a lack of immediate communication and in-person interactions. Some may miss spending time with their coworkers in the office and find it harder to bounce ideas off one another through a Zoom call. 
Productivity 
The impact of remote work on productivity remains in question. A simple Google search shows some sources indicating productivity has remained consistent, and others that found productivity to drop after employees spent months working from home. A study conducted by SHRM indicated that productivity had not been affected since the pandemic. "Ninety-four percent of 800 employers surveyed by Mercer, an HR and workplace benefits consulting firm, said that productivity was the same as or higher than it was before the pandemic, even with their employees working remotely."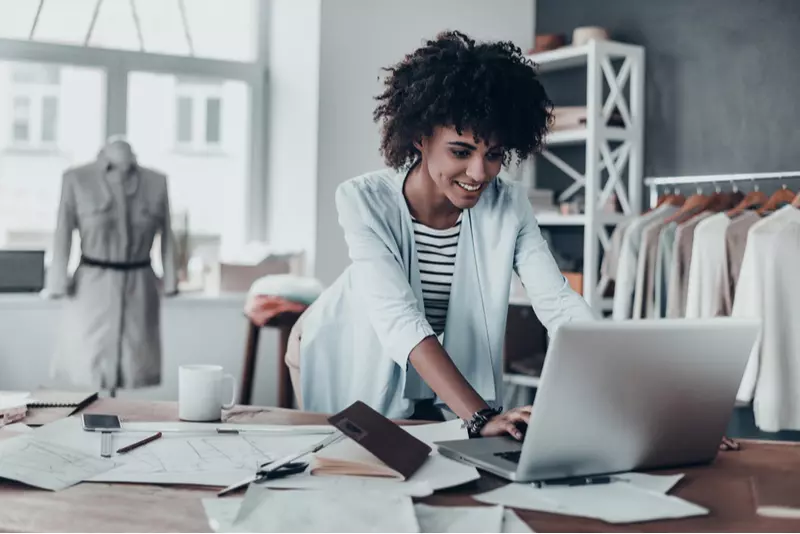 Often the belief is that if employees are not seen, then they are not working. However, this study showed the opposite effect. Employees were more likely to remain focused on their tasks and complete their work in the required amount of time, if not less. "Looking ahead, 83 percent of respondents said that even after the health crisis has passed, they plan to put more flexible work policies in place, such as allowing more people to work from home or letting them adjust their schedules." The study even found that employers adapted well to the working conditions and preferred a more flexible schedule to accommodate each individual's routines. 
It is too soon to tell what the world of remote work will look like in 2021. Will productivity levels shift? There will be a major shift in how we interact with other employees, where we work, how we manage at-home distractions, and our data infrastructure.