Valentine's Day is one of the most significant commercial holidays on the calendar. However, Saint Valentine's Day wasn't always an expensive holiday where people gifted their loved ones' overpriced cards, candies, and flowers.
Every year, from Feb. 13 through the 15, ancient Romans would celebrate a festival called Lupercalia.  Lupercalia was the fertility festival dedicated to Faunus, the Roman god of agriculture, and Rome's founders, Romulus and Remus. Some historians believe that the Christian church may have decided to replace the pagan celebration with Saint Valentine's feast day.
In the 17th century, Valentine's Day started to gain popularity. By the middle of the 18th century, friends and lovers began to gift each other small tokens of affection and letters on Feb. 14.  With the improving technology of the printing press, printed cards gradually started to replace handwritten notes. In the present days, lovers tend to outspend on Saint Valentine's Day not only on printed cards but also on flowers and candlelit dinners.
This article will discuss how much money you will be saving if you decide to skip celebrating Saint Valentine's Day this year, whether because you are single or would like to opt-out of the overdone commercialism. Or, maybe you are looking to overcome financial difficulties. In any case, we are here to help.
How Much are Americans Expecting to Spend on Valentine's Day?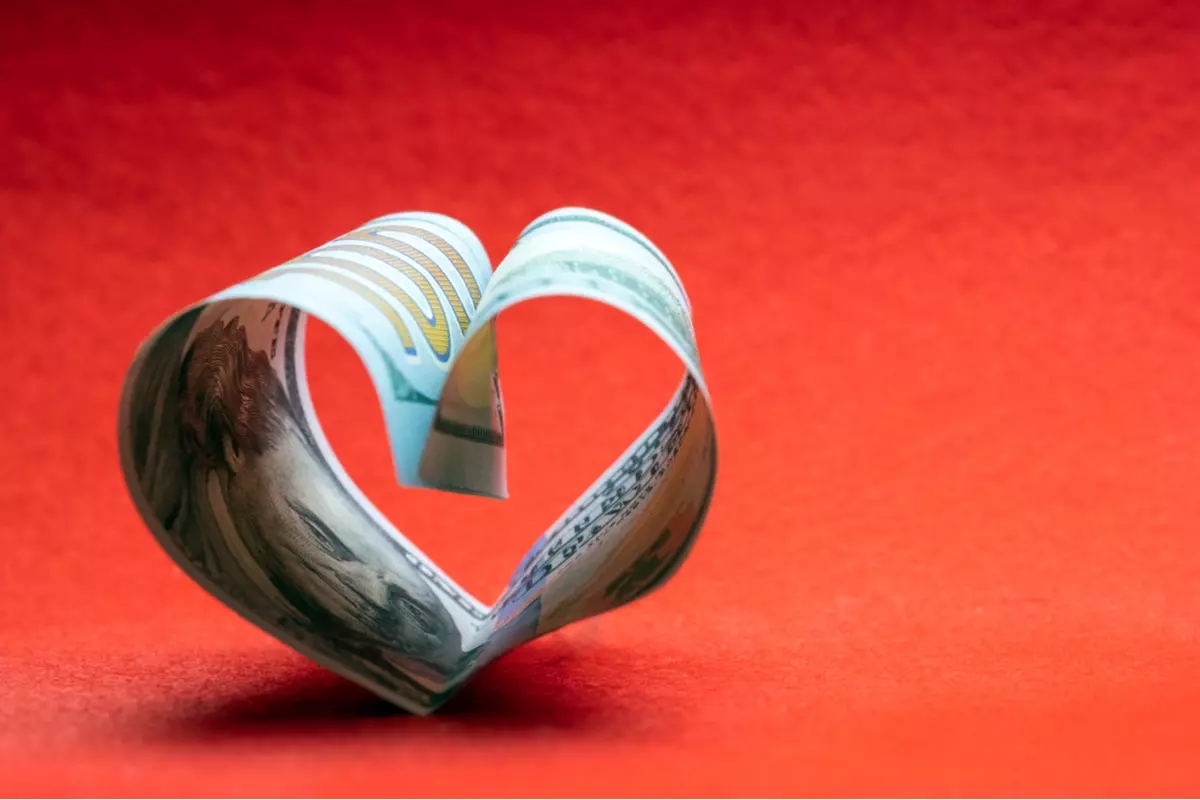 It is no surprise that every year on Valentine's Day, retailers and restaurants benefit from the lovers' holiday and increase their prices significantly. According to a survey conducted by Finder.com, around 161.8 million people will be celebrating Valentine's Day. Americans will be spending about $27.9 billion on Valentine's Day gifts such as candy, greeting cards, flowers, jewelry, stuffed bears, and candlelit dinner.
Married men spend an average of $106 on their wives, whereas boyfriends spend $85 on gifts for their girlfriends. On the other hand, married women spend around $67 on gifts for their husbands, and girlfriends spend an average of $54 on gifts for their boyfriends. This means that men are expected to spend around $17.1 billion this holiday, and women are expected to spend approximately $10.8 billion on gifts. That makes a $6.2 billion difference.
However, women tend to outspend men on Valentine's Day for hair, makeup, new outfits, and beauty. Men outspend women on gifts and dinner.
The survey also shows that people will spend $27.9 billion on gifts and $21.9 billion on activities. This makes a total of $50 billion for Valentine's Day this year.
Which Generation is Willing to Spend More Money on Valentine's Day?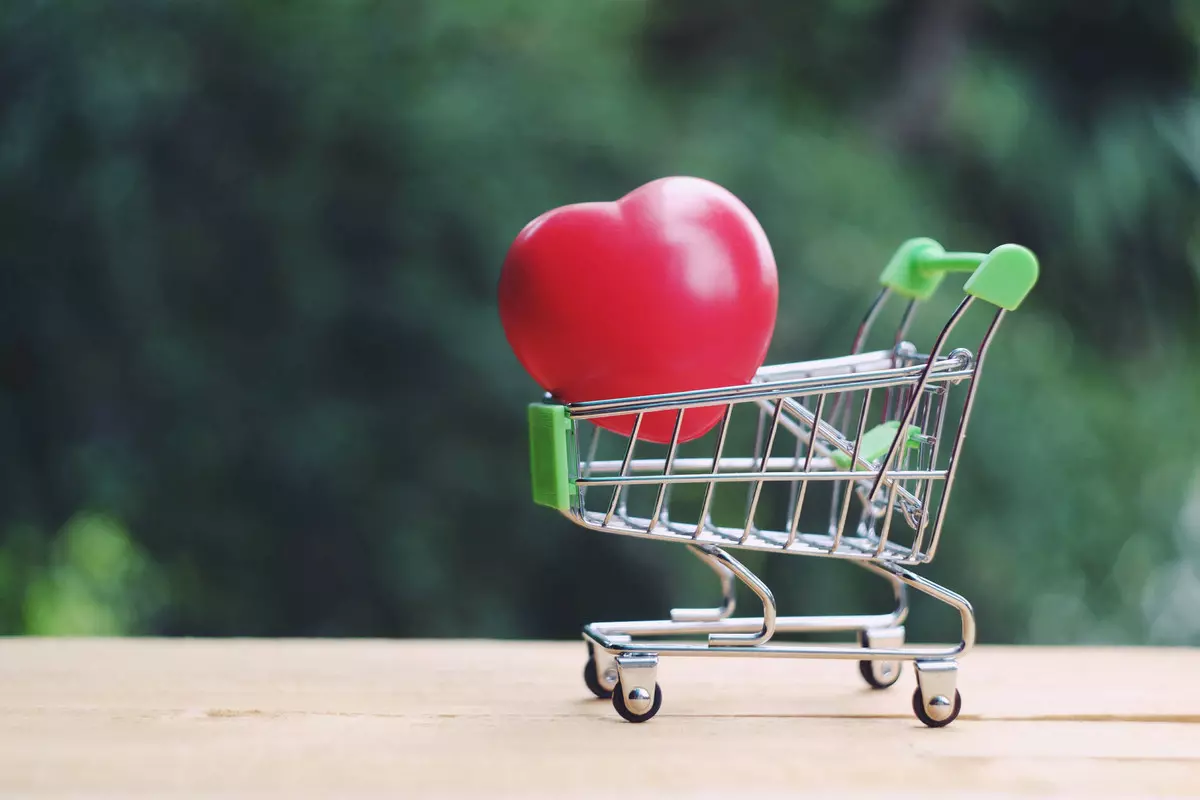 Millennials are expecting to spend the most money on Valentine's Day. That said, a survey by Offers.com shows that a large percentage of people plan on spending less than $50 this holiday: 41% of Gen Z, 28% of Millennials, 32.5% of Gen X, and 47.5% of Baby Boomers.
The Impact of Covid-19 on Valentine's Day 2021
As many continue to social distance, work online, and go to school virtually, people will be spending less money than they would typically do on buying gifts for coworkers, classmates, and teachers.
According to the National Retail Federation, parents expect to spend an average of $10.77 on their children's classmates and teachers, $3.68 less than last year.
Also, coworkers plan to spend an average of $8.47 on colleagues' gifts, $3.49 less than last year.
Valentine's Day Ideas That Will Cost You Nothing
How much money you will be saving by skipping Valentine's Day may depend on your marital status, gender, and generation. However, those who want to celebrate without hurting their wallets might benefit from the following out of the box Valentine's Day ideas that cost nothing.
Go for a romantic walk on the beach, visit a new park, or go hiking together.
Make a video message telling your significant other why you love them.
Cook dinner together with what you already have in your kitchen pantry.
Bake your favorite dessert together.
Draw out your love story in a notebook.
Watch your favorite movie at home.
Host a game night or finish a puzzle.
Volunteer at a charity organization that interests both of you.
Visit a museum that is free of charge.
Watch the sunset or the sunrise.
Go stargazing.
Create a happiness jar with notes of happy memories of your relationship.
You can celebrate a day before or after the actual holiday. By celebrating on Feb. 13 or 15, not only will you be avoiding the crowd and the traffic, you will avoid spending money on overpriced flowers, candies, and restaurants.