It's always heartbreaking to see coffee spilled on a computer or a virus that threatens the information stored in the computer's memory. On the other hand, these tragedies may create demand for computer repair services. For those who have the skills and enjoy working with laptops or PCs, a computer repair business of their own can be a highly rewarding startup idea.
A computer repair company focuses on:
detecting and removing malware
implementing system upgrades and updates
physically repairing and replacing damaged hardware
For that, you're going to need essential tools and equipment and a cozy workspace to get the job done. Additionally, insurance, marketing, and certifications are all options to consider when creating your business model. In this blog, you will find the information you need to start a computer repair business.
Required Skills and Qualifications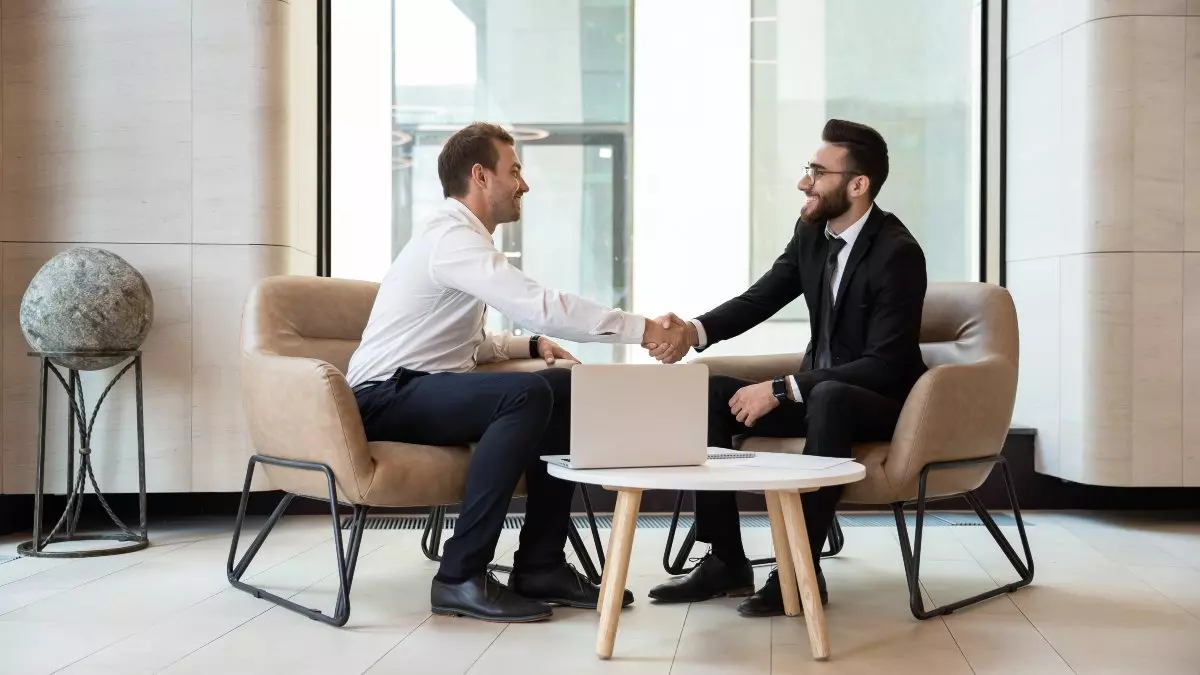 You don't need a college degree to open your own computer repairing business. Many professionals in the field are self-taught. However, even if you feel like a pro and are confident about your skills, you can still choose to obtain a professional certification. There are also many computer repair online courses you can sign up for.
The list of common certifications include:
CompTIA A+ Certification
Certified Information Systems Security Professional (CISSP)
Microsoft Systems Engineer (MSE)
Cisco Certified Network Associate (CCNA)
Some of these certifications are valid for life, while some might need renewing every two to four years. Most of these certifications do not require you to attend classes. Instead, many certification programs require examinations, which may afford you some flexibility.
Running a business is a big responsibility. In addition to learning the technical aspects of computer repair, you may also need to learn skills that pertain to running a business.
Problem Solving Skills. Critical thinking and problem-solving skills can be crucial in resolving problems. Possessing the ability to rationally find solutions can help address complications and issues that may arise.
Organization Skills. Though it may come from the person's nature, you can work towards being more organized. This especially helps with time management, inventory management, and tracking equipment.
Communication and Negotiation Skills. Polished negotiation skills can be beneficial when consulting with suppliers, potential investors, and employees.
Leadership Skills. Employees are an integral part of a growing company. Having the skills to motivate and guide them can tremendously boost morale and success.
Step 1: Choose Your Target Market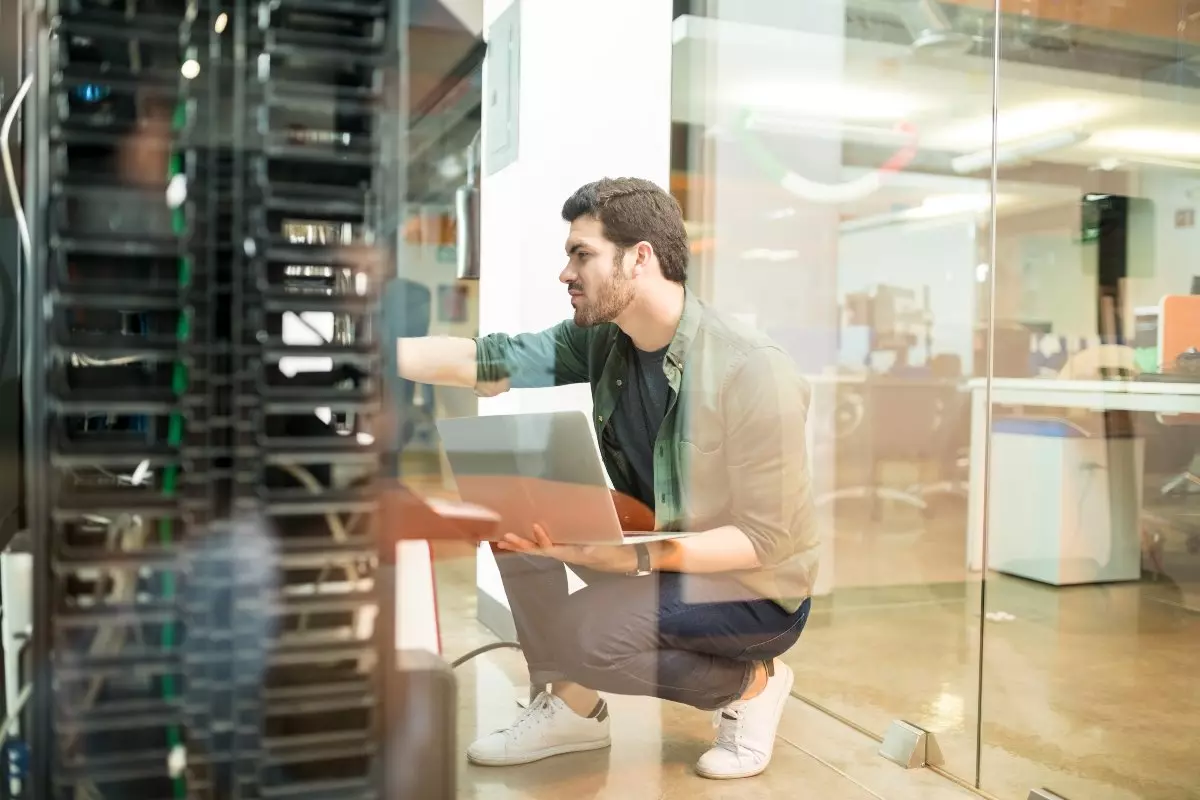 Depending on your knowledge and expertise, you can decide what type of computer repair services you will be offering. It's important to construct a customer profile to identify and address your potential client's needs and wants. By anticipating your target market, you can tailor your services to common or niche issues in computer repairs.
The types of clients you serve may include:
Local population. Local households, corner shops, or coffee shops can be hotspots for seeking out potential customers.
Small businesses. Small IT, accounting, and other companies that use computers for their primary operations can help you grow your business in your local area. Since large companies usually have dedicated IT and maintenance teams, you could specifically target small businesses.
Students. Students rely heavily on their laptops and PCs for school and entertainment. Issues may arise, and if you offer competitive prices, you can provide your repair services to them.
Work from home individuals. A significant amount of people have started to work from home recently as it is possible in a lot of different industries, and others are freelance or self-employed professionals. These individuals may also potentially require computer repair services.
Even though many operating systems are used, most of your customers will likely have Windows or a Mac. Sometimes a computer business specializes in fixing either a Mac or a Windows machine, but if your skills allow you to fix both, you can maximize your customer base. You can also hire employees with different skills and specialties if you want to position yourself as a company that works with all types of computers.
Step 2: Search for Financing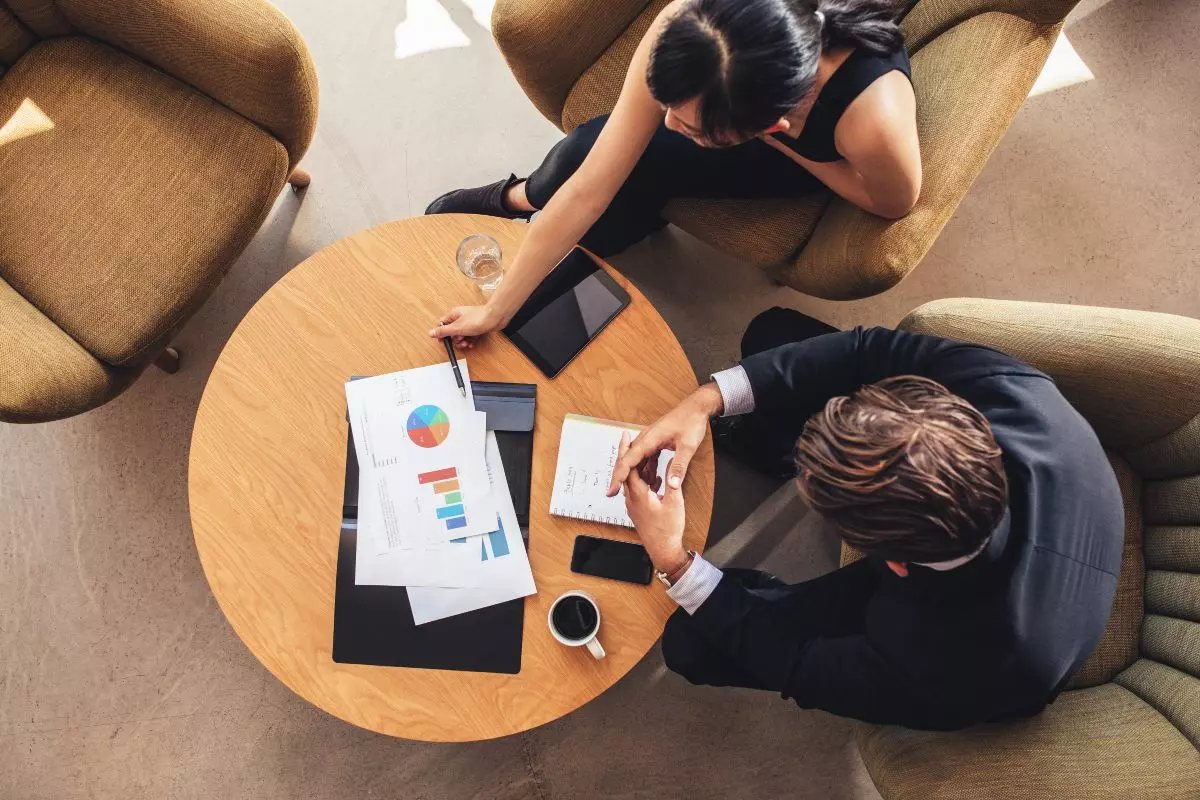 Tapping into your savings could be a potential option when first starting your computer repair business. However, there are also other funding methods, such as borrowing from friends and family, crowdfunding, or obtaining a loan. The Small Business Administration partners with different lenders and organizations to provide loans for small businesses at relatively low-interest rates.
Private sponsors or bank loans might be an alternative funding option, as well. Keep in mind, banks perform credit checks and usually offer loans to candidates with high credit scores. However, if you don't have a rich credit history, you can apply for payday loans or cash advances. These financing options issue loans for small amounts with shorter repayment terms. Sometimes, they may not conduct a credit check, but the interest rates can be higher than a bank.
Step 3: Pick Your Setting
One of the advantages of a computer repair business is that it can still function well in different settings and locations. You can rent a separate office, a spot at the mall, set up a studio at home, or go directly to the client. Each of these come with their pros and cons.
Office/Store
A storefront can attract many customers through its visibility. For example, customers can walk into your store without hearing of your service beforehand and ask you to repair their computers. Additionally, you will have a place to store your inventory and equipment and separate your work from your personal life.
But having a brick-and-mortar store comes with additional costs. Rent will constitute most of your expenses, and even a smaller location can cost at least $10,000 per year. Supplementary costs also include utilities and wholesale costs if you plan to sell products. As a result, you can start with a small desk in a shared space and later move to a more spacious site as the business grows.
Home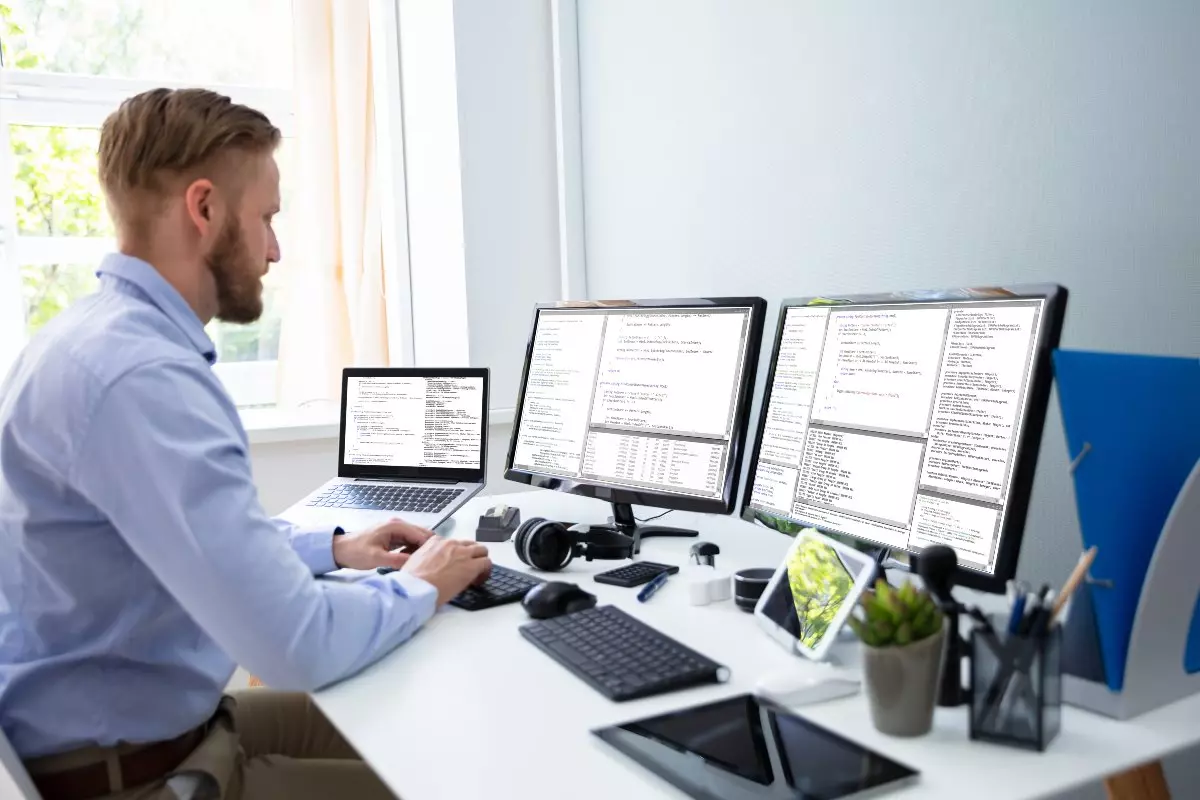 Starting a home-based repair service typically costs around $2,5000 to $3,000, which may be a lot less than a storefront. If you are repairing everything by yourself and just starting out, you can begin from a home-based office to help save money while your business grows. Working from home can also give you more flexibility in your schedule.
The downsides of working from home include a lack of space and storage. Sometimes, working from home can also be quite distracting, especially if it is a shared space. Additionally, constant noise and the temptation to engage in other activities can cause a diversion and lead to decreased productivity.
On-Site Support
From the point of view of the customer, on-site support is the most convenient option. It takes minimal effort from the customer to call a service center and have the technician come to their location. Delivering on-site support can add value to your service and provide you with an advantage over your competitors. You can save the client their valuable time as you cater the service directly to their doorstep.
There are some things you should take into account, though. First, you will likely have to accommodate the customers, which may reduce the flexibility in your schedule. Long-term or extended repairs can also hinder your ability to take on new clients or projects. Additionally, the extra cost of vehicles, transportation, and insurance are expenses to consider.
Step 4: Set Up Your Workspace with Tools and Equipment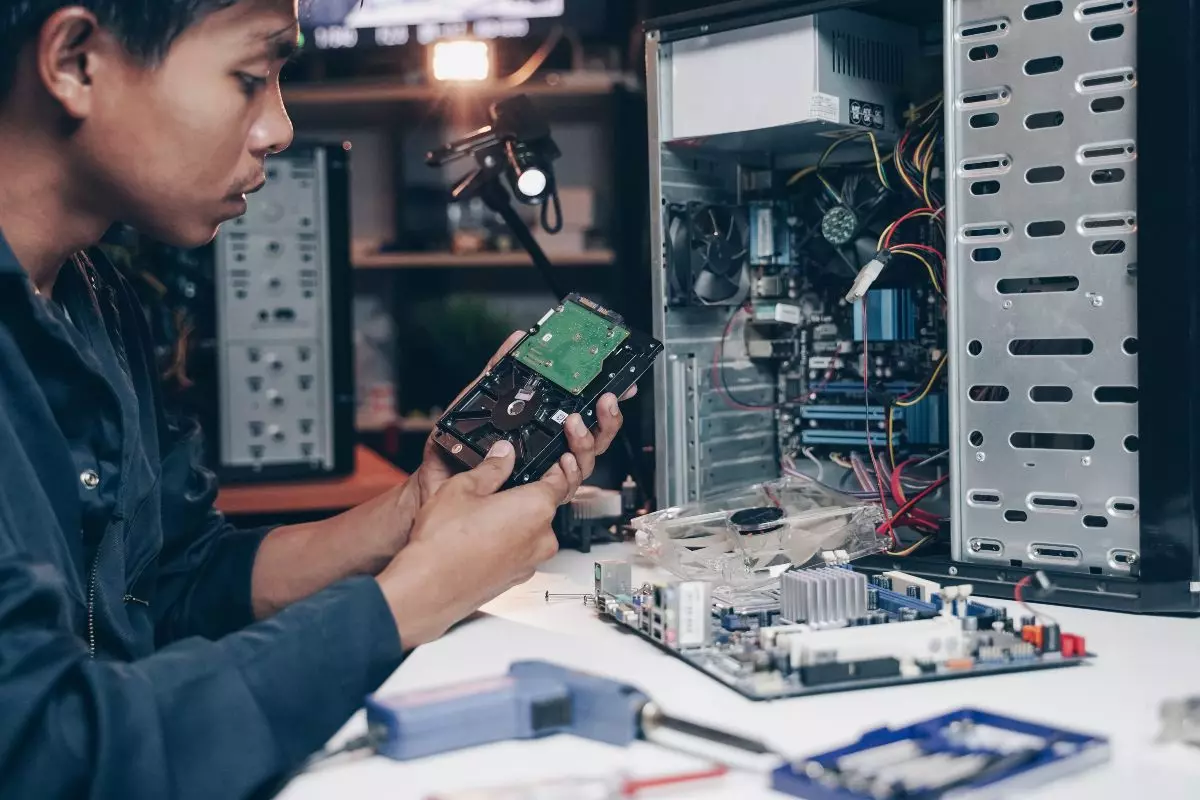 Once you've picked out a place for your headquarters, you've got to start efficiently designing your workspace. For any office, make a list of all the supplies and equipment you require for day-to-day operations. Don't forget about comfort too. A cozy and comfortable environment usually stimulates and motivates people to work better.
To start, these are some tools and equipment you will need in the office:
Hardware tools:
ESD tools (the antistatic wrist strap and the antistatic mat)
Hand tools (screwdrivers, pliers, wire cutters, tweezers, crimpers, flashlight, etc.)
Cleaning tools (soft cloth, compressed air, cable ties, parts organizer)
Diagnostic tools (digital multimeter, loopback adapter, toner probe)
Software tools:
Disk Management tools (FDISK, ScanDisk, Defrag, Disk Cleanup, etc.)
Protection Software tools (antivirus or antimalware software)
Organizational and miscellaneous tools and equipment:
Laptops, monitors, USB drives
Computer replacement parts (motherboards, RAMs, case fans, etc.)
Furniture
Signage
Reference tools (notebooks, journals, etc.)
Step 5: Choose a Name and Register Your Business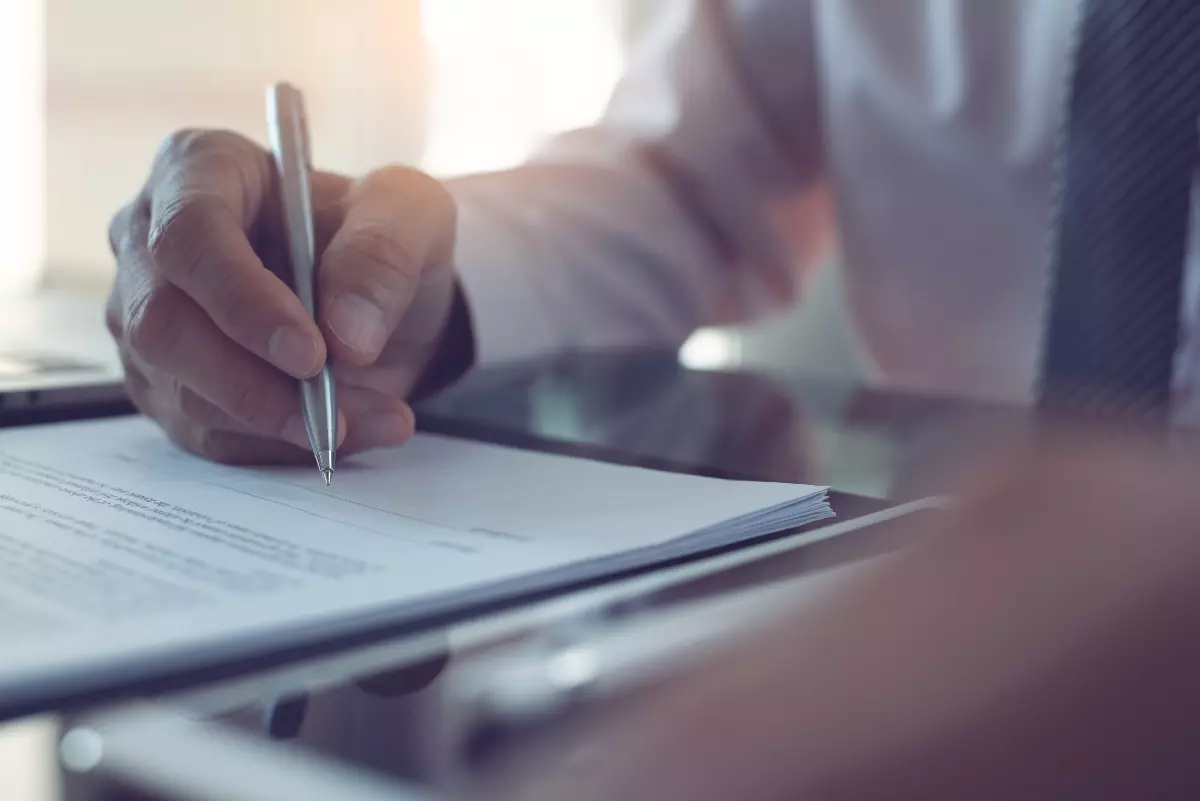 If you haven't decided on a name for your computer repair business, find something original and relevant to the industry. Also, make sure it's unique, memorable, and easy to pronounce.
Additionally, you should obtain a business license. The state and federal laws require every business to be registered for tax purposes.
For a home-based business, contact your local county clerk's office or small business regulation office to gather accurate information regarding registering your business.
To get a business license, you will need to acquire an Employer Identification Number and a sales tax ID number. An Employer Identification Number is used for employment taxes and can be secured through the Internal Revenue System. A sales tax ID number allows you to collect and submit sales taxes to the authorities and can be acquired from the state's revenue department.
If you plan to establish an LLC, partnership, or corporation, you will need to register your business with the state where you will conduct business activities.
Other registration requirements include completing an application for an Occupancy Permit and a trademark for your brand name, which you can obtain from the United States Patent and Trademark Office.
Extra Tasks to Get the Business Going
Just like any other startup, opening a computer repair business may be challenging at first. Whether you're working from home or renting a small office, you need to promote your business to attract customers.
Marketing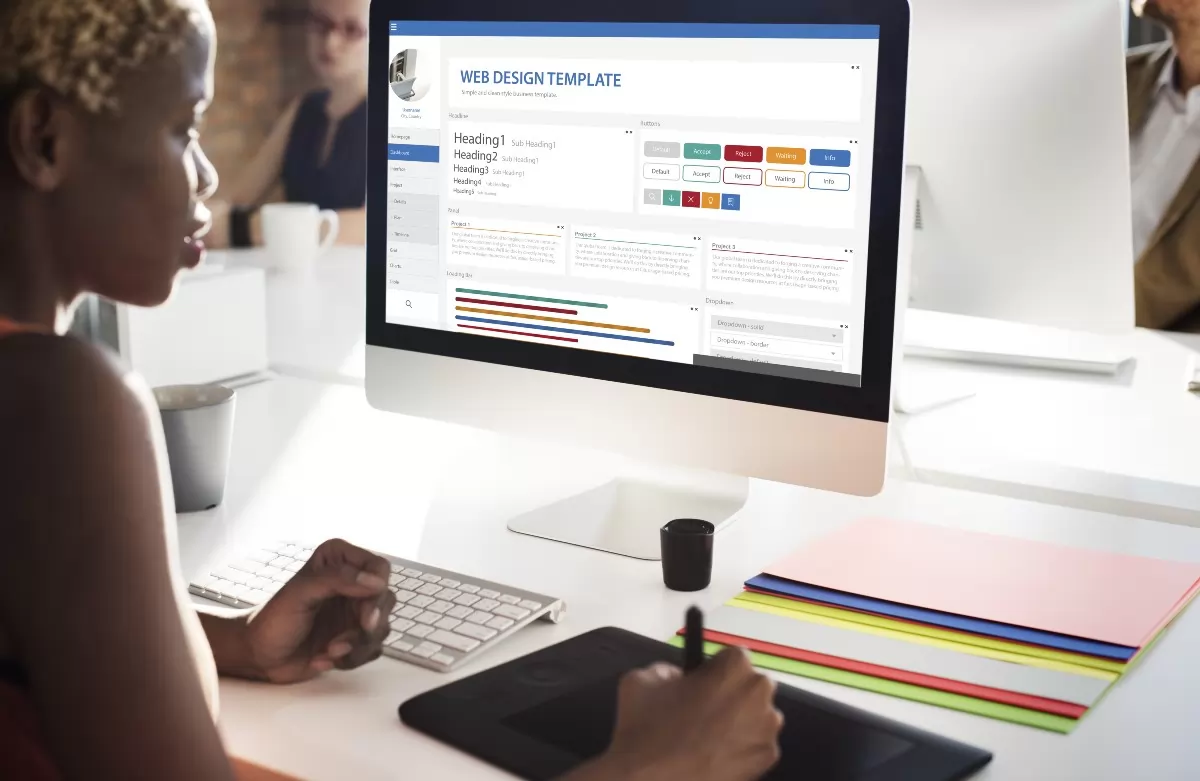 You will need to establish yourself in the industry, which means spending some of your time and money on marketing. Marketing and advertising can be an ongoing activity to continue expanding and growing your business. Here's a list of marketing tools you can use:
Circulating brochures
Opening a social media page
Generating word-of-mouth
Running email marketing campaigns
Creating and promoting a website
Insurance
Unforeseen circumstances are inevitable. An insurance policy is essential in protecting you from any potential risks. Here are some insurance options that can cover your repair business:
General Liability Insurance is the basic plan that almost all business owners acquire. It covers third-party damages, product liability (if you plan to sell products), medical and legal fees, as well as copyright. In most cases, your landlord will require you to possess this insurance plan if you'll be renting a space for your operations.
Commercial Property Insurance provides coverage when your property is damaged. This includes paying for damages to the building, tools, equipment, office furniture, etc. The coverage extends to home-based services too.
Professional Liability Insurance is primarily meant for errors and omissions. For example, if a client sues you for making a mistake or failing to deliver a service, the insurance can pay for the cost of the lawsuit.
Commercial Auto Insurance is beneficial if you offer on-site support. In case of an accident, many personal vehicle insurance plans may not pay if it's business-related. Therefore, you will need to acquire a separate plan to insure business-related vehicles.
Workers' Compensation Insurance is a good idea if you have employees. Workers' compensation can cover lost wages or medical bills if the employee is injured and cannot work. The plan is governed at the state level, regardless of where you base your operations.
Maintenance
At some point, the hardware and software that you'll be using for fixing computers will need fixing of their own. Once in a while, you will need to perform maintenance checks on your assets to ensure they don't need a replacement or upgrade. If they do, take action and replace them as soon as possible to avoid hindering or causing major problems for your operation.
Refresh Your Knowledge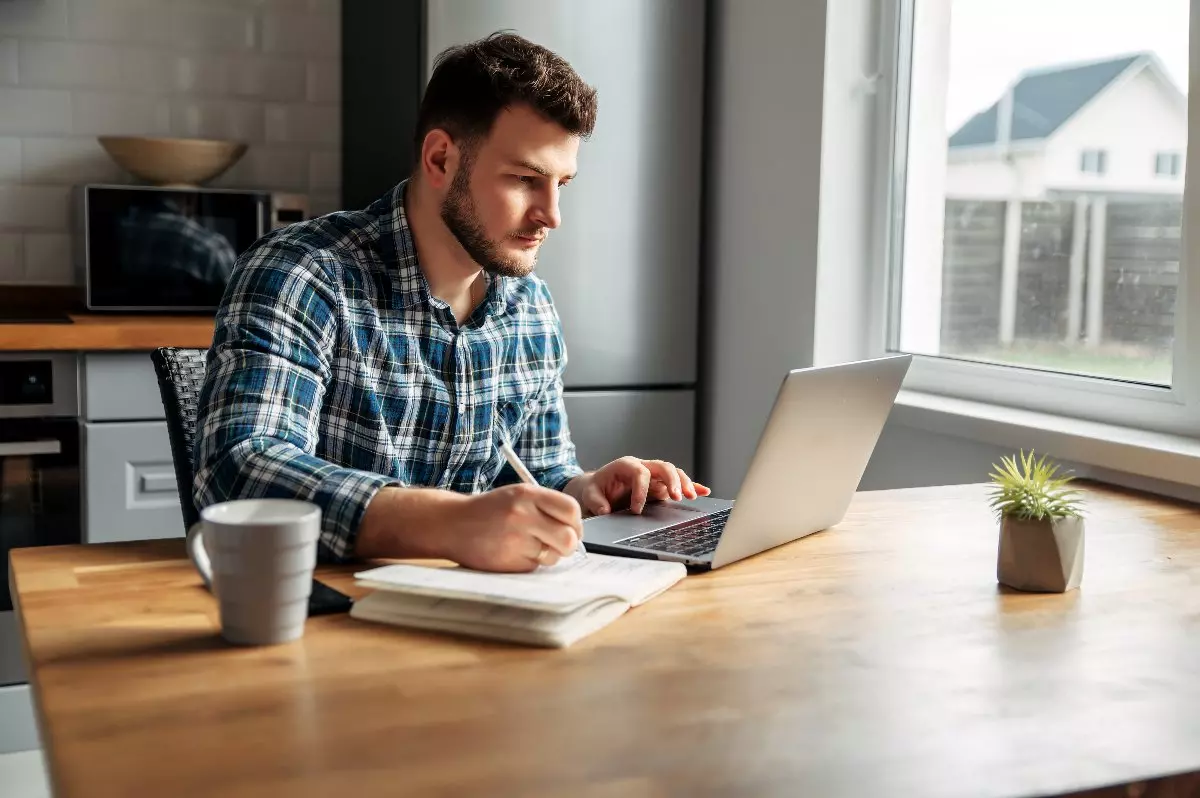 As cybersecurity and computer safety systems expand, so do the up-and-coming threats and problems. Therefore, take some time to consistently educate yourself on current developments in software and technology. For example, you could read news articles to learn about modern threats to computer software and how to protect against them. Facebook and Linkedin also provide a platform to connect with fellow professionals and potential clients. Additionally, IT and tech trade shows are great opportunities to keep up with industry trends and new products.
Key Takeaways
There are many ways to start a successful computer repair business, and it is important to know the key steps. Identifying your target clientele, software, and repair specialty will help you offer a valuable service to individuals and businesses in need. Funding is also an essential step in providing financing for your storefront, equipment, and employee salaries. Finally, it is useful to look into business licenses and insurance policies to properly protect your computer repair business.
Working towards business growth and expansion is a great goal to set. Advertising and marketing tools may provide opportunities for your business to target and acquire a more extensive client base. Additionally, attending trade shows can help you stay informed with current industry trends and products. Obtaining certifications can also aid in expanding and providing more services to your clients.