You just got engaged to the love of your life. Congratulations! That's one dream come true. It's time to take the next step – getting married. Planning a wedding is an exciting adventure. That is until you're asked to pay the bill. Instead of starting your married lives in thousands of dollars of debt, consider a wedding on a budget. After all, there's no reason to break the bank when you say, "I do." There are plenty of ways to ensure that you get the wedding of your dreams and still have money left over afterward. Our wedding planning guide below can help you create a checklist of must-haves and extras. It will also contain everything you need to know to keep your wedding price tag low. 


How Much Does a Wedding Cost?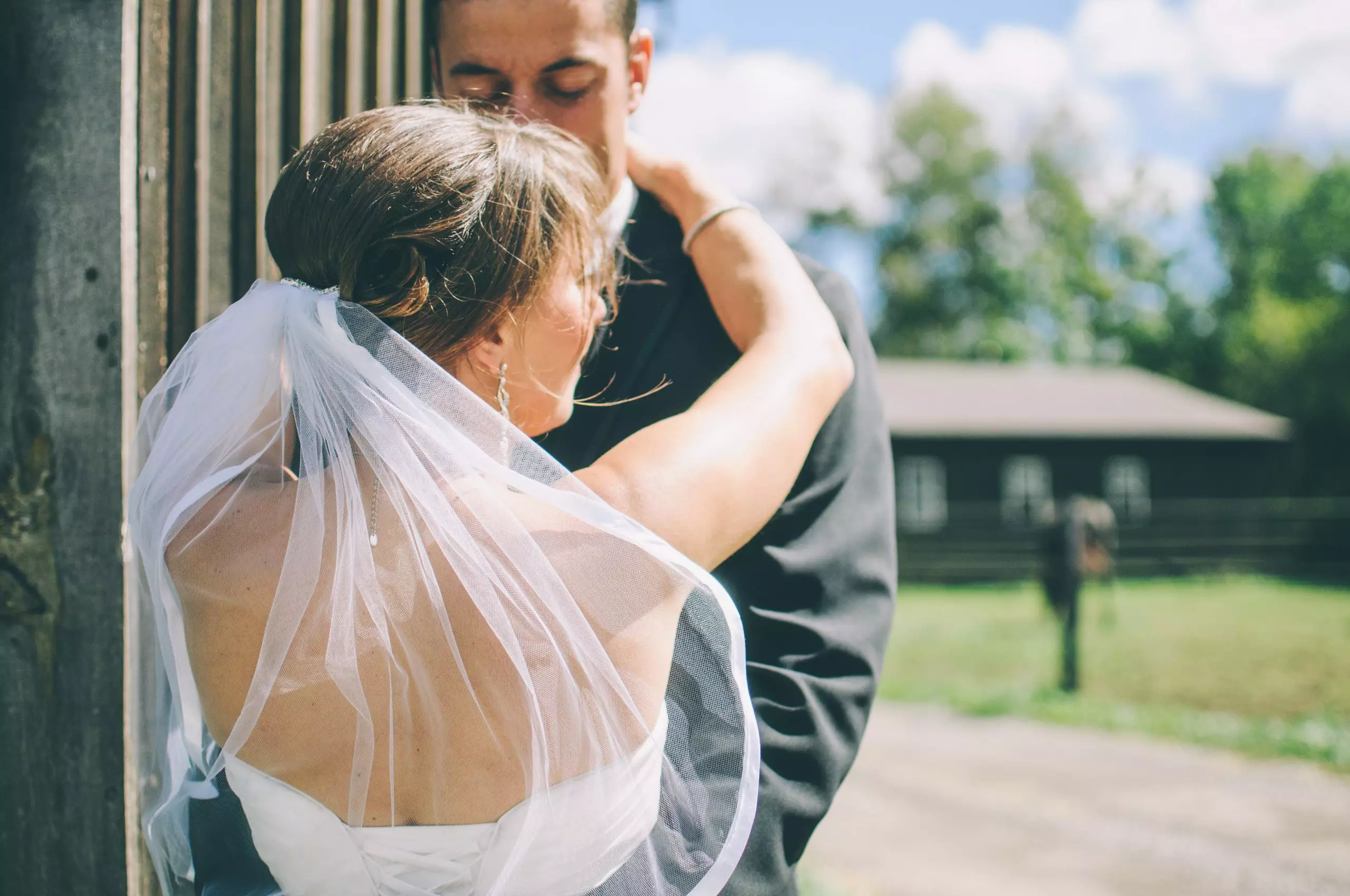 Based on the 2018 Real Weddings Study conducted by The Knot, the average wedding cost in the US is $33,931. Imagine what a luxury wedding would cost you! And we haven't even talked about the value of the honeymoon yet. 
According to the same study, the wedding venue's cost was $15,439 on average. There are a lot of factors that can contribute to the price of the venue, including the city, the season, and what's included in the package. 
The wedding attire of both the bride and groom usually accounts for a large part of the bill. A wedding dress can cost anywhere from $400 to $1,700, according to Wedding Wire. However, this price doesn't always include alterations and accessories. Suits, while cheaper, still cost about $283 to $350 on average.
If you're thinking about getting married in a church, there's a price tag attached to that too, especially since a lot of couples prefer a scenic location for their ceremony. That alone can cost you over a thousand dollars. 
Rings are a wedding essential. The price of simple, plain bands ranges from $300 to $1500. If you want an intricate one that includes precious stones like diamonds, expect to pay around $6000 or more. That's just for one ring. You'll need two.
What about the cake and catering? Well, there's a bit of good news there. Cakes don't need to be expensive. It all depends on the decoration; the more elaborate it is, the more you'll have to pay. The average cost of a wedding cake is $540, according to The Knot's annual Real Weddings Study. As for catering, the price per guest is $70 on average. Buffets are much cheaper, of course, at only $27 per person. The average cost of catering, which includes the staff, amount of food, and the wedding bar are $1,800 to $7000.


Wedding Planning Checklist

Considering the numbers and figures, it does not come as a surprise that couples fall deep into debt while planning a wedding. Fortunately, there's a way to keep yourselves out of this hole.
The first step you need to do is to create a checklist. Your wedding planning checklist should be broken down into two parts. The first part should include all the elements that you simply must-have. These are non-negotiable. The second half of your list are those that you are willing to compromise one. They are nice to have but won't ruin your wedding if you can't afford them. The next step is to write down an estimated cost for each item on your checklist. This should help you determine whether the items on your list are within budget or not. Remember, your checklist also serves as your to-do list, so be as transparent as possible.
So, what's in your checklist? Here are a few ideas:
● Determine the budget
● Write down the guest list
● Hire a wedding planner
● Decide on a theme and overall design
● Choose a venue
● Choose a caterer
● Hire a photographer
● Hire a DJ/band
● Hire a videographer
● Shop for a wedding dress
● Book hotel rooms for guests
● Take engagement photos
● Create invitations
● Hire a florist
● Book rehearsal dinner venue
● Hire an officiant
● Book transportation
● Choose your cake
● Buy wedding rings
● Hire a makeup artist
● Get a marriage license
● Buy wedding party gifts


How to Plan a Wedding on a Budget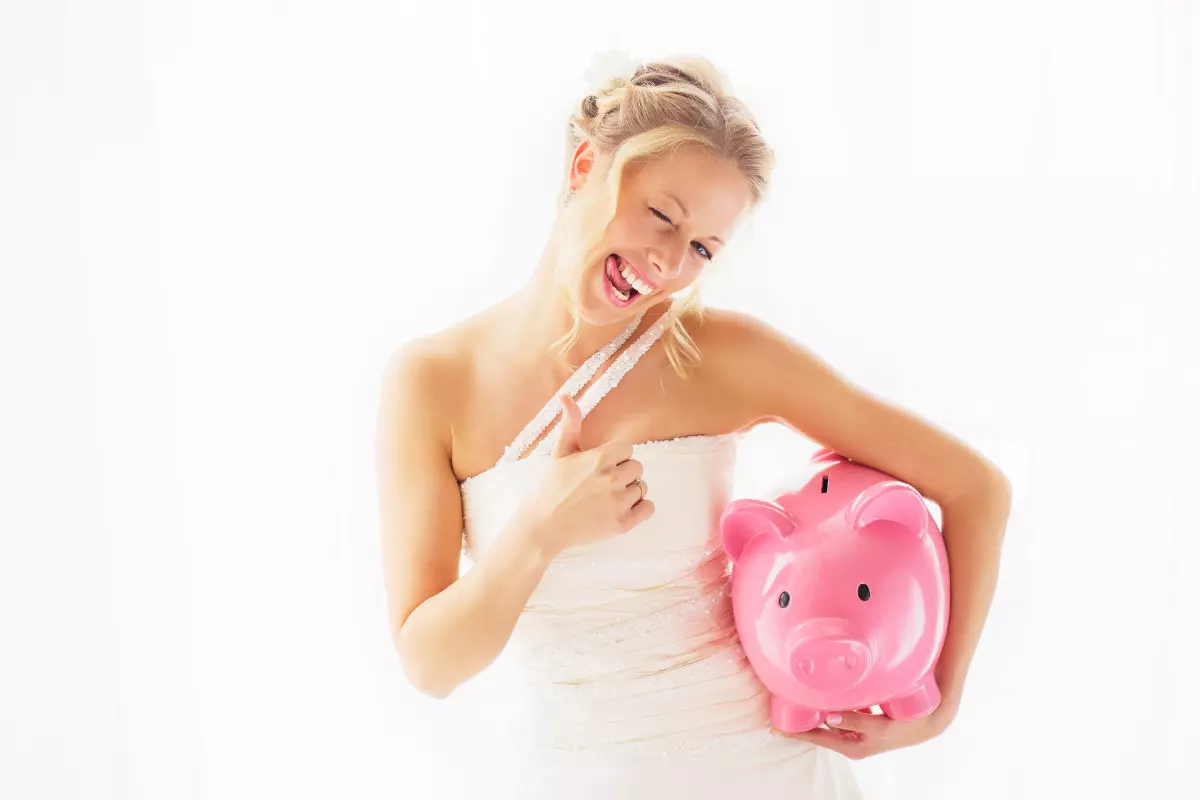 Now that we've got the checklist sorted out, it's time to save money on your wedding. Here are a few guidelines to follow:


Start with these


Count Your Money

We've already mentioned the importance of setting a budget. What's even more important is to make sure that the budget you set is equal to how much money you have to spend. You may be willing, but your wallet may not. So, check how much of your savings you have set aside that you can afford to spend. Add your fiancé's savings to that. Then, calculate how much money you can set apart from your current income for your wedding. If you're lucky, you may receive payment from parents, friends, and family. Add that too. The total you get is the maximum budget for your wedding. If you want a bigger budget, look for ways to earn extra income.


Be Price Savvy

Vendors often differ in prices. Don't accept the first quote provided to you by a vendor as fact. Make sure to do some comparison shopping. Talk to your friends and family if they can help you find the best value options. Wedding forums are an excellent resource for this. In addition to the price, make sure to ask the vendor to itemize what exactly is included in the price. For example, some wedding venues will offer a package deal that provides for food and equipment rentals.


Stick to Your Guest List

Wedding guests cost money. The more guests you have, the higher the expense. Let's say you have eight guests per table. That means each table (which has a cost all on its own) will need eight chairs, eight wedding favors, eight invites, and eight plates of food. If you have 80 guests, that's 10 times the cost of one table full of people. So, if you want to live debt-free after your wedding, you'll need to be very strict with your guest list.


The Venue


Check the Cost of the Wedding Location

Location, location, location. We've all heard that before. When it comes to weddings, it has a huge impact. Where you hold a wedding can make or break your budget. For example, if you were to get married in Manhattan, the average cost of your wedding per guest is around $630. In Southern Florida, the average price per guest is $365. If you were to get married in Mississippi, however, you only need to spend $90 on average per guest. Of course, the price also varies within the state. Holding a wedding in a metropolitan area will be more expensive than one held outside the city.


Pick an Off-Season Date

Not all wedding dates have equal value. Specific times are more popular than others for one reason or another. According to the annual Real Weddings Study conducted by The Knot, most weddings occur from May to October. Specifically, the months are June, September, and October. Off-season months are January, February, and March. Because there's less demand during these months, you're likely to get the lowest prices on your venue. This can also apply to most wedding services such as flowers, catering, and photography.


Go for Non-Traditional

If you don't want an "off-season" wedding date, you can opt for a non-traditional venue instead, such as a restaurant, a barn, a park, a library, or a brewery. Some sites such as a restaurant won't charge you for the space and any of the equipment (i.e., tables, chairs, plates, utensils). You may only have to pay for food.


Use the Venue's Resources

You can shave off time and cost by getting a package deal offered by your wedding venue. This can include equipment rental or even catering. Some may also include decor. Just make sure that you get a list of what's included in the rental fee. 


Invitations


Go Paperless

There's no need to put a part of your budget on invitations when you can get it for free if you go paperless. Some websites and apps provide you with free online invitations that you can customize and send to your guests. Some apps like Evite also enables you to track RSVPs.


Wedding Attire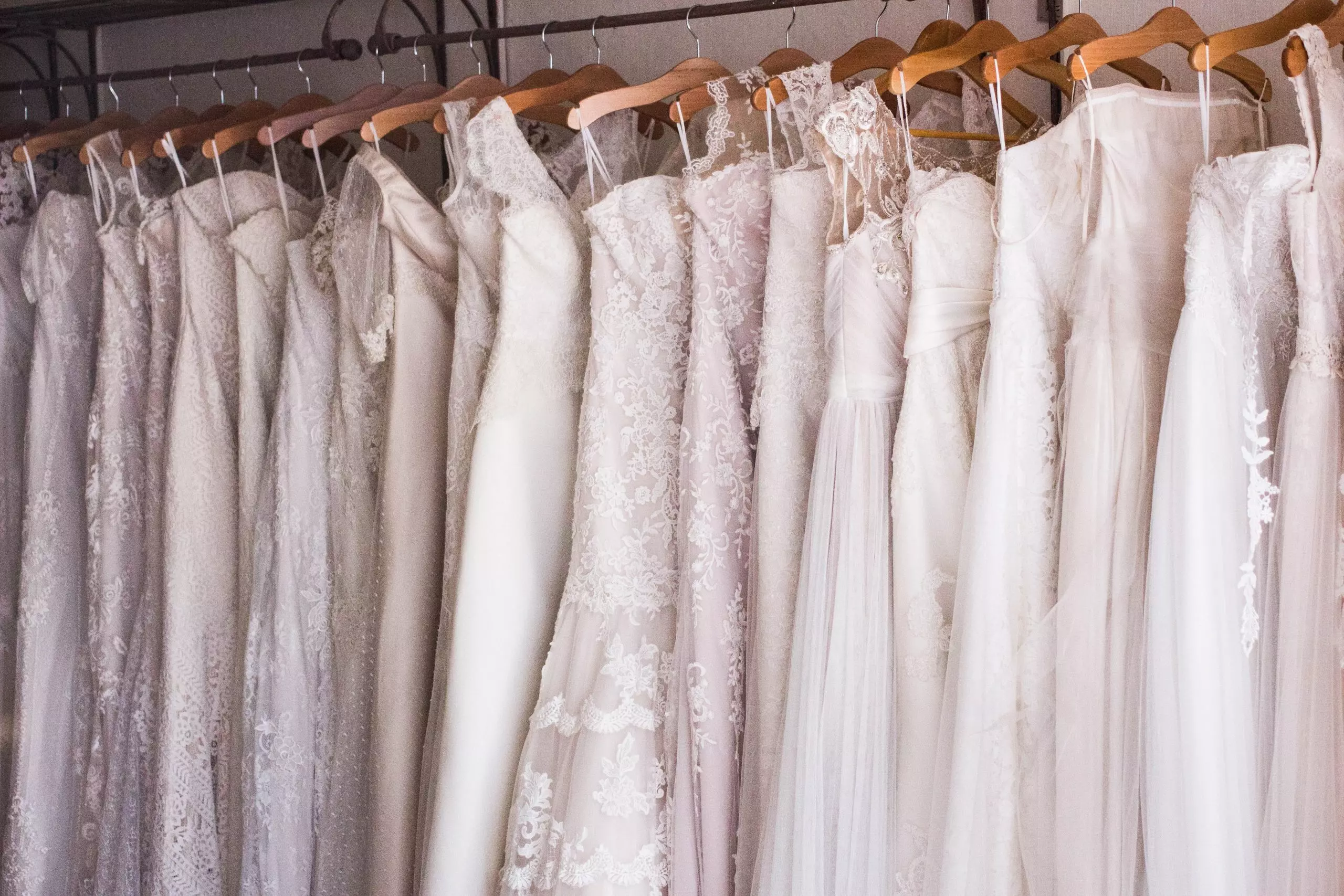 Check Shops That Sell Preowned Wedding Dresses

A wedding dress can set you back hundreds or even thousands of dollars. Unless you plan on passing down your dress to your children and grandchildren in the future, it can be hard to justify such a significant expense. For brides with a limited budget, pre-loved wedding gowns are a great alternative. Several websites sell once-worn and never-worn wedding dresses of various styles and sizes.


Consider Renting

The cost of a tuxedo starts at around $300 to $500 in retail. That's a lot of money. Of course, if you plan on attending three to four formal events within the year, then you should go ahead and buy one. But if you would rarely be caught wearing one, except at your wedding, then renting a tux would be better for your budget. Typically, the cost of renting a tux is around 10 to 30 percent of the retail price.