Financing a major purchase requires a roaring sea of paperwork. Many consumers drown trying to go it alone. That's why banks, credit unions, mortgage companies, and even car dealerships employ a loan officer to help. If you would like to learn how to become a loan officer, we have all the information you need to get started.
Job Description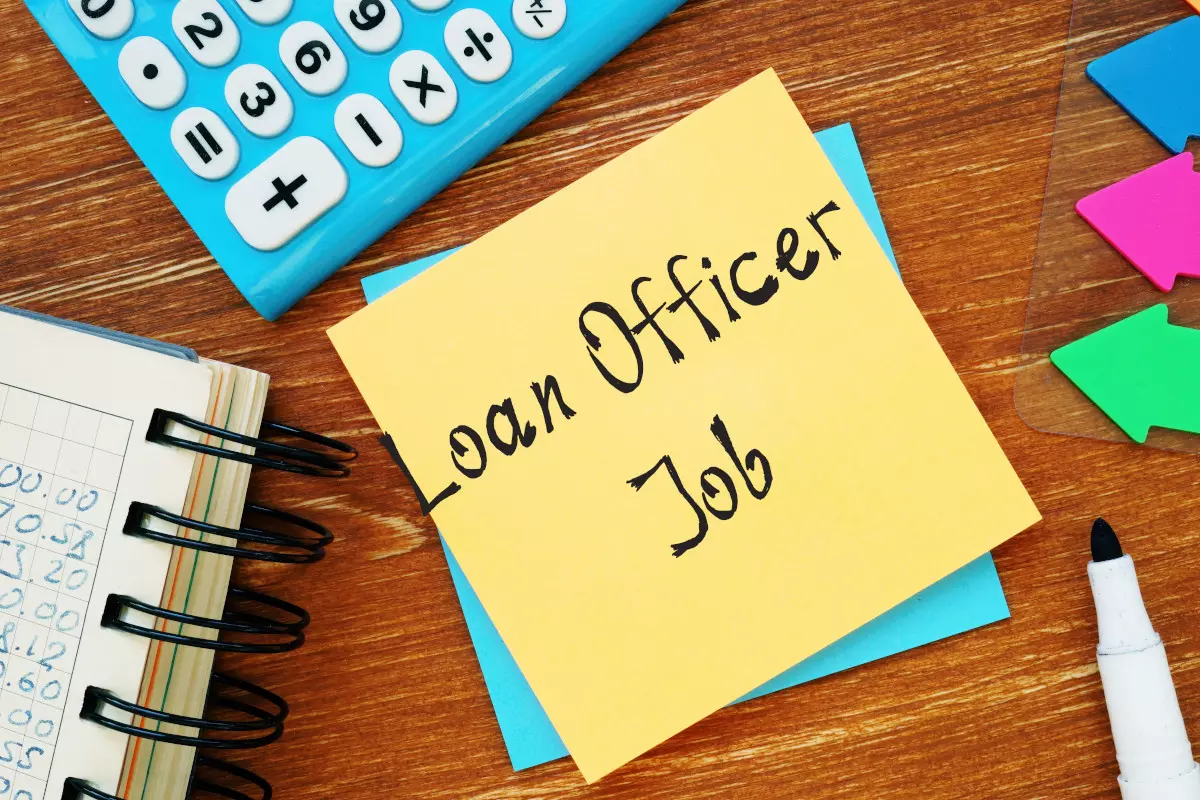 A loan officer will meet with those interested in taking out a loan, first helping them figure out how much they qualify for. They work with consumers and small businesses, navigating them through the entire process. They need to know the industry very well. Loan officers must also know the rules and regulations of the banking industry, what lending products are available, and what the requirements are to qualify for a loan.
The average income of a mortgage loan officer is about $63,000, according to the Bureau of Labor Statistics. The growth prospects measure at about 8% a year, which is the average job growth rate across all occupations.
How to Become a Loan Officer
Becoming a loan officer requires getting a license. You will need a bachelor's degree and registration with the National Mortgage Licensing System.
Prior experience is encouraged when applying for a job in this field. Even before becoming a loan officer, you can join a mortgage broker firm to build experience and understand the industry. If you are completely new to the field, you can work as a loan officer assistant or LOA and learn the loan process before completing your license requirements.
You will need to meet the following requirements:
Be at least 18 years old
Get an NMLS Number – register with the Nationwide Mortgage Licensing System and Registry (NMLS)
Complete 20 hours of education – courses must be approved by the NMLS (each state has its own requirements and specific education)
Pass the national exam – all state-licensed loan originators must pass a national exam.
You will receive a loan officer license after passing the national exam.
Specialization
Loan officers work in various fields — some specialize in mortgage loans, others in personal loans, and some in small business loans. Commercial banks will also employ loan officers to handle national or international business loans. Some loan officers will even travel with their clients on a business trip if need be.
How a Loan Officer Helps With a Financing Request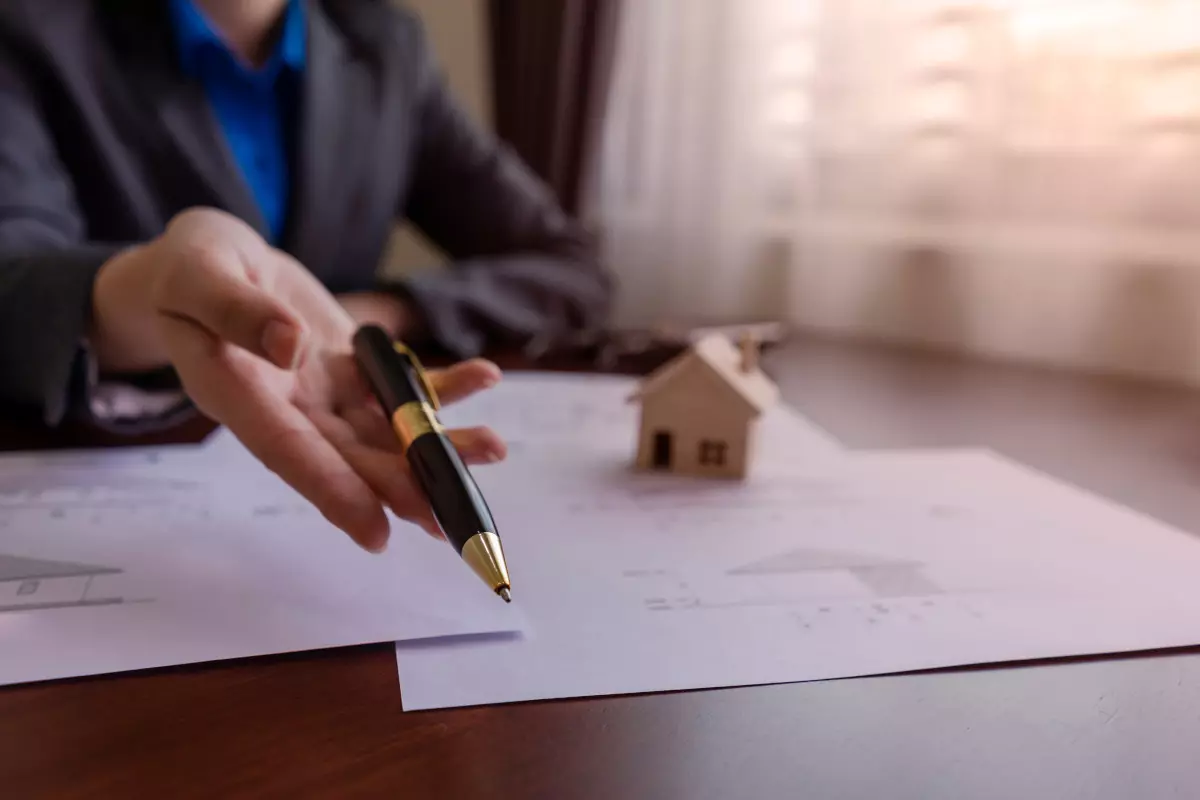 Once a borrower chooses their loan officer, the loan officer will help them to prepare a loan application. The loan officer will then pass along the application to the bank's underwriter, who will determine the creditworthiness of the borrower.
If the loan is approved, the loan officer will create the documents necessary to complete the loan transaction. Depending on the loan, there may need to be more work done. Secured loans, for example, require more paperwork than unsecured loans. Mortgage loans require lots of documentation due to the federal, state, and local regulations that are involved.
For example, here is what the mortgage loan process looks like. It is broken up into six steps: pre-approval for a loan, house shopping, applying for a mortgage, loan processing, underwriting, and closing a loan. If you are a loan officer, this is the process you may go through with your client.
1.   Pre-Approval for a Mortgage
Before your client can start hunting for a house, they will need to make sure they qualify for a mortgage loan. As a loan officer, you will explain what qualifications and documents your client will need for a loan.
Pre-approvals do not take up too much time. They usually involve looking at a credit report that shows the borrower's credit score and credit history.
The borrower should have their documents organized and have everything ready to go in advance so they can hand in all their paperwork at once to you.
Once your client is approved, they can proceed to the next step, which is looking for a property. There are various sites they can use to find a house, such as Redfin, Zillow, and Trulia. They can also use a real estate agent to help guide them in the right direction and negotiate the best terms. When your client decides on a house, they can place an offer.
3.   Loan Application
As a loan officer, you will show your client the requirements for a mortgage application. They will need to show proof of employment, income, assets, debts, property information, and financial history.
4.   Loan Processing
As a loan officer, you will gather information about the borrower and the property and put it together in a package for the underwriter. The file will include:
Employment verification and bank deposits
Property inspection
Property appraisal
Title search
5.   Underwriting
In the next step, you will explain the underwriting step of the application process. The underwriter ultimately decides whether or not the client can obtain a loan. Once they evaluate all the documents and see if the requirements are met, they may qualify your client for a loan. They look at the credit report and credit history of the borrower to determine whether or not they can repay the loan. If approved for a loan, the borrower may discuss the interest rate with you and when to lock it in.
6.   Closing
Once the loan is approved, your client will receive a document called the Closing Disclosure. It will show the loan estimate and terms of the loan. It is the final step of the mortgage loan process. Your client will have a final walk-through and closing meeting with you and discuss how they want to proceed with the loan transaction.
Loan Tips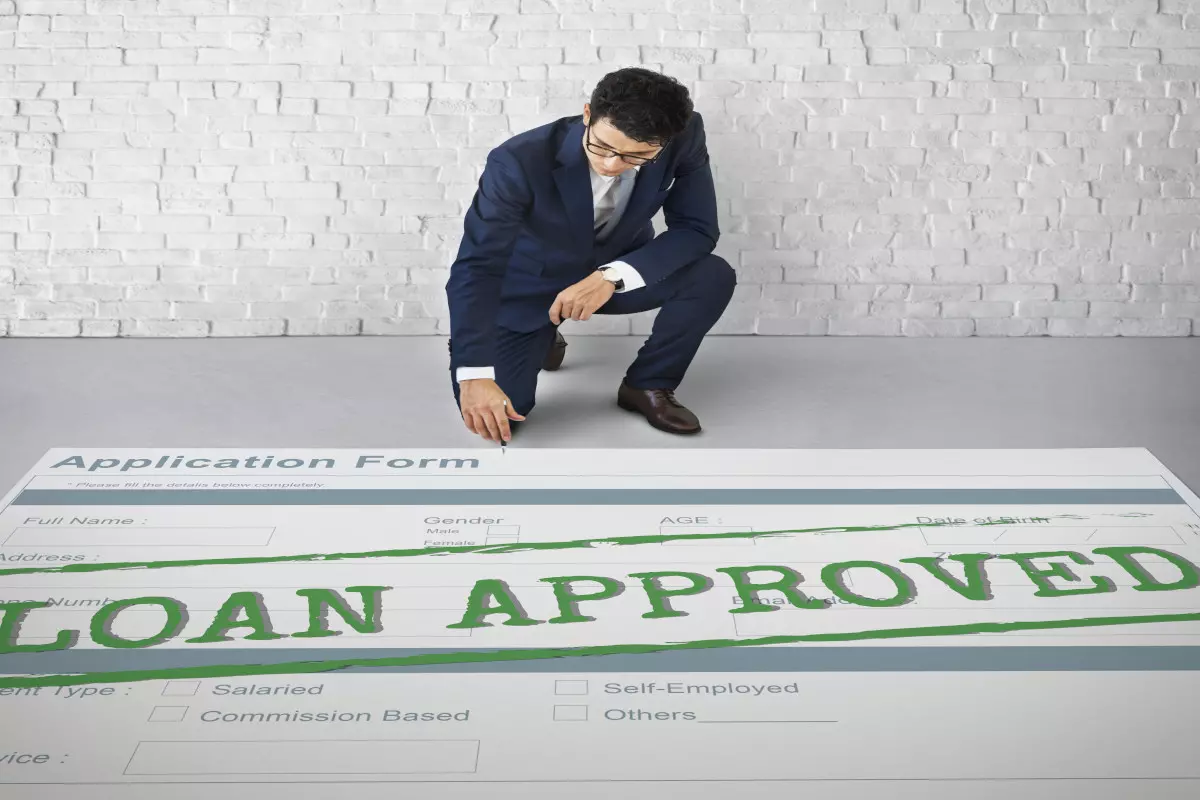 When preparing a client for the loan application process, it is helpful to let them know that the following three factors are very important:
Financial history
Any other loans they have taken out
These could potentially affect a borrower's chances of obtaining a mortgage loan.
Being a Good Loan Officer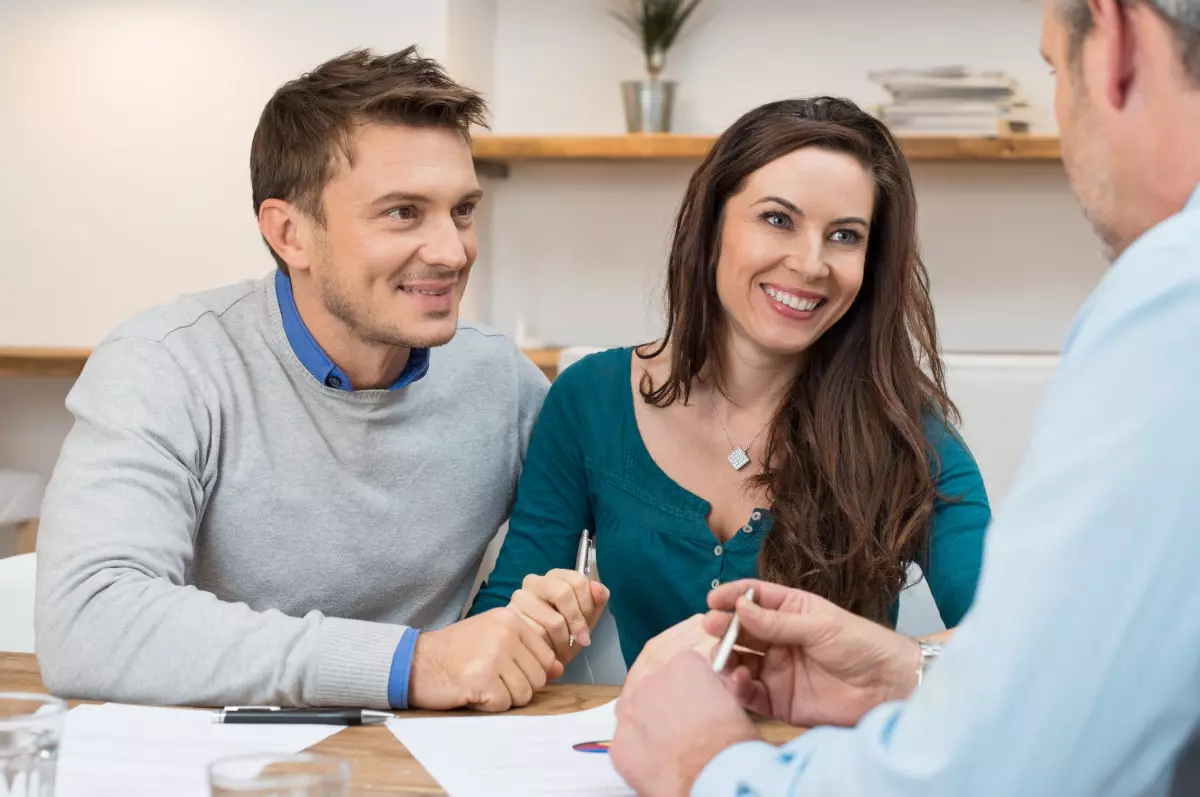 Anyone can become a loan officer, but it takes a lot of skill and industry knowledge to be a good loan officer. Being experienced and being in the know is important, as well as having customer service skills. A few other things to keep in mind in this line of work:
Transparency – Being honest and loyal to your customers is valuable in this line of work. A good loan officer knows all the laws and regulations and can communicate them clearly to his customers.
Being data-driven – Measuring data, knowing the exact numbers of leads, the report pulls, contracts, and closings is crucial when it comes to being a competent loan officer.
Passionate – Loan officers are excited about what they do and care about growing in their role. They are genuinely invested in their work and exude positive energy when working with their customers.
Expertise – Loan officers know what they are doing and are constantly learning. They keep up with industry trends and updates. They should be able to help you fill out paperwork and answer any questions you may have regarding your mortgage loan.
FAQ – Becoming a Loan Officer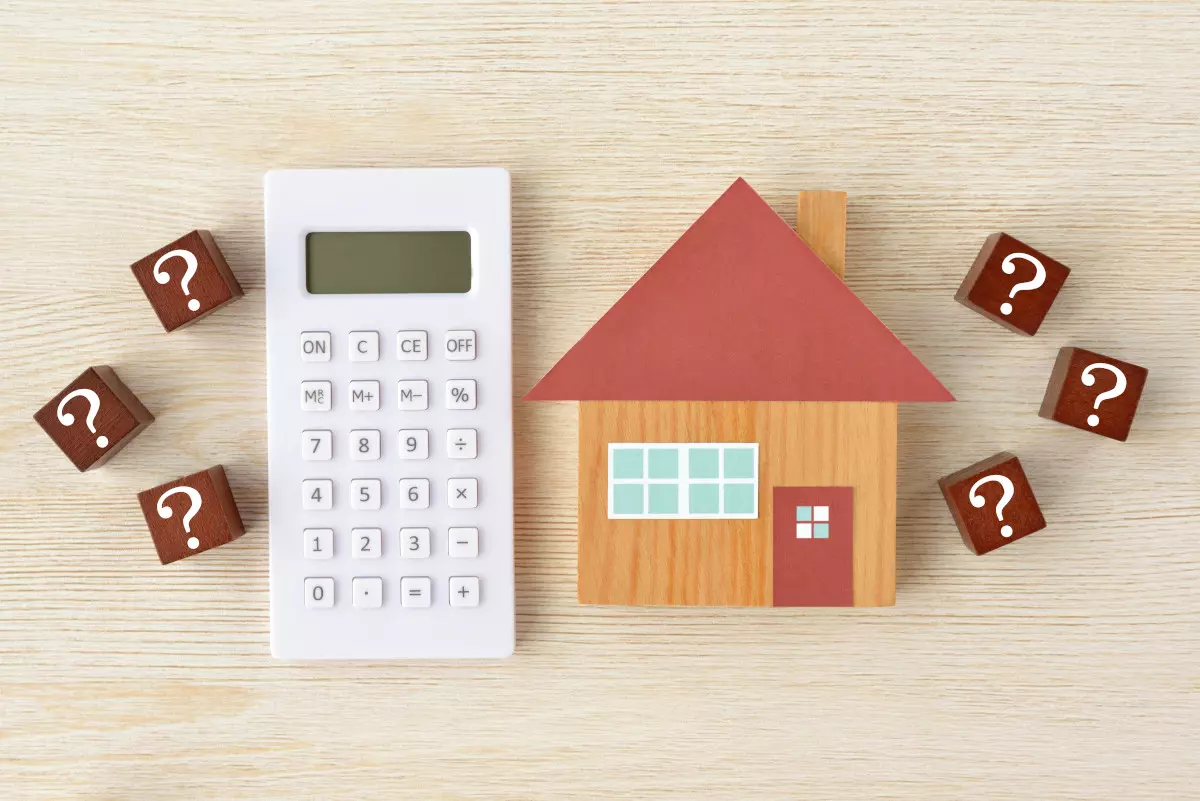 How Long Does It Take To Become a Loan Officer?
It may take up to four years to become a loan officer, with the proper skillset, courses, licensing, and experience. It takes about 45 days to complete and pass the courses and obtain the license, but with the experience and knowledge required, it may take a few years.
Can I Be a Real Estate Agent and Loan Officer at the Same Time?
Yes. A real estate agent should know how the loan industry works, and a mortgage loan officer, inversely, should know what a real estate agent does and what the industry is like. Thus, it is normal and acceptable for a real estate agent to be a loan officer at the same time.
How Much Does a Loan Officer Make?
According to indeed.com, a loan officer can make upwards of $180,000 a year. This varies on experience, location, and demand of the job.
How Does Compensation Work in This Job?
When a loan is closed, the loan officer is paid a commission fee by the lender of the loan. Commission rates are based on the mortgage type, length of the loan term, and the lender.
What Kinds of Classes Do Loan Officers Take?
The classes you will take as a loan officer focus on federal laws and regulations, mortgage lending, and ethics. Generally, you will need classes focused on:
●     Federal law and regulations
●     Consumer protection, fair lending issues, and ethics
●     Mortgage lending
●     Elective classes of your choice
Many companies will require a bachelor's degree in economics, business management, finance, or other related fields in order to pursue a career as a loan officer.
Once you have completed the classes, you can sign up for the Safe MLO test. The fee ranges from $30 to $60 to register. Be sure to study and review the material before the exam, so you are well prepared. You can take the test more than once if you fail, but you will need to repay the registration fee.
Should I Pursue a Career as a Loan Officer?
You should look into this career if you are an outgoing person and a self-motivated individual. If you enjoy meeting new people and working with customers, this will be an enjoyable experience for you. The best loan officers are also self-starters, and they take initiative. They think ahead and plan ahead and are determined to get the job done. They also care about their clients and want them to overcome their financial problems.
It is important that you handle stressful situations well and maintain a positive attitude when things get tough. While every work environment can be stressful, loan officers must keep track of multiple things at once, manage documents, meet deadlines, and stay up to date on the industry at all times. If you can handle several things at once and are a strong multitasker, then this may be the job for you.
Being highly organized is also crucial when it comes to being a loan officer. You must keep track of several documents, read and answer emails constantly, and balance multiple clients at once. It all seems overwhelming and concerning, but if you are genuinely interested in pursuing a career as a loan officer, it is not impossible to achieve it.
Here are a few more questions you can ask yourself before considering a career as a loan officer.
●     Are you interested in helping people with their finances?
●     Do you have a business-oriented mindset?
●     Can you handle having multiple clients at the same time?
●     Can you achieve sales results?
●     Are you proficient with Microsoft Word, Outlook, and Excel?
●     Do you keep up with current trends in the loan industry?
●     Do you enjoy handling complicated paperwork and looking over documents?
●     Are you detail-oriented and a good multitasker?
●     Do you speak a second language?
If you answered yes to all of those questions, then this may be the right career path for you.
In Summary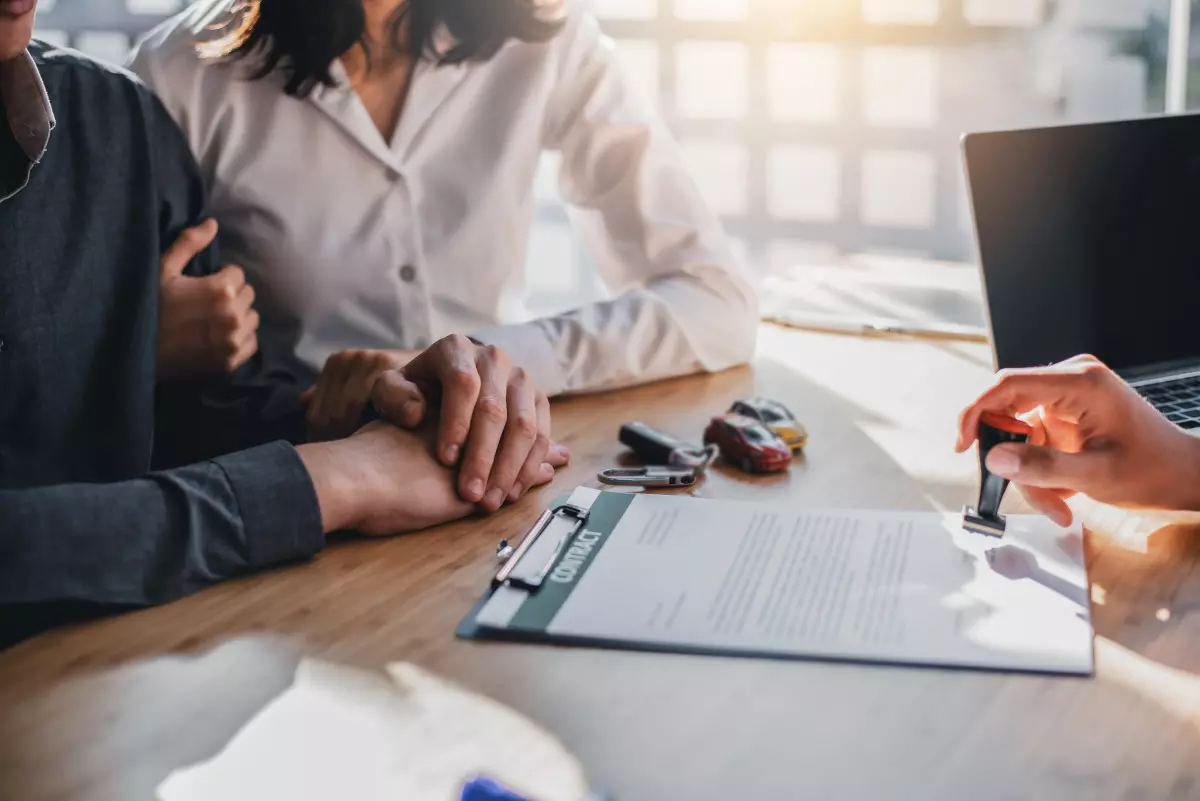 Being a loan officer takes dedication and hard work, like anything else. It requires special licensing and, at minimum, a bachelor's degree in a related field. After a few years of experience, you are ready to take on clients and businesses. Before you decide you want to pursue a career as a loan officer, be sure to do your research and become familiar with the role's responsibilities and what it entails.