If you want to start a profitable business that doesn't require a lot of time to operate, a credit repair business might be the right choice for you.
This article will walk you through what you need to know before starting a credit repair business. You will find tips for creating and running a successful credit repair business that brings profit to you and satisfaction to your clients.
What is a Credit Repair Business?
A credit repair business is a company that helps its clients raise their credit score and qualify for credits, loans, and other banking services in exchange for a fee. The goal of the credit repair business is to help its clients improve their credit scores.
The services provided by a credit repair business include contesting and removing misleading negative information on their client's credit reports. Additionally, it oversees the entire process, including communication with credit bureaus, creditors, lenders, and debt collectors on its client's behalf.
Educate Yourself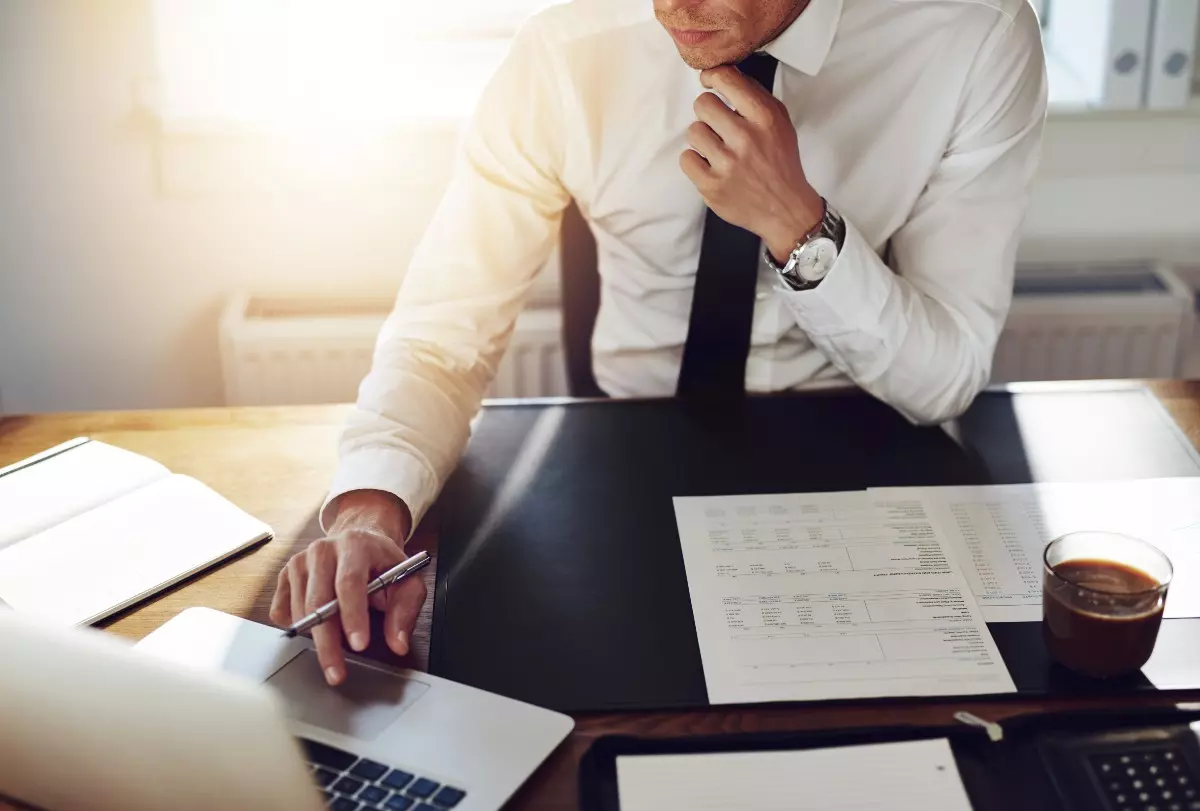 It would help to familiarize yourself with the industry's laws and rules before you open a credit repair business. Then make sure you meet all of the requirements. This includes becoming acquainted with the CROA (Credit Repair Organizations Act), obtaining a bond, and obtaining your license and registration. Fortunately, it is not very difficult, and it is not very expensive.
Know the Credit Repair Laws
Legal Requirement #1: Credit Repair Organizations Act (CROA)
The Credit Repair Organizations Act (CROA) is a consumer protection law that regulates the activity of credit repair businesses. Here are a few examples of what the rules included in the CROA stipulate:
Credit repair businesses cannot send inaccurate claims to credit agencies about a client's credit score. Additionally, they are not permitted to suggest their clients make untrue claims.
Credit repair businesses are not permitted to change a client's identity or tell them to conceal damaging information and make a new credit individuality.
A contract must be signed before working with clients.
Credit repair businesses are not permitted to make false statements about their services or what their clients will receive after the credit repair process.
Credit repair businesses are not allowed to demand advance payments.
Clients have the right to cancel within a certain period.
Legal Requirement #2: Bonds
A credit repair surety bond defends your clients against any potential harm done by your credit repair business' actions. It is critical to obtain a bond as you never know what may occur after repairing your customers' credit reports or accessing their credit scores.
The process of qualifying for a bond is quick and easy, and the cost varies depending on the state in which you are operating.
Legal Requirement #3: Licensing and Registration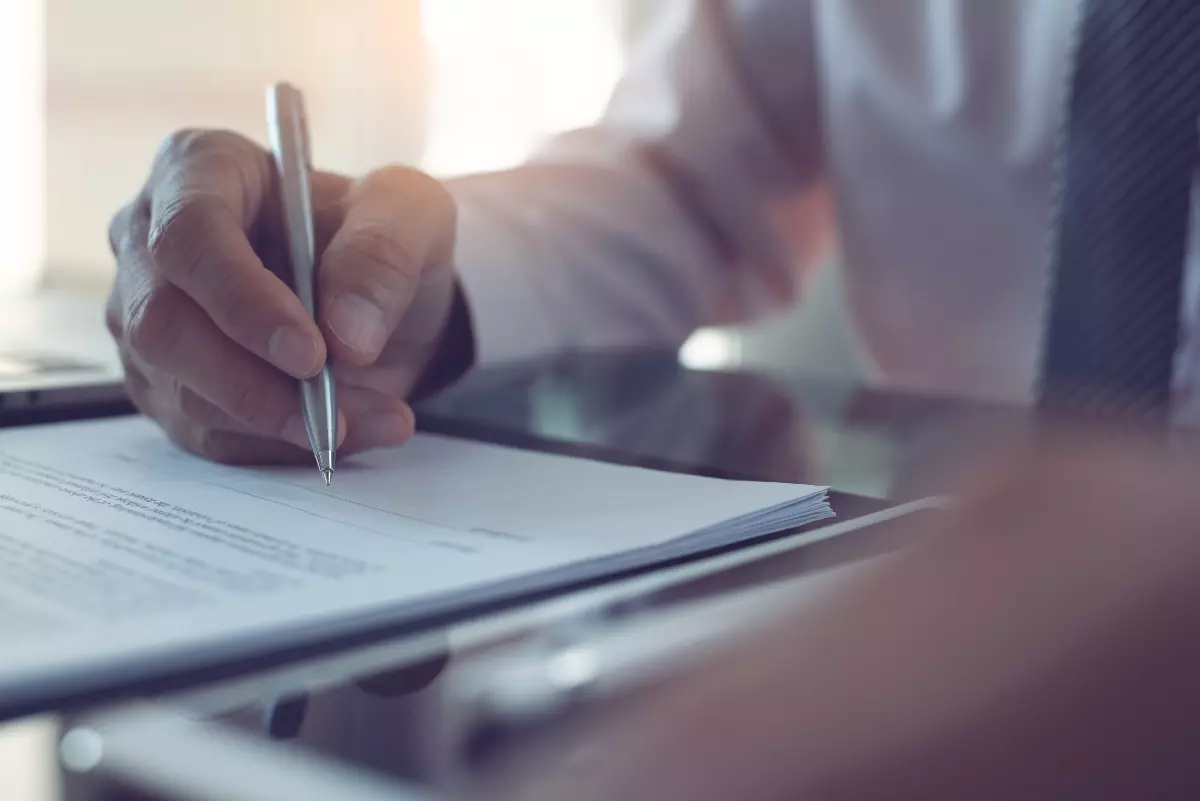 When you start a credit repair business, it is critical to register it because a registration allows you to open a business bank account and become lawful. Additionally, it is recommended to speak with a financial consultant or tax professional if you are filing for a DBA, sole proprietorship, or an LLC.
Identify Your Niche
You cannot help everyone. If you are looking to close every potential customer who walks through your doors, you may not help those who need your services the most. This is why it is important to clearly define what type of person your business serves.
For instance, you could begin by collaborating with a real estate agency or car dealership to reach individuals who have been rejected for a car loan or home mortgage. This credit repair business strategy will assist you in finding new potential clients. Additionally, these people who are in immediate need of a loan will be more open to using your services and thus easier to close.
Delegate Where Possible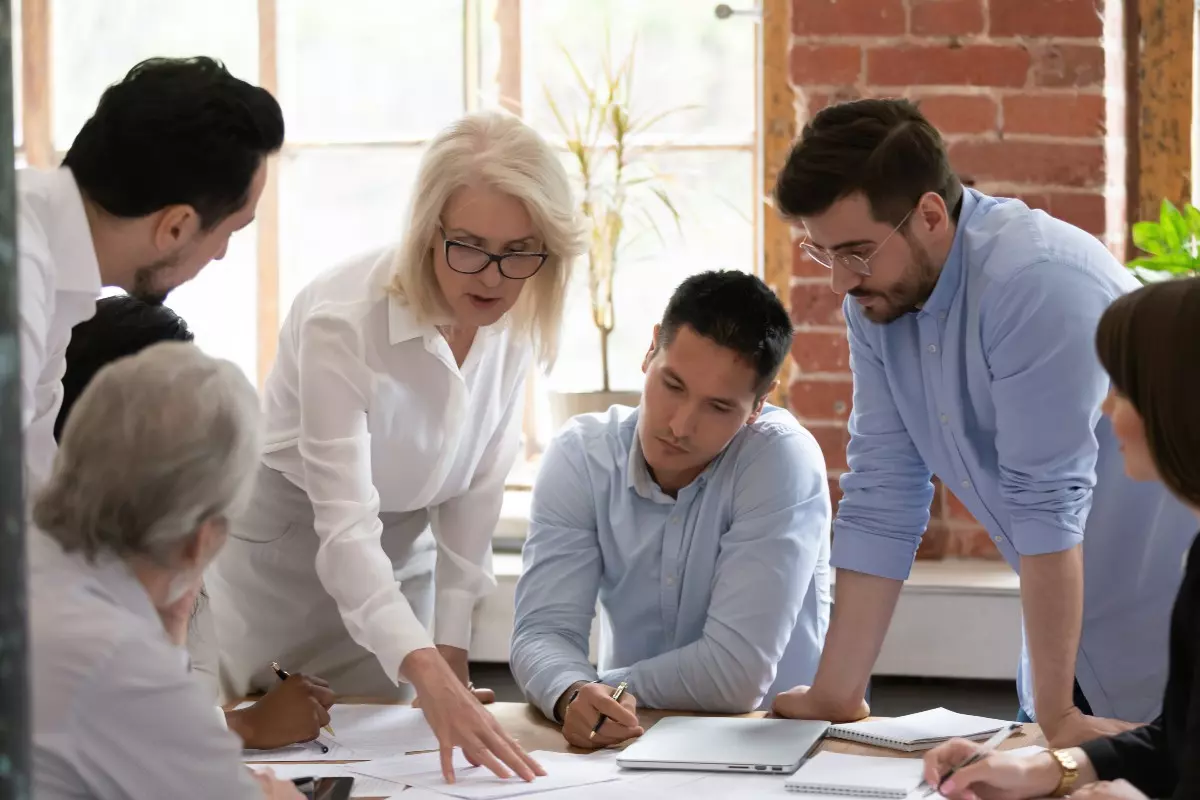 As your business grows, you may begin to feel overwhelmed. In such cases, you should hire someone who will help you with a few things you don't have time to do personally.
Giving up control could be challenging for small business owners. But you cannot do everything yourself. If you overload yourself too much, then you'll begin to make mistakes.
Don't forget about the importance of teamwork. Working together with employees who have strong skills and knowledge will also help your business. For example, if you're a great strategist, but struggle with documentation, then hire someone to assist you.
Business Credit Repair Software
As a small business owner, you must use innovative tools to grow your business. For example, you can partner with a credit repair software company. They can reduce the amount of time it takes you to repair a client's credit. They can also help you add clients, import credit reports, organize credit report inspections, and create ready-to-use dispute letters.
Credit repair software keeps you structured, which is critical as a business owner. The last thing you want is to misplace invoices, make mistakes in documents, or lose clients due to poor service delivery.
Creating a Website for Your Credit Repair Business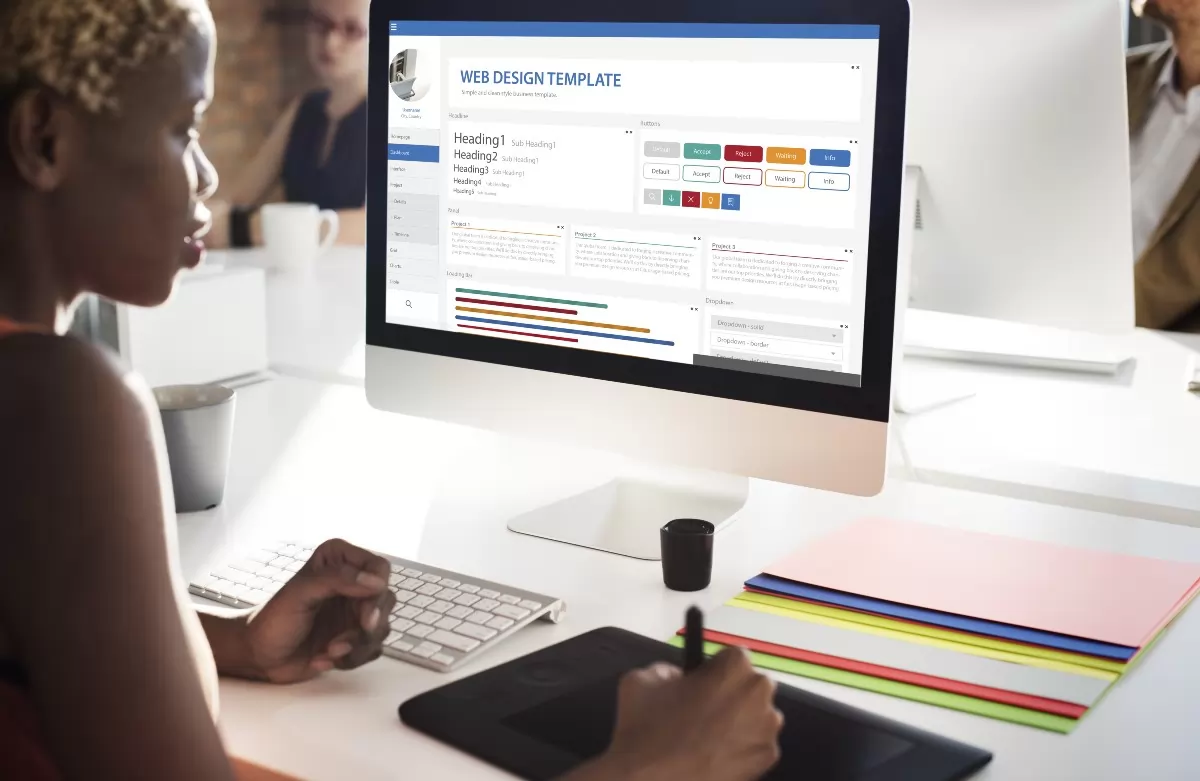 All businesses can benefit from a website that explains their services to potential clients. A website is also a tool to connect with clients and provide contact information.
Many online platforms offer website building and other marketing tools at affordable prices. Examples include Wix, HostGator, GoDaddy, Squarespace, and Weebly.
These website builders have a wide variety of pre-made templates to choose from to create a stunning website without needing to have any programming knowledge.
The primary purpose of your website is to give visitors the feeling that you are a professional and that you can solve their problems better than anyone else. Many first-time website builders have trouble figuring out what content to put on their site. Looking at some of your competitors' sites can help you think of what to put on your website.
How to Set Up Client Billing and Invoicing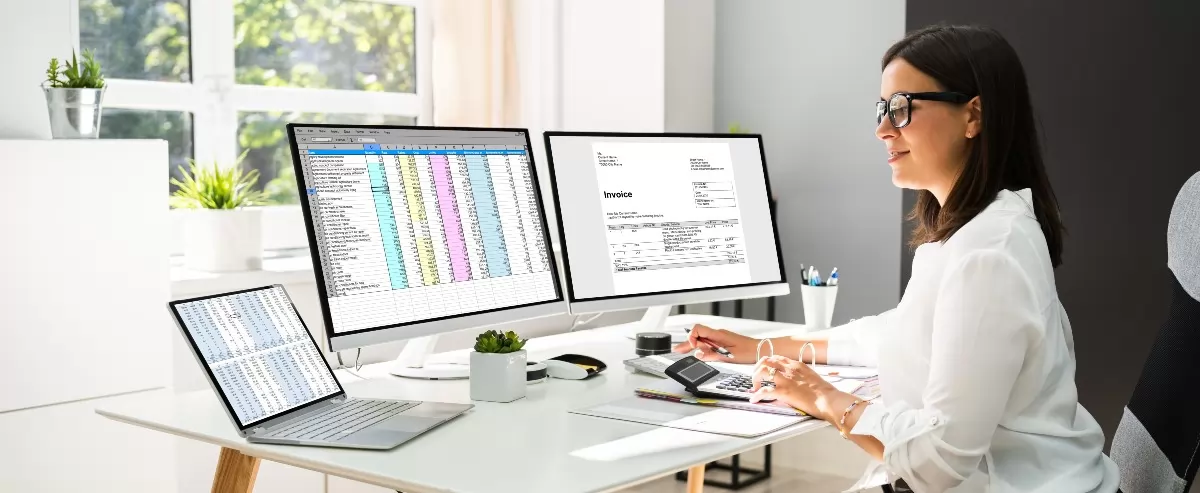 Accepting payment through credit card is not a difficult process.
To begin, you will require a payment gateway. Your payment gateway will be the entity responsible for safely receiving credit card and client information and securely transmitting it to your merchant account for confirmation.
A merchant account is a thing you must have. It should connect directly with the issuing bank to process money transfers and deliver the money straight into your company's checking account.
Finally, you'll require a recurring billing system to effectively access, handle, and monitor all of your payments. These services will also bill and invoice your clients each month, saving you time.
Your credit repair software may allow your clients to enter their payment information when they sign the contract. Then they will automatically be billed each month until they cancel the contract.
If an invoice is not paid, your client's billing profile will immediately reflect the missed payment.
Dispute Strategies to Get Removals and Deletions for Your Client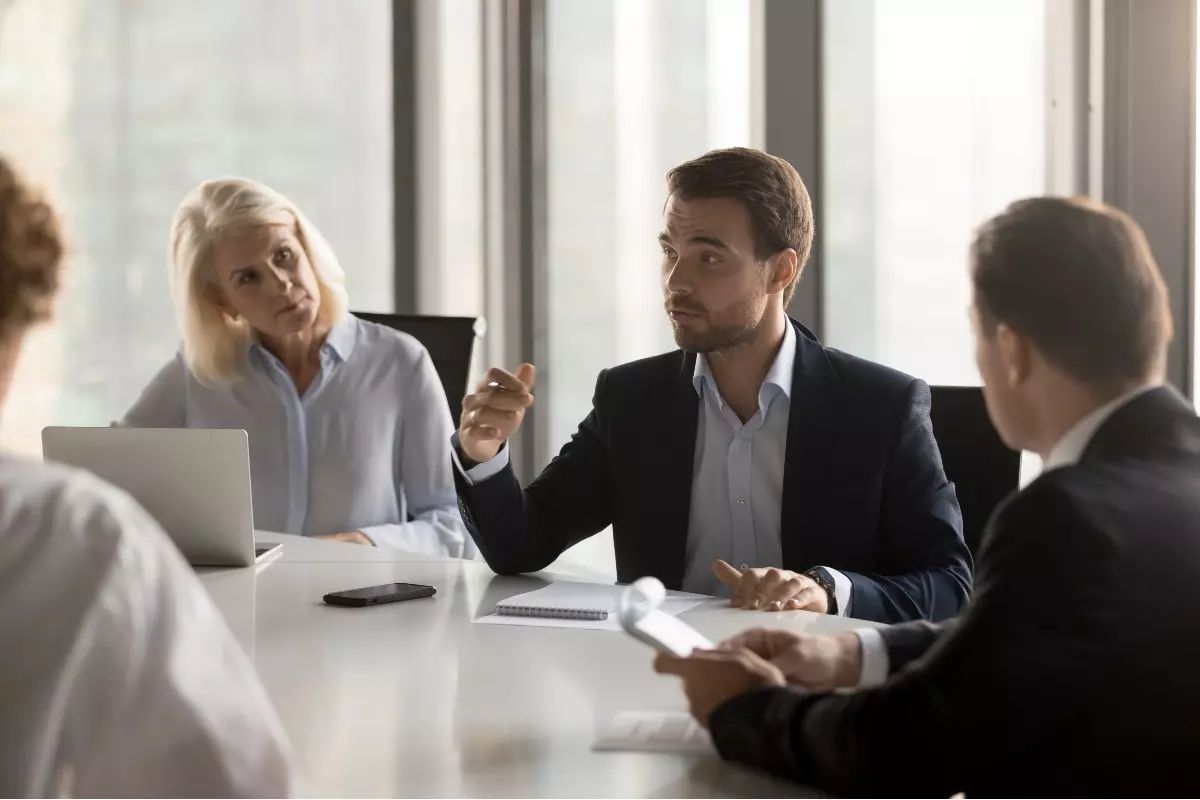 This is a critical aspect of your credit repair business. Clients are paying you to remove misleading negative information from their credit history successfully.
You must ensure that you are employing the most effective methods for getting the maximum rate of removals. This will guarantee client satisfaction and increase the likelihood of clients referring you to other people.
Here are some of the best strategies for credit repair:
Initial Credit Freeze
You must freeze a client's credit at LexisNexis and SageStream as soon as you get a new client and have access to their credit report. Freezing the client's credit with all these institutions ensures that no one can obtain your client's credit reports.
This stops the three major credit agencies, TransUnion, Experian, and Equifax, from cross-referencing their information with SageStream and LexisNexis. Since the credit agencies will not be able to check the client's account balances or requests with other private entities, you will receive more removals.
Remove Old and Outdated Addresses
You must eliminate any old and outdated addresses from a new client's credit report.
Because old charge-offs and archive accounts can be linked to these old addresses, discarding them from the client's credit file makes it harder to verify these accounts.
Disputing Collections and Charge Off Accounts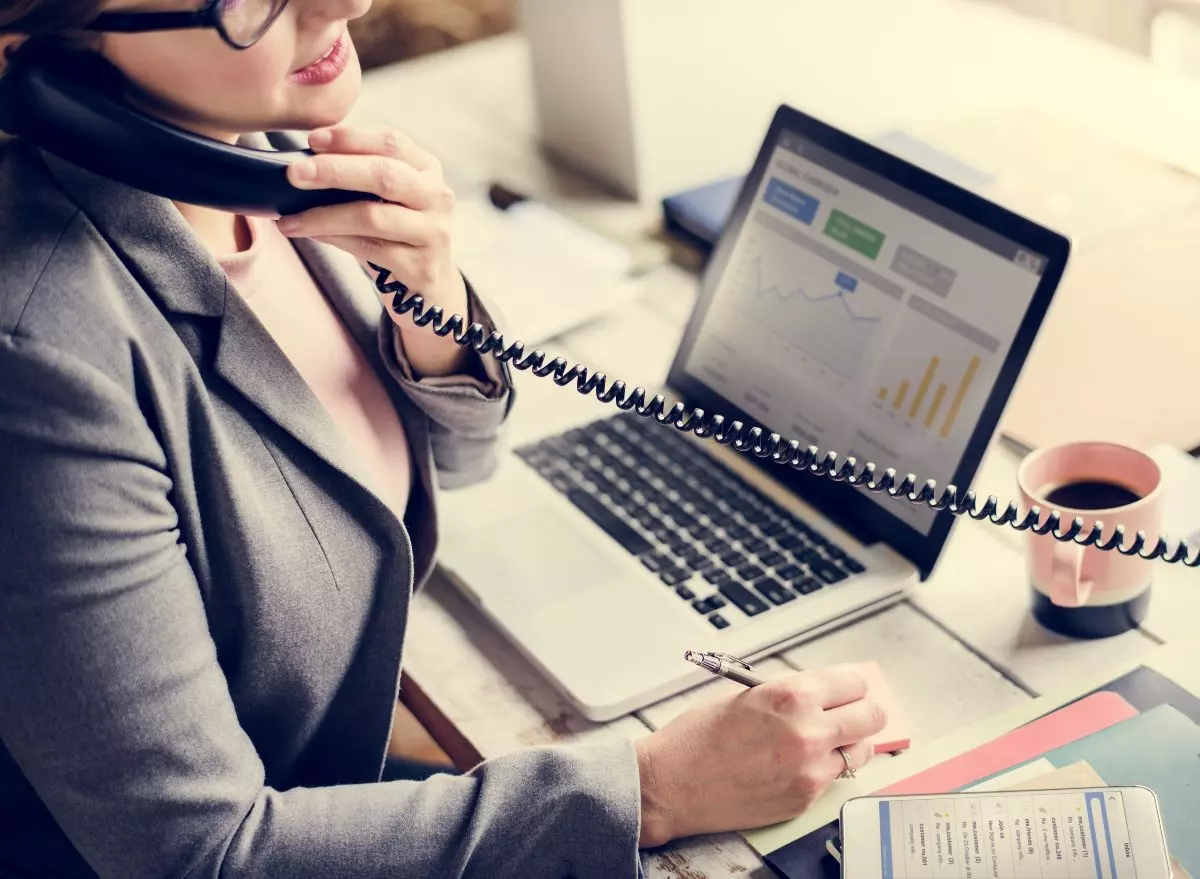 Collections and charge-offs are the most common items that the clients will have on their credit reports. Contesting these items is done through the use of the Fair Credit Reporting Act (FCRA).
Sections 609 and 611 of the FCRA specify what information credit reporting agencies must provide to a consumer upon demand, as well as your rights when demanding an examination. If any info on the credit report is found to be incorrect or questionable, it must be revised or eliminated from the credit report.
Disputing Information
As you gain experience with credit reports and the types of harmful information found on them, you will be able to contest a broader range of information for your clients.
Some of the types of information that can be disputed are collections, inquiries, late payments, charge-offs, and bankruptcy cases.
Build Affiliate Relationships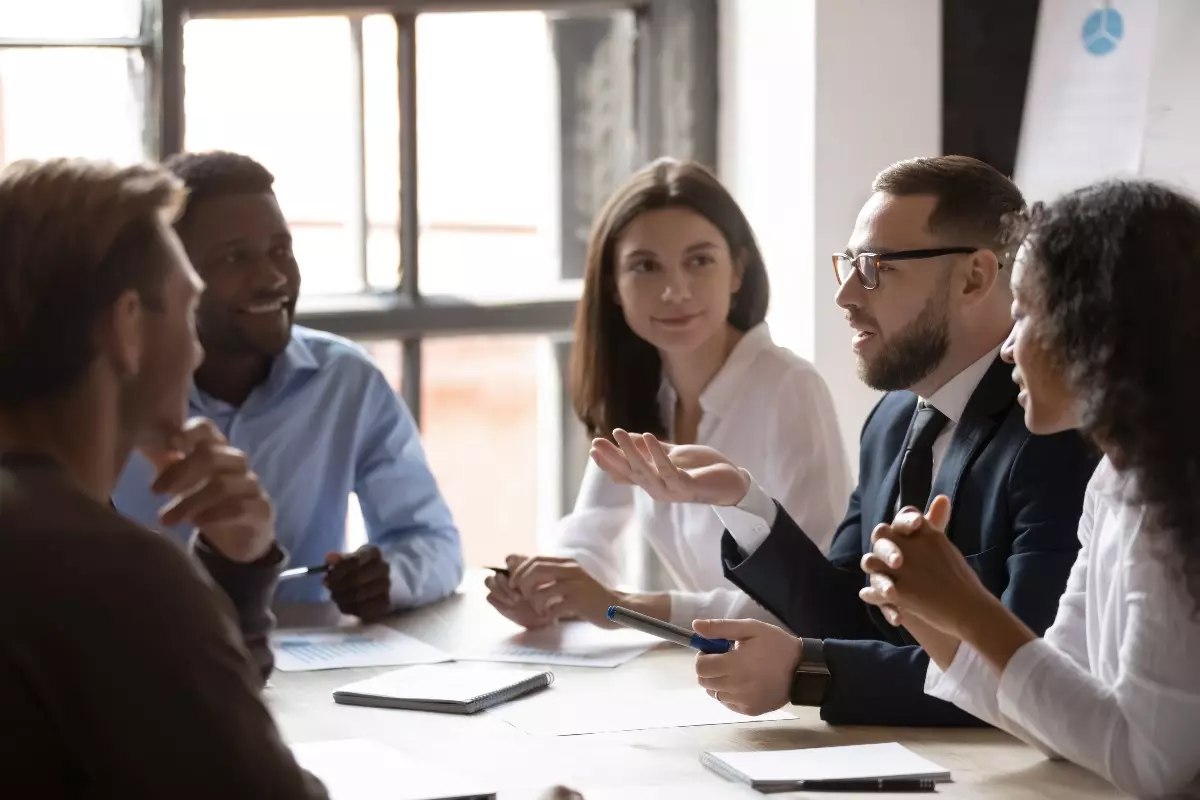 Establishing great affiliate relationships can be one of the quickest ways to obtain clients and grow your business. Real estate agencies, car dealerships, and other finance companies are excellent referral sources. They want your company to succeed so that they can close a sale to a buyer who otherwise could not receive a loan. Therefore, you'd be wise to develop these relationships early on in your business' development.
Create a Thoughtful Pricing Structure
Clients are always looking for a credit repair business that offers the best value for their money. You could offer that by creating a thoughtful pricing structure. Here are a few tips for creating it:
Look at how much your competitors are charging and match their fees or charge a little bit less.
Decide if you want to charge monthly, per deletion, or have a one-time payment per contract.
You could also charge your clients for the first consultation. Technically, it is not an upfront payment because you provided them with a service.
On average, credit repair businesses charge their clients between $59 and $99 per month. Therefore, the amount of money you could make monthly as an owner of a credit repair business is anywhere from $3,000 to $10,000, depending on how many clients you have.
Educate Your Clients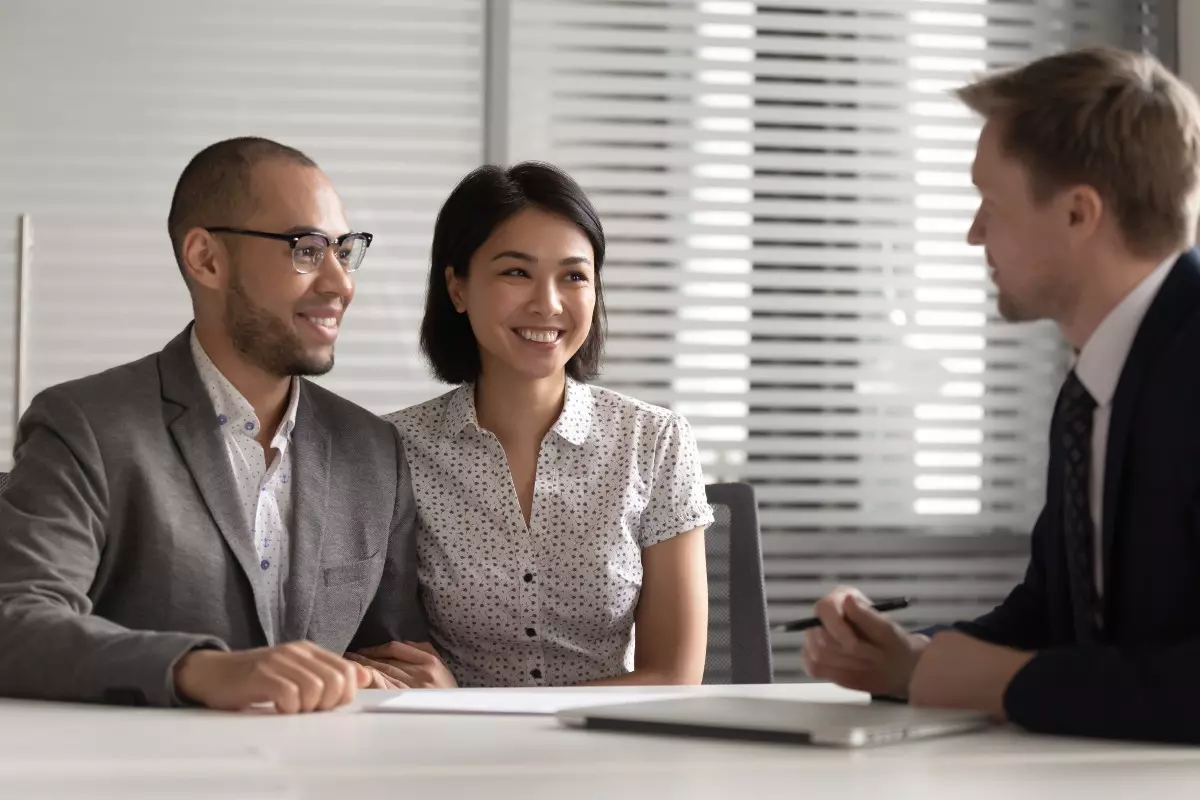 Your clients will view you as a financial teacher. Teach your clients about how credit works and what they can do to help with their credit repair. For example, educating clients on loan repayment can help to improve their future loan practices.
Starting Your Own Credit Repair Business
To some, opening your own credit repair business sounds quite intimidating. But that doesn't have to be the case. Even if you do run into a few difficulties, in the beginning, you can achieve tremendous success if you continue to persevere.