In this guide, we will explore various indoor activities for kids: activities that you can take part in with your family when the weather is bad or when you need your children to stay indoors for a while?
While some family activities may involve outdoor spaces, there are just as many, if not more, that can be done indoors. Children are often just as happy to stay inside, as long as they are engaged and have plenty to do.


Indoor Activities for Kids


Indoor activities can be fun, engaging, help to develop critical social skills, and without breaking the bank, either.

Art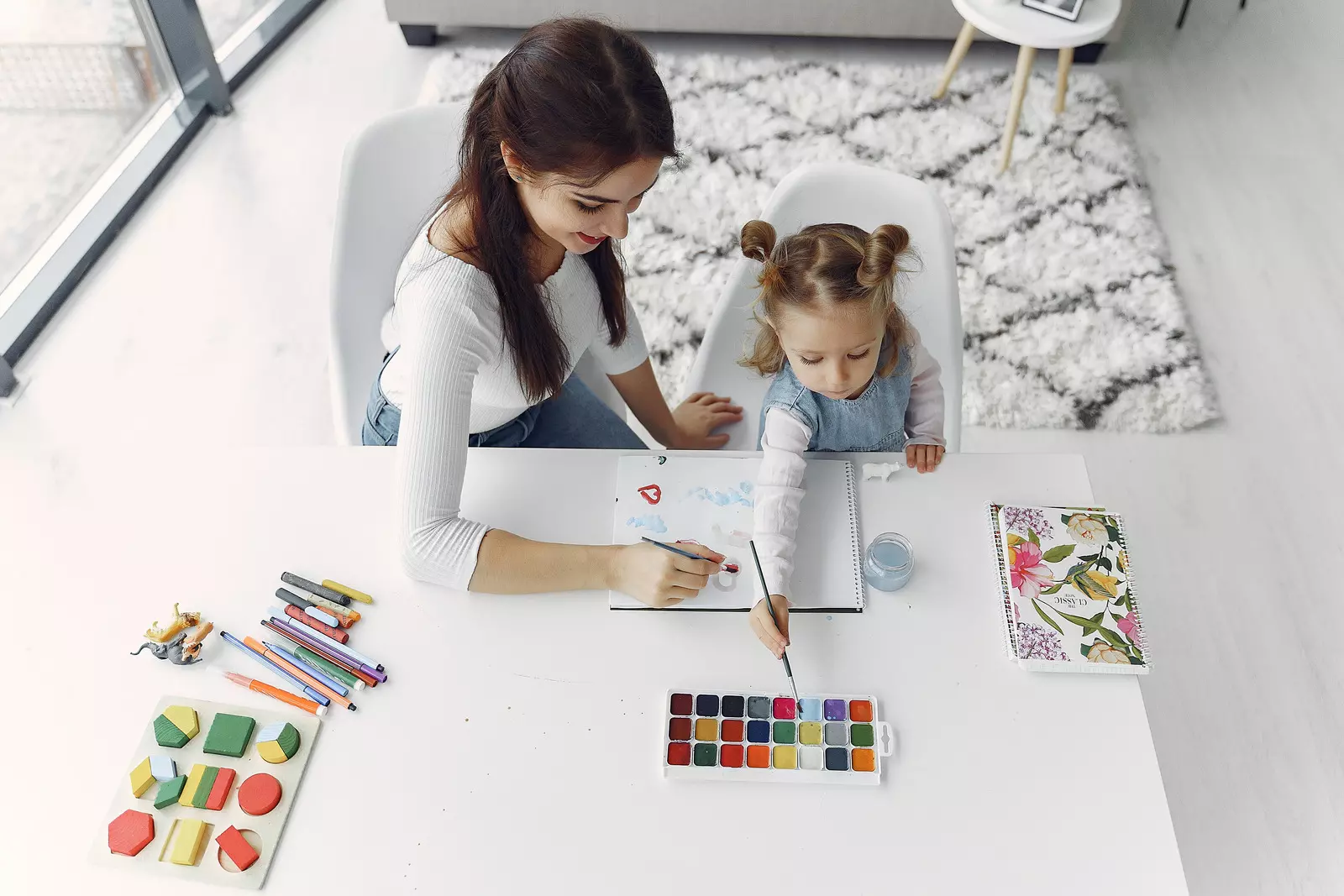 Art can be appealing to almost all children, and the cost involved in buying art equipment can be low. In fact, sometimes, all you need is some paper and pencils: things that may already be laying around your home.
If your child has no ambitions of being the next Picasso, that's absolutely fine; art can still be a constructive and fun rainy-day activity. You can get your children further interested by exposing them artwork on Instagram or YouTube, or if your kid is obsessed with a sports team or characters from a movie, why not show them some artwork involving these characters and see if you can get them to try making their own.
Children can also create comic strips, build 3-D objects out of paper, or draw self-portraits to be hung up in your home. Plus, if your child shows promise at art and wants to take it more seriously, there are free resources accessible for children and adults alike, to work out how to draw or paint; YouTube is packed with art tutorials.


Helping with Cooking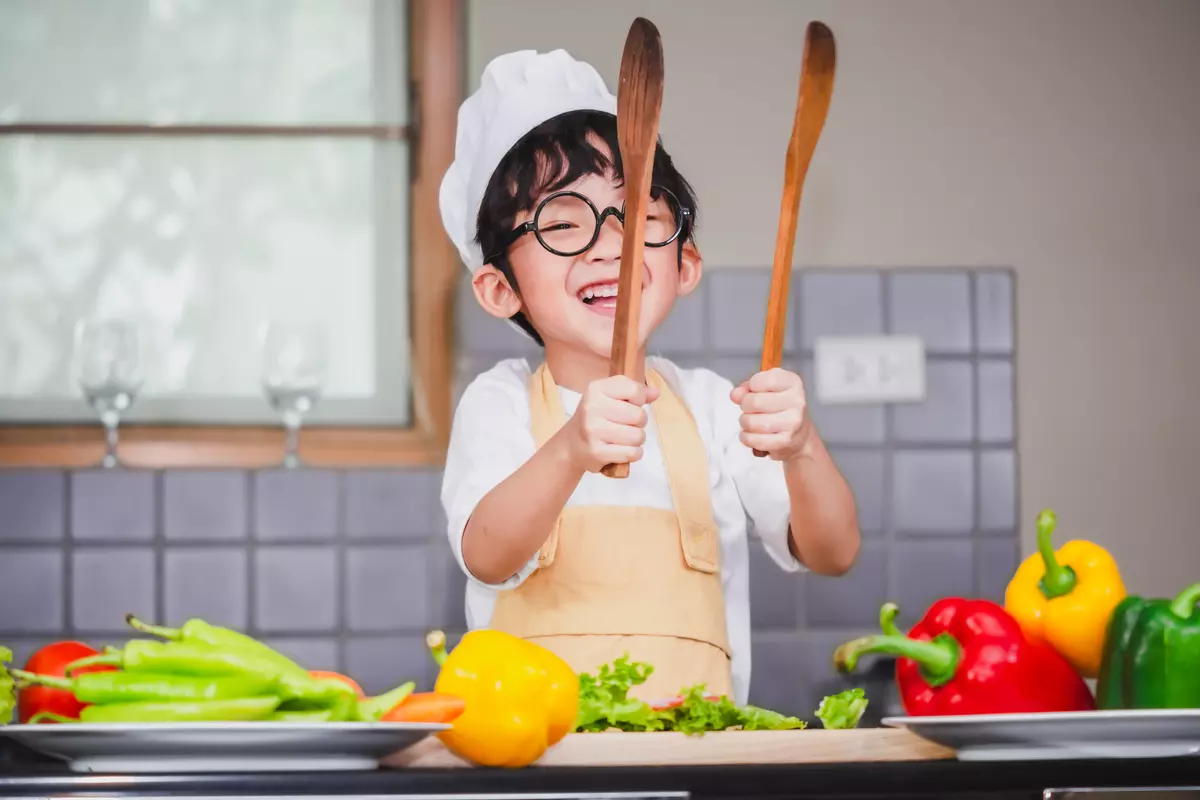 Kids often enjoy being given a bit of responsibility, especially in the kitchen. Naturally, you will need to closely supervise your children if you plan to have them in a busy kitchen.
You can give kids simple tasks around the kitchen, such as mixing things by hand or kneading dough. Cooking together can also be a chance to show children how the kitchen works, what goes into making their meals, and why they will need this skill in their life.
If your kid doesn't get that excited about the pasta dish you are making, you can plan some cooking or baking specifically for them. You can use fun objects like character cutouts or even make your own shapes for cookies or other baked goods.
Cheap hobbies such as baking and cooking can be constructive and a good way to feed the family, too.


An Obstacle Course



It helps if you have a lot of space for this one. Children will need to be supervised while playing physical indoor games, but if your kids need to blow off some steam, there are many ways in which they can get physical exercise and have fun inside.
You can use soft cushions and pillows, and set tasks to do around the house. And if you have a bigger home, an obstacle course for kids to work their way through can be great fun—just make sure nothing breakable is in the way.


Reading and Writing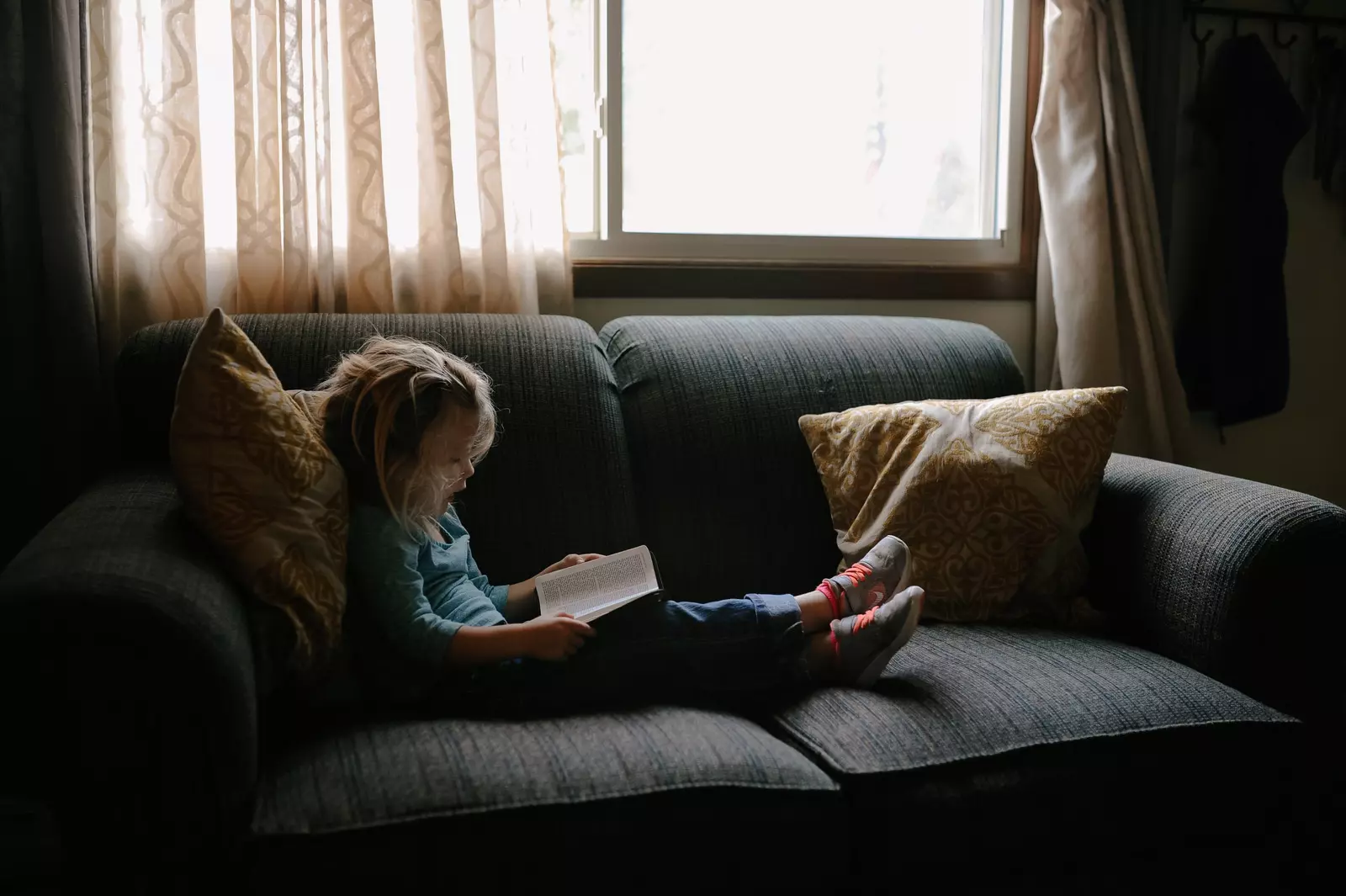 It feels almost old-fashioned to suggest reading and writing, but kids can still get a lot out of it, in spite of the fact that technological devices seem to have taken over.
Reading books can be good for a child's development and keeps them learning even while they are outside of a classroom. In terms of cheap activities for kids, there are few more financially efficient than reading. Amazon constantly has children's books on sale through Kindle and these can be accessed instantly, too.
If you find that your child is very interested in reading, see if they will try their hand at writing stories. For example, you can write a story together one sentence at a time; one child (or adult) can write a sentence, and then it is passed on to the next person to keep the story moving forward. You can end up with very funny results and flex some writing muscles along the way, too.


Computer Games

While it is not always cheap to have the most modern technology gadgets and game consoles, you don't necessarily need these to play computer games.
Some parents may shy away from encouraging their kids to play computer games, but some games can be mentally stimulating for kids. Plus, there is nothing wrong with playing games in moderation. And if you are worried about the types of games your children are playing, you can vet them beforehand to make sure they are acceptable for your standards.
Children can often learn a lot from games. For example, a game like Minecraft can act as a platform for children to create and understand more about how the world works. Some teachers have even incorporated such games in their lessons.
Alternatively, there are puzzles and strategy games that can give children a workout for their minds. And even if children are playing games you might think are silly, it can be a good way to unwind. Even adults love to play games to switch off.


Teach Kids to Code

Although it may be ambitious to expect children to start to code, it is one constructive activity you might well be able to get them involved in, especially if they love gaming. There are some free platforms, like Blender and Scratch, that allow young people to learn how to code without spending money. If you have access to a computer, then coding can be a possibility.
The reward of being able to make games is enough to keep a lot of young people interested. Plus, as far as cheap hobbies with positive return go, computer-based skills can be highly useful for children's' future careers.
Board Games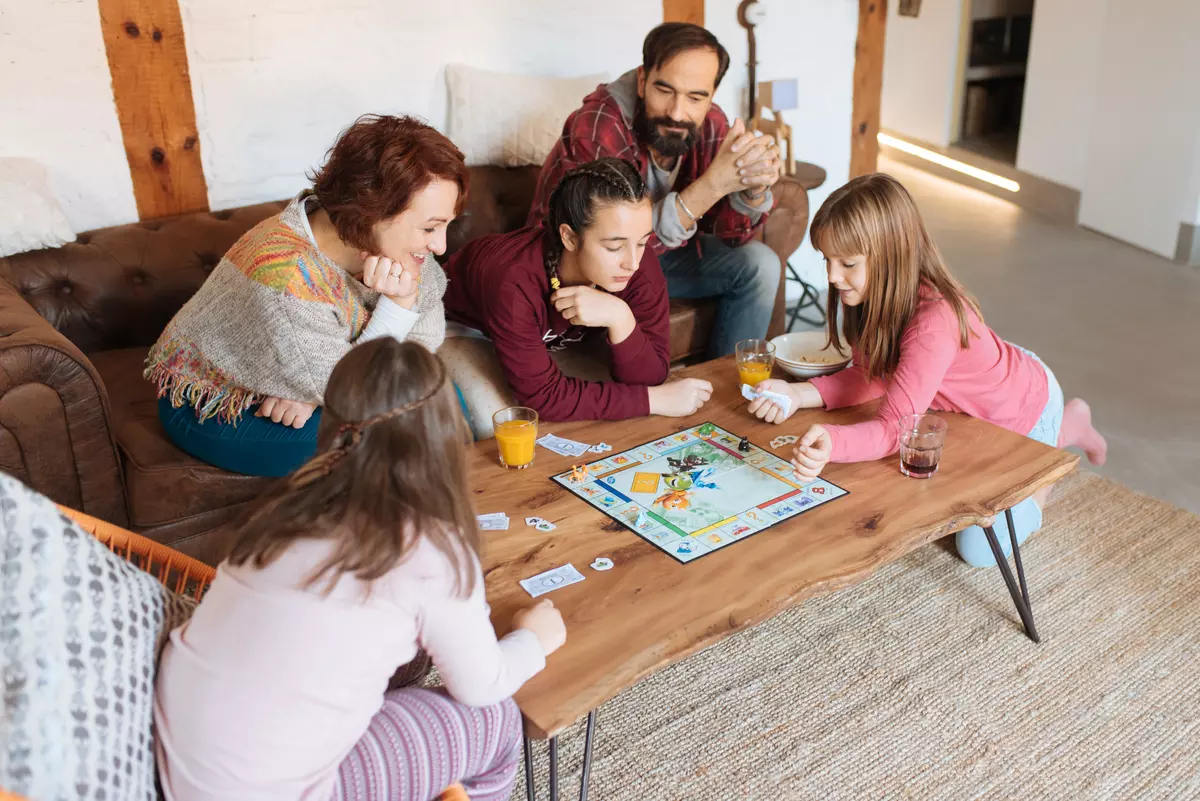 The old classic; playing board games has been a go-to, cheap activity for kids for many decades now, and they are still good fun!
While games have been modernized—it is not uncommon to download board games to play on a phone or computer—there is nothing wrong with digging out the old classics as well. These games don't typically cost a lot of money to buy, and some can even be bought second hand–just make sure all the pieces are still there.
Fun indoor games don't have to involve staring at a screen; board games might be better for your kids' eyesight and encourage them to take a break from the computer.


Make a Movie

Although this seems like an activity that would require a high level of skill and equipment, you can start to make your own fun movies at home without having to purchase too much equipment at all.
If you have a smartphone then you have everything you need to get started; the inbuilt camera can be used to record, and you can edit either using apps on the phone itself or by uploading footage unto a computer. Software like iMovie or Windows Movie Maker are completely free, so you can learn crucial editing skills and try your hand at filmmaking
Kids will love the idea of having their own little movie to upload to YouTube or to show their friends.


Conclusion

Indoor activities for children can vary in cost and involvement; it all depends on what your child is interested in. Some children love to be physically active, while others can sit and play computer games for hours if given the choice; you will have to decide which activity will work for your kid, based on your budget and skillset.