Investing in a new hobby may be one of the most fulfilling things you can do for yourself. There are several activities and cheap hobbies you can pick up, and many are not only inexpensive but simple.
Many people think " I need a hobby" and dive in spending a lot of money on a hobby before they're even any good at it. For example, you might have come across aspiring photographers who have spent a lot of money on their equipment but have no idea how to use it.
It is better to start slow and explore the best cheap fun hobbies before jumping right in and making large purchases. You can always advance your skills and buy the equipment as you progress. Some of the most exciting hobbies are relatively affordable anyway.
If you get good at a hobby or something you love to do in your spare time, it could even turn into a way to earn extra money. For example, if you get good at playing the ukulele or the guitar, then you can offer lessons to other people. Cheap hobbies can even turn into profitable hobbies in the future.
If you're wondering how to find new hobbies to try, then you might find our list of these cheap hobbies useful.
Even if you don't go for one of these, it might jog a bit of inspiration so you can think of something to try, either alone, with your kids, or with a friend.


What Are Some of the Most Inexpensive, Affordable and Cheap Hobbies to Pick Up?
You can save money by participating in these free or inexpensive hobbies while learning something new at the same time. Regardless of your income level or location, these hobbies are accessible to everyone. Check these hobby ideas to find what are some hobbies you will love the most.

Playing an Instrument as a Hobby Costs as Much as the Instrument (+Internet)
Not all instruments are priced the same. However, you could pick up a guitar or ukulele, which are both relatively inexpensive and don't require too much maintenance.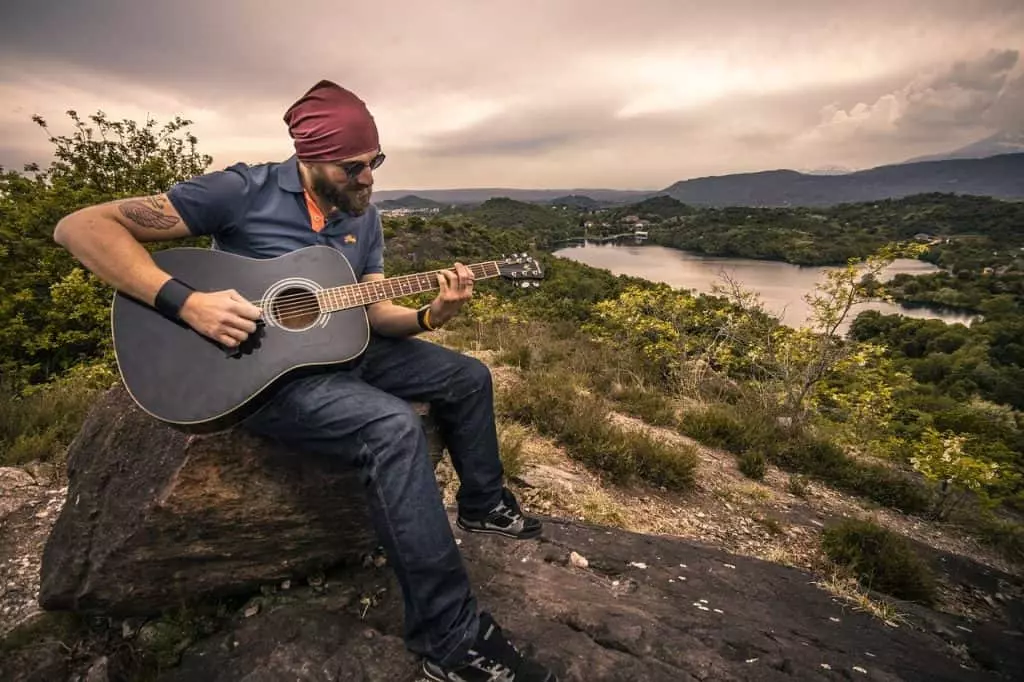 Gone are the days when you would have had to pay for a tutor. You can find a plethora of information online to get you started with playing any instrument you like.
You must devote some time, but you don't have to spend a lot of money to start a new hobby such as playing the keyboard or guitar. 


Drawing as a Hobby Costs Nothing but Paper and a Pencil

Drawing is a creative pursuit and a cheap hobby to get into. Though you should spend a bit of money to get you started, it is one of the cheapest hobbies on the list. Pencils and paper are pretty affordable compared to a lot of other items.
You can create abstract art or learn how to paint a specific image or idea in your head; you have free reign with drawing.
Some may decide to take art lessons to advance their skills. You can watch free tutorials online as a way to save money.
Running, Walking or Hiking as a Hobby

If you have a decent pair of sneakers, then you probably have all the equipment you need to go running or walking. It can be a free interesting hobby for loads of reasons.
It means you can explore new places, get fit, and enjoy yourself all at the same time. You might even get the itch and want to run competitively.
Running is a great way to relieve stress and provide relaxation. People use it as a chance to switch off or listen to music and almost get into a state of meditation. Walking and running may not be everyone's idea of fun, but it is worth giving it a go to see if you enjoy this hobby.

Cooking as a Hobby
If you like to find a hobby to do at home, cooking is on the list of ideal hobbies to try.
Cooking at home can be fun and creative if you learn new recipes and try experimenting with different flavors.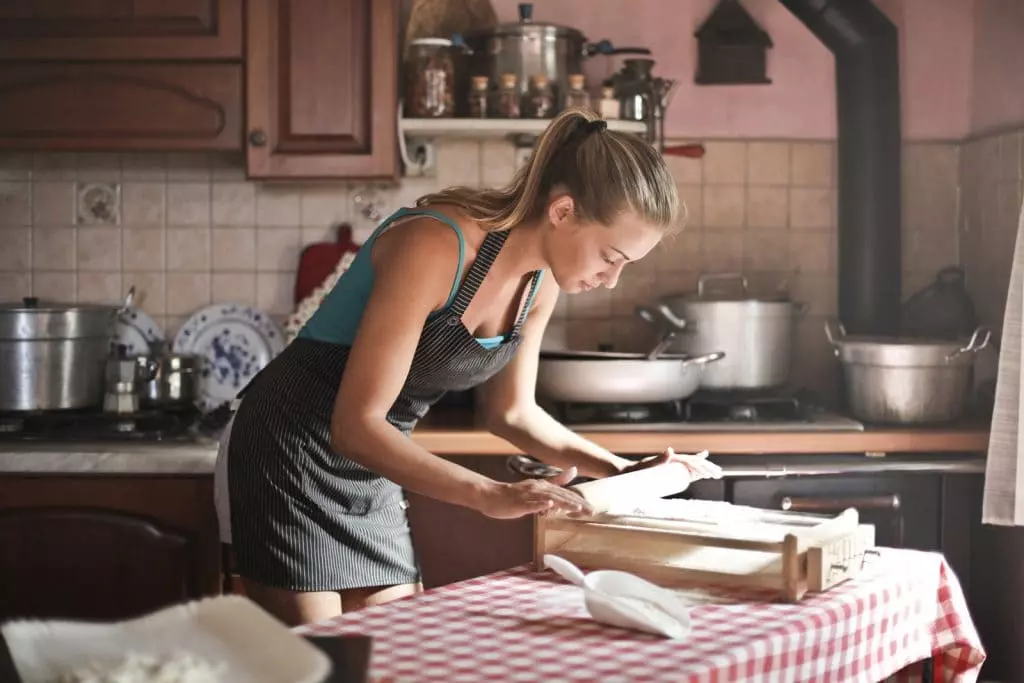 If you specialize in something like baking, you may even be able to use this as a skill to earn extra money in the future. If not, you have a great way to entertain your guests with delicious home-cooked meals and pastries.
You can save money that would otherwise be spent eating outside. So cooking is on the list of easy hobbies to pick up.


Creating Games or Writing Code as a Hobby
New skills can make for some of the most exciting and cheap hobbies. If you are keen to try new hobbies, explore creating video games or learning how to write code.
You don't have to have a fantastic computer to write code, and if you already have access to one, then this can be a cheap hobby to get started with.
You don't need to spend too much money on software. You can take online courses or watch tutorials on how to begin coding. It's on the list of good hobbies worth a try.
Learning to make games can also be done with some freeware options, and you might have to start with simple games such as 2D games, but this is still fun for most people. Eventually, you can move on to more intricate ways of making games and build on your knowledge of gaming and coding.


Learning Another Language as a Hobby

Learning a new language is a great way to expand your worldview and learn something you can use during your travels. You can learn how to speak a new language by using apps on your phone, through YouTube videos, affordable books, and you can even watch foreign films to help you properly learn the language in question.
If you have ambitions to travel in the future, then this can be one of the most exciting hobbies to try and to get you started on the road to backpacking around a new country, for instance. 
Writing a Novel as a Hobby

This is something else that can cost you next to nothing; in fact, it is one of the free hobbies on our list, assuming you can use a computer.
All you need is your imagination and a way to get your ideas out onto paper. Writing a novel isn't easy, of course, and there are lots of free websites out there that can give you some ideas of what to do.
Getting started is free of cost and is one of the best and low-cost hobbies to get good at if you like to entertain other people and have a passion for storytelling.

Blogging as a Hobby for a Creative Mind

Similar to writing a novel, but with a bit of a different slant on it, is blogging. There are plenty of platforms online where you can go to start a new blog for free.
This is an interesting hobby and a chance to journal your feelings, improve your writing skills, and it could even be themed to help you to make your mark on the world and connect with likeminded people.
For example, you could blog about what you love or a sports team you follow. Blogging is one of the best and cheap hobbies to get into and to connect you to new people.
If you expect to have a million followers overnight, then you will be disappointed, but connecting with those who share similar interests, it can be a useful tool.

Making Videos as a Hobby

Even if you don't have a brand new smartphone, you probably have some access to a cell phone that can take decent quality video. iPhones and other brands have been able to take HD video for a long time now, and you can use this to fuel your new hobby.
Whether you want to become the next prominent film director, or you plan to make videos for your family to enjoy in the future, you can do so by choosing one of the cheap hobbies and learning how to create quality videos.
Your phone might also have facilities to edit the videos. If not, you can get some free software to do this, and it isn't difficult to get started. You don't need to become a famous filmmaker or creator; you can simply create video projects for yourself and for the enjoyment of others.
Gardening as a Hobby
Gardening can also be a very positive and cheap fun hobby to try. It is a perfect way to enjoy more fresh air and to gain a skill that you will find useful for the rest of your life, assuming you have a yard.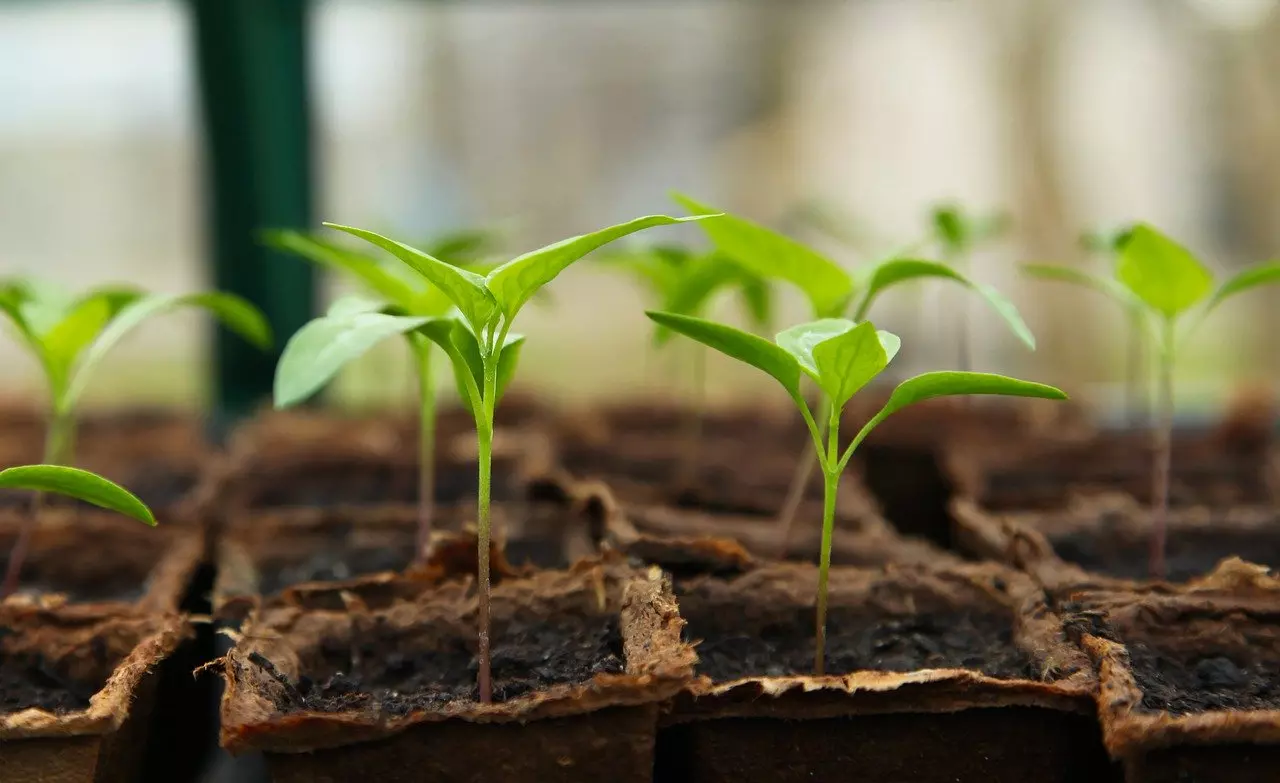 You can even use your new skill to save money. For instance, you could start to grow fruits and vegetables for use in your cooking at home and not have to spend as much on groceries as a result.
Watching things grow can be very fulfilling, and gardening is an excellent exercise as well as being a unique way to get the fresh air that is outside your home. It has even been proven to improve your mood and is a low-cost hobby to get into for sure.
Yoga and Meditation as a Hobby
This is also one of the hobbies to do at home, and you don't need to spend much money to get started.
You might want to buy a yoga mat to make your practice more comfortable. There are plenty of tutorials out there for different styles of yoga to teach you the positions involved.
Meditation is similarly a spiritual pursuit and can do a lot for your mental health. Not everyone loves to meditate, but a lot of people find it incredibly soothing and helpful to do so; some have even described it as transformative for their lives.
If you do want to spend a little bit of money, you could do an online course, or you could even buy some books to show you the basics of yoga. This is a way to get yourself a little bit of a head start. You don't always need expensive yoga retreats. 

Reading as a Hobby
This is pretty much the ultimate cheap hobby. There are always new books being published on Kindle, and many of them are free. You can find promotions, get second-hand books, use libraries, and never run out of reading materials.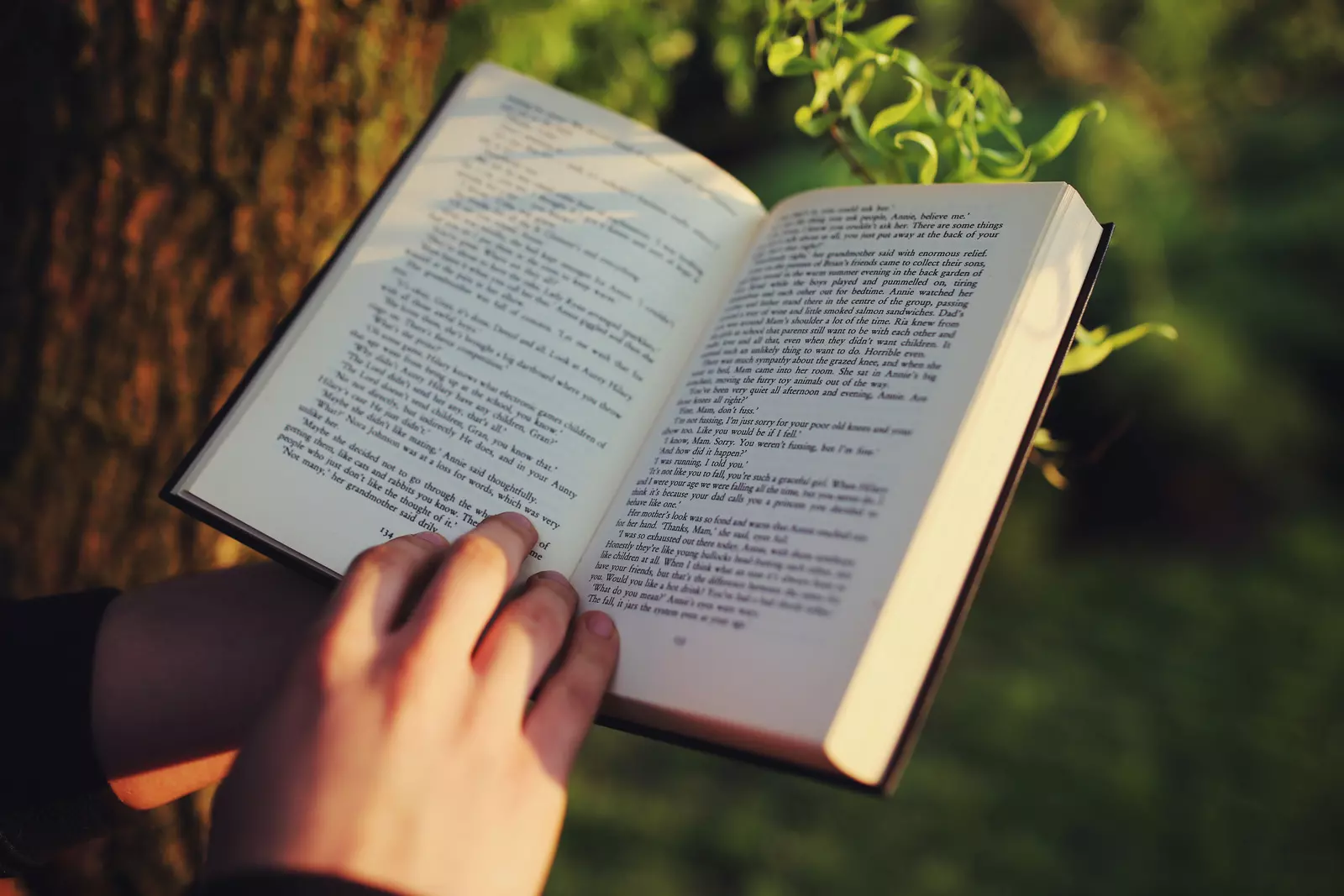 Reading can be a way to get lost in a new and exciting universe or to expand your skills in some way. Find a topic you are interested in and explore it in a book.

Board Games or Strategy Games as a Hobby
Why not learn something new like chess?
Did you know that after five moves of a game of chess, there are 69,352,859,712,417 different possibilities of how the board can look? Indeed, a mind-boggling statistic.
You could spend the rest of your life learning to play chess and still not master it. Plus, this is one of the cheap hobbies in the world. With the help of computers, you can learn to play on the internet and practice your tactics and different strategies.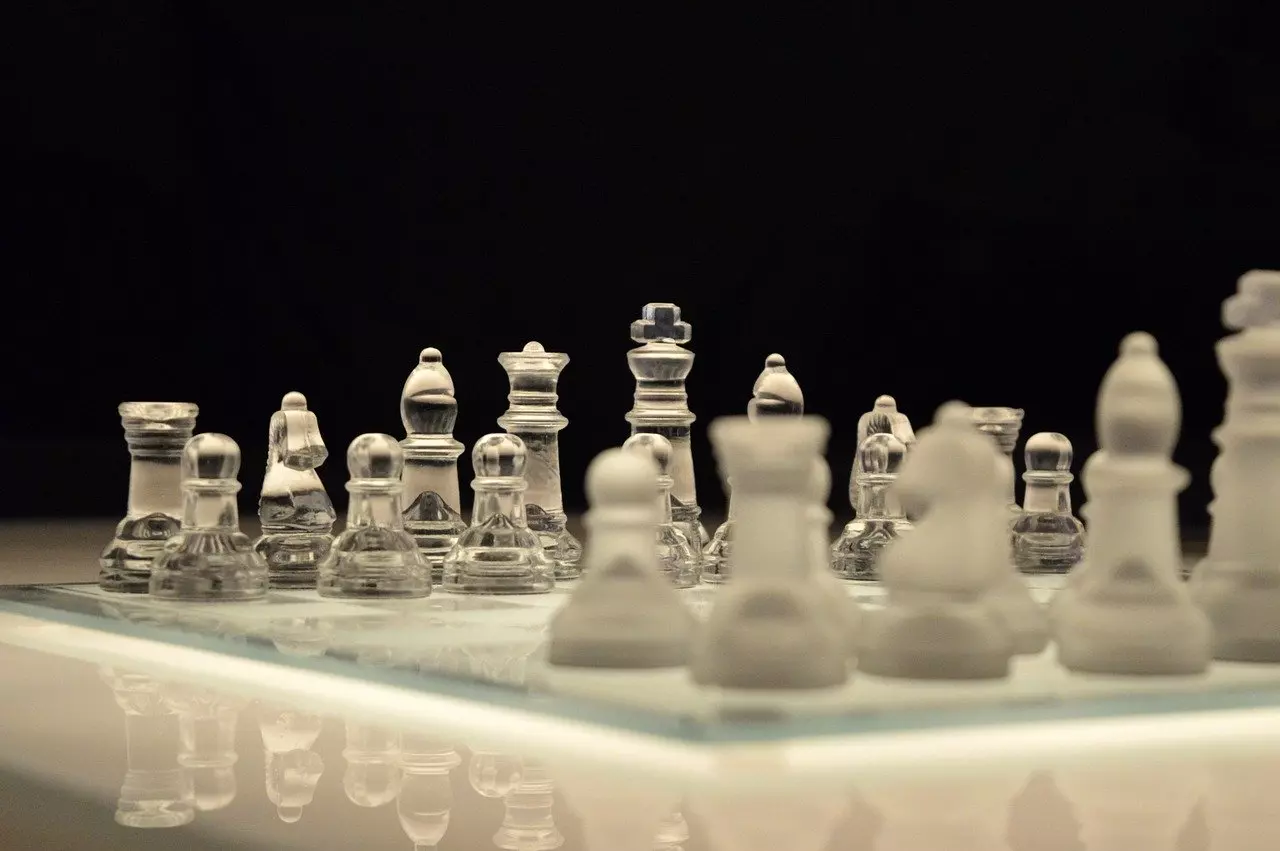 There are lots of other strategy games and board games that are based on far more than just luck; they're a free or cheap way to spend an extended period learning how to do something new and relaxing. You can increase your strategy skills by learning chess or have a bit of fun playing a more relaxed game.
Final Thoughts
Ultimately, finding a new cheap hobby is not too difficult; there are so many things we can do in the modern age. There are hundreds of potential new skills and hobbies to explore without breaking the bank.