The dictionary defines "stingy" as someone unwilling to spend or give. Due to this definition, stinginess usually has a negative connotation, and calling people stingy is not perceived as a compliment.
Stingy people are considered to be very protective of their money and ungenerous. But in reality, these individuals may have personal reasons behind their frugality. An average American has around $90,000 in debt, so for some people, living stingy may be the only option to get ahead.
In this blog, we will look at the characteristics of a stingy person, define some reasons behind this lifestyle, and demonstrate that it's not always a bad way to achieve your financial goals in life.
What Is Living Stingy?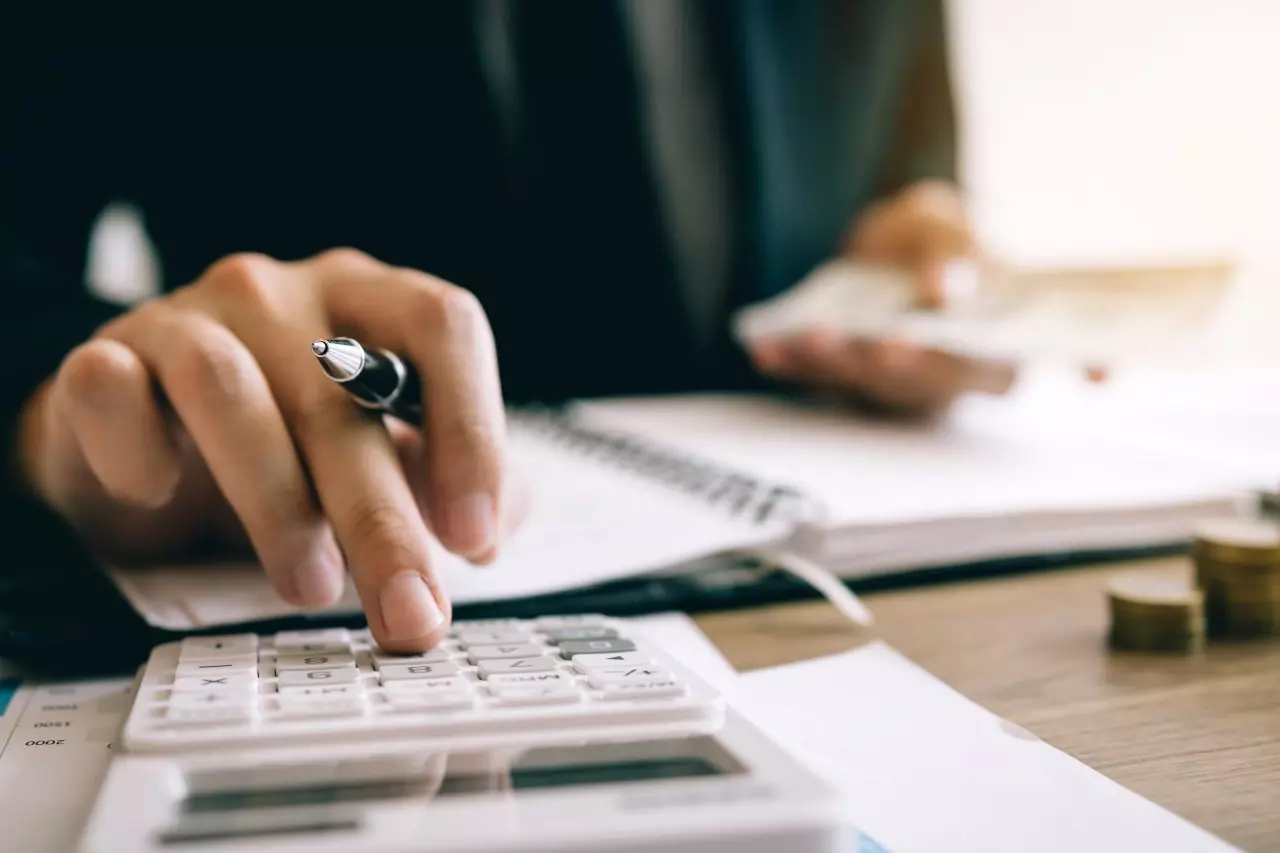 In the broad sense of the term, living stingy implies cutting unnecessary expenses and being extra careful every time you need to make a financial decision. For instance, stingy people may choose to cook at home rather than eat out. Some people may even sacrifice a vacation to save more money.
By setting a personal budget and sticking to it, you may be better able to achieve your financial goals. And if some people want to call it stinginess, you don't have to take it personally as an insult. If you know it's temporary and you're only doing it for your future financial wellbeing, you should never feel ashamed or let other people criticize you.
Is Living Stingy a Bad Thing?
It doesn't make sense to label something as "bad" if it doesn't hurt anyone. Living stingy always implies a sacrifice of something, but it rarely concerns other people. If you sacrifice going out for drinks or choose to take the cheapest drink when you do, you're not hurting anyone or being ungenerous.
Being conscious of your spending is not a bad thing if you have a financial goal to reach. In fact, according to a survey by Slickdeals, 92% of Americans believe that frugality is an attractive quality and a good virtue.
For instance, if you want to buy a house, even saving $5 daily on things that aren't necessarily essential can bring you a step closer to becoming a homeowner. Even if your goal is to get out of debt as soon as possible, a stingy lifestyle will, at times, be the fastest option.
Characteristics of a Stingy Person
Whatever the rationale behind this lifestyle, stingy people usually share common characteristics. While for some these may be descriptive of their daily habits, for others, it can serve as a practical and temporary means to reach their financial goals. So, what does stingy mean as a personal trait? Here are some examples:
Asking themselves if they really need a particular item before purchasing it
Creating a personal budget and keeping a close eye on it
Cooking at home instead of dining out
Taking lunch from home to work
Using cashback apps and coupons for shopping
Saving tax refunds and bonuses
Eliminating unnecessary subscriptions (cable TV, streaming services, etc.)
Reducing utility bills by saving electricity (e.g., switching to alternative energy sources) and gas (e.g., taking shorter showers)
Selling personal items that they don't need
How Living Stingy Helps You Achieve Your Financial Goals Faster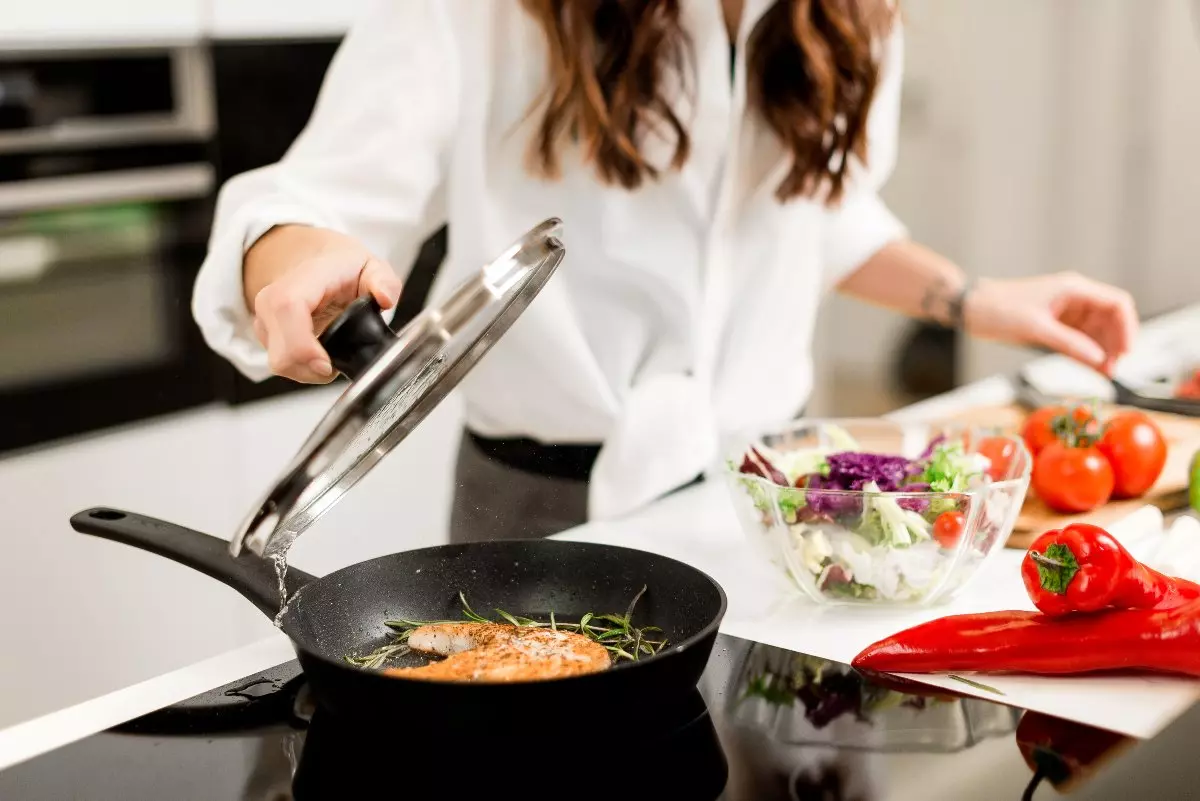 It's pretty obvious that if you save money, you'll have more in the future. But saving isn't always as easy as it sounds. Living stingy is a craft that you learn, and it requires a lot of planning in advance. For instance, saving 10% of your monthly salary may help you eventually reach your financial goals faster.
Whether you want to pay off your debt, improve your credit score, or make a large purchase, you need to be cautious that every dollar you spend is used to its absolute advantage. For someone that already gets accustomed to living stingy, keeping an eye on where exactly their money goes becomes a natural habit. And consequently, someone who lives like this may have higher chances of reaching their financial goals than otherwise.
Here are a few actionable tips on how to start living stingy:
Adopt a DIY (do-it-yourself) habit. Try cutting your hair or painting your nails instead of paying for those services.
Stop eating out. No one said that homemade food can't be as good as restaurants. Sure, it takes more time and energy to cook for yourself, but you can enjoy the process and spend less money at the same time.
Reduce, reuse and recycle. Not only will you do good for the environment, but you can also significantly reduce your spending. For example, you can buy insulated water thermos and carry water everywhere instead of buying it every time. You can also dress stylishly and save money on retail shopping if you shop at the thrift store instead.
Use coupons and cashback apps for shopping. You can find various coupons online, in newspapers, or even in grocery shops. The discount doesn't make much of a difference for individual items, but if you buy in bulk, you can notice how much you've saved. Also, on cashback apps like EBates or iBotta, you can receive 5% to 20% cash back on purchases from multiple stores.
Limit your subscriptions. If you're subscribed to multiple websites or streaming services, reduce the number to only the necessary ones.
Save your tax refunds. Every year, the majority of U.S. households receive tax refunds, an excess amount paid for taxes that the federal government pays you back. Consider saving this money if you're willing to adopt the stingy lifestyle.
The Other Side of Living Stingy
While living stingy is a good way to reach your financial goals, it's always important to do a reality check once in a while to make sure you haven't gone too far. When stinginess becomes an obsession, the results won't always be pleasant. It can even ruin relationships between families and friends. Let's have a look at a famous example of the impact of radical stinginess.
The story of J. Paul Getty is an example of over-the-top stinginess. The patriarch of the Getty family was worth $1.2 billion and was named the wealthiest American of his time. However, his stinginess was so well-known that it was adapted into a movie called All the Money in the World in 2017, which told the story of his reluctance to pay a $17 million ransom for his grandson's kidnapping.
Bottom Line
We all have financial goals. A stingy lifestyle is something you can consider if you want to reach them faster. By cutting down unnecessary expenses and replacing fancy dinners with cozy cooking sessions at home, you can develop a stingy lifestyle and make sure that every dollar you save goes toward your financial goal.
Saving money can be a good habit. But don't let your stingy lifestyle come between you and your relationships with other people.